Wouldn't you love to be able to create your own furniture pieces? Chairs, tables, tv stands? It saves SO much money to build furniture pieces yourself and it's not as difficult as you would think to put together simple pieces! DIY furniture saves you money and makes for a gorgeous home.
Read this article to see images and instructions on how to build each piece.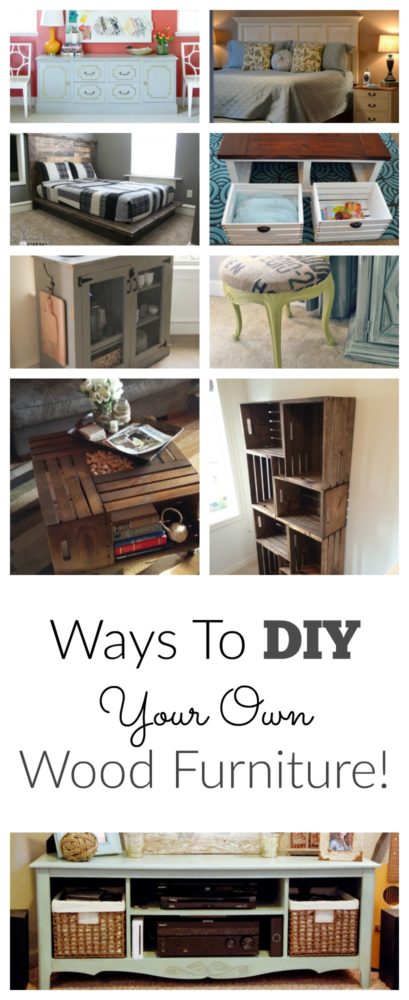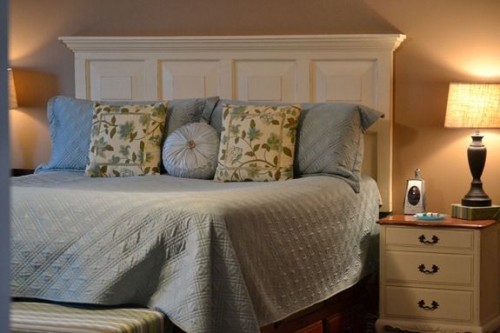 Need a headboard?  You can make one yourself with these beautiful plans.  One thing that is great about DIY furniture is that you can paint it or stain it any color that you like.  You can also make it the exact size you want, custom to your home.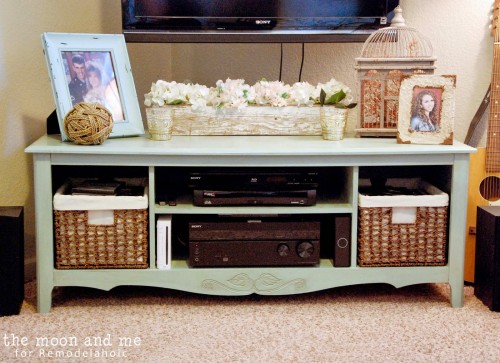 DIY Entertainment Center Makeover
This homeowner took a dresser and removed the drawers to create this entertainment center.  Before you buy a new furniture piece see what you already have and aren't using.  Go to garage sells and view Craigs list to find something for cheaper that you can transform.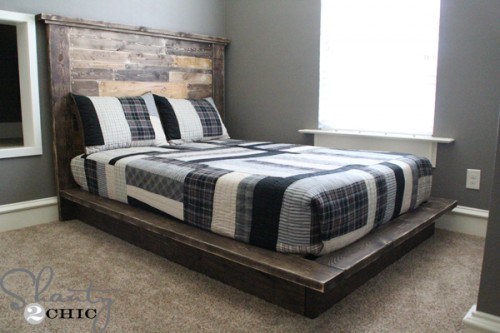 This DIY furniture project is so simple it is ridiculous.  If you have a nail gun and a saw, you've got this!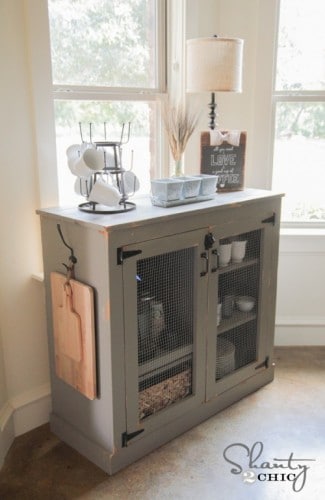 This is another re-purposed furniture project.  A old dresser is transformed into a kitchen nook.  It is beautiful and so much cheaper than buying something new.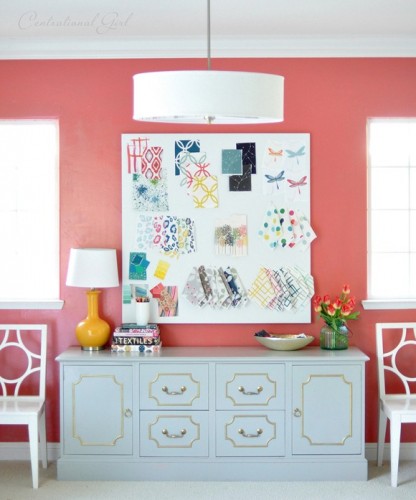 This DIY furniture makeover involved taking a worn down dresser and repainting it so it looks new. The before and after pictures are amazing.  If you have an ugly scratched up piece of furniture consider repainting it.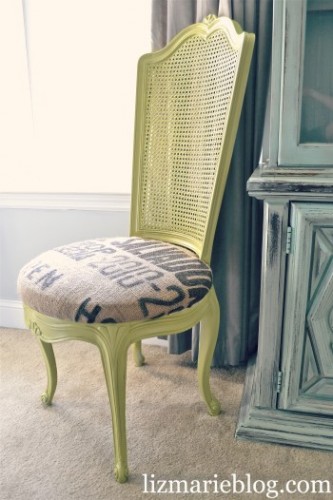 This link will show you how to repaint your chair and reupholster it!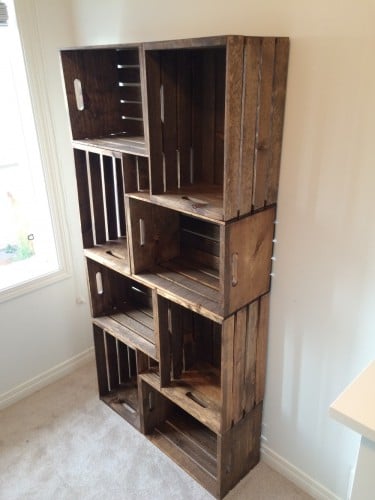 This is one of the most popular DIY furniture projects on pinterest, because it is so simple.  Ir requires very little supplies and takes about 30 minutes to build.  Instant bookshelf- I love it!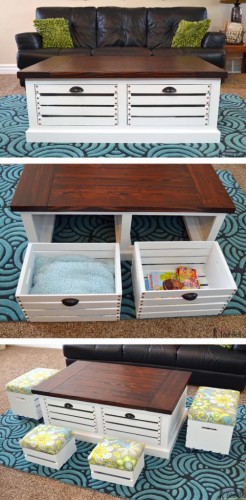 DIY Crate Storage Coffee Table & Stools
We all need storage in our home, and this coffee table has hidden compartments!  What a creative idea!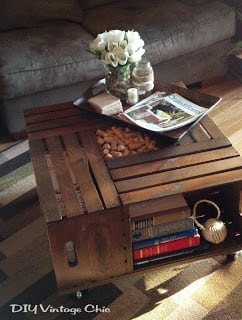 DIY Vintage Wine Crate Coffee Table
Using the same crates as our previous bookshelf, this homeowner thought outside the box, and turned them on their side to build a coffee table.  Paint or stain it dark or light, but you have Coffee Table for about $25.
Need more DIY furniture ideas?  Check out these articles: DIY Easy Restoration Hardware Shelf , DIY Coffee Tables or Amazing World Market DIY Hacks