Hey there, fellow DIY enthusiast! If you're anything like me, the thrill of building and crafting things with your own two hands is pure satisfaction. And when it comes to DIY projects, pallets are a treasure trove of possibilities. But before you dive headfirst into your next pallet project, there are a few things you need to know.
Choosing the right pallet for your project is very important. Let's talk wood types and contaminants, so you can make informed decisions about your pallet-based creations.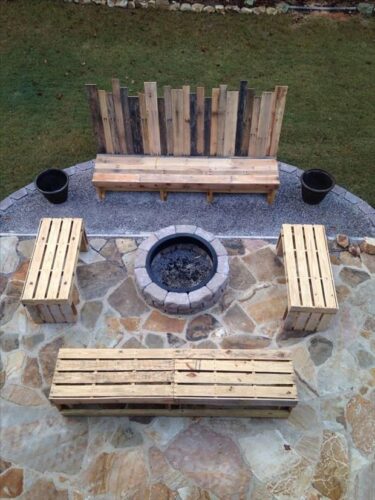 Picking the Perfect Pallet Wood
Pallets come in all shapes, sizes, and wood types. The first thing to consider is the type of wood used. Some pallets are treated with chemicals, and you might not want those hanging around your home, especially in your living room or kitchen. Chemical-treated pallets are pressure-treated and fumigated. These treatments are used to prevent decay and keep those pesky pests at bay.
But don't worry, you don't need to give up on your pallet dreams! There are plenty of untreated pallets out there, and I'll help you spot them. If you're unsure about the wood type, keep an eye out for the IPPC logo, which is usually found on most pallets. Here's the lowdown on what those cryptic letters mean: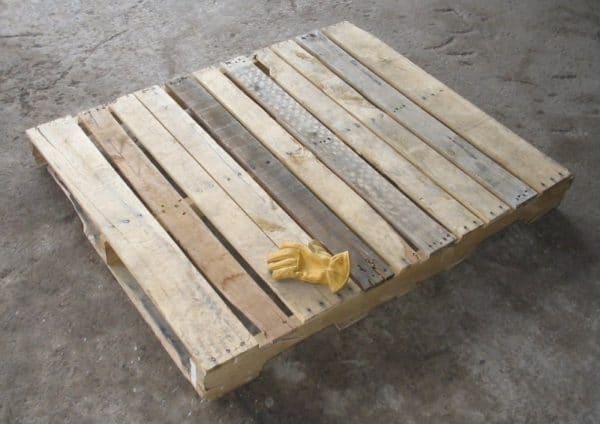 HT: These pallets were heated to 60 degrees for 30 minutes, making them safe for indoor use. No chemicals here, just a little heat treatment to keep them pest-free.
MB: Now, here's where you want to be cautious. If you see MB, it means the pallet was fumigated with a toxic pesticide called methyl bromide. This is mostly found on older pallets, especially those from Asia. If you come into contact with this chemical, you might feel like your skin is auditioning for a role in a fiery sensation film. Inhaling it can lead to dizziness, headaches, vomiting, and other unpleasant symptoms.
KD: Kiln-dried pallets are excellent for DIY projects that don't require heat-treated wood. Kiln drying helps remove moisture and prevents fungal growth, but it doesn't involve chemical treatments.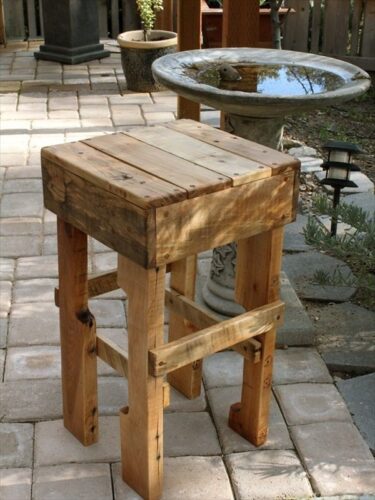 Contamination Concerns
Now, let's chat about contamination. When you're working with pallets, it's essential to consider where they've been and what they've been exposed to. Pallets can pick up all sorts of unsavory hitchhikers during their journey. These might include water, mold, vermin, insects, chemicals, and even bacteria like E. coli and Listeria. Yikes!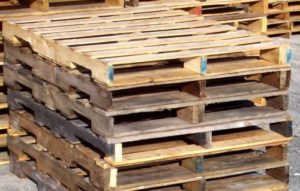 And here's a pro tip: steer clear of red or blue painted pallets, especially those used by rental companies. Why? Because they've been around the world, and not every country follows the same standards. Who knows what kind of shenanigans those pallets have been up to? It's like they've been on a backpacking adventure, except it's the pallets that are backpacking with potential contaminants!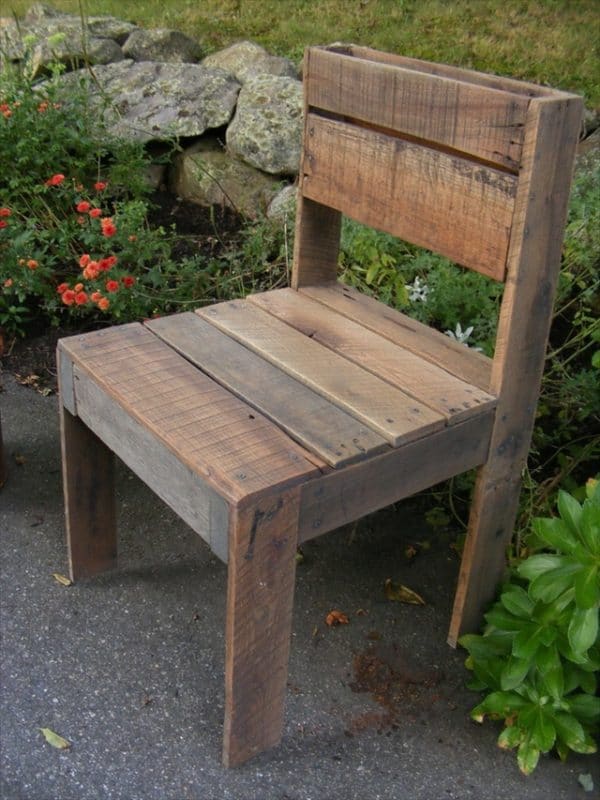 So, my fellow DIY daredevils, when it comes to choosing the perfect pallet for your project, keep these tips in mind. It's not just about crafting something beautiful; it's also about keeping your space safe and free from unwanted chemicals and contaminants. With the right pallet, your DIY dreams can come to life without any nasty surprises.
And remember, in the world of DIY, the possibilities are endless, just like the number of times your family will roll their eyes when they see you collecting pallets again. But hey, what's life without a little eye-rolling? Happy crafting!
Save these tips or share them with others by picking your favorite pin below!