When painting your kitchen cabinets, you will need a high-quality paint that is durable and looks nice. Here we will discuss all the options of paint that will produce great results on kitchen cabinets.  Remember you will see them every day and put a lot of wear and tear on them.  The cheapest paint will not be the answer for this project.
Annie Sloan Chalk Paint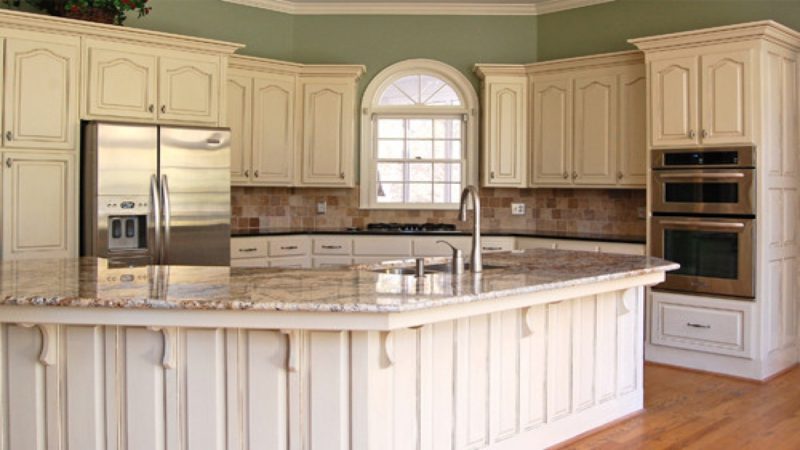 Annie Sloan paint is great because it doesn't require a primer, just a light sanding and start painting.  Just know that it might be a little extra work since you'll have to do a wax coating over the top of your paint job.  Although I do know some people have had success spraying on a Polycrylic instead of wax, so that might be possible.  If you want white kitchen cabinets, avoid oil paints and stick with chalkpaint or latex.  They will yellow over time.
Sherwin Williams Pro classic Interior Acrylic Enamel
This paint brand is a high quality, durable paint with a nice finish that is definitely sturdy enough for kitchen cabinets.  This is also a good paint for avoiding brush or roller marks.  You will need a primer under this one.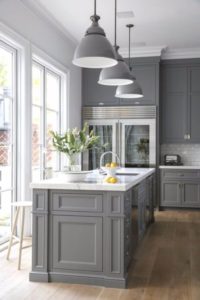 Manor Hall Paint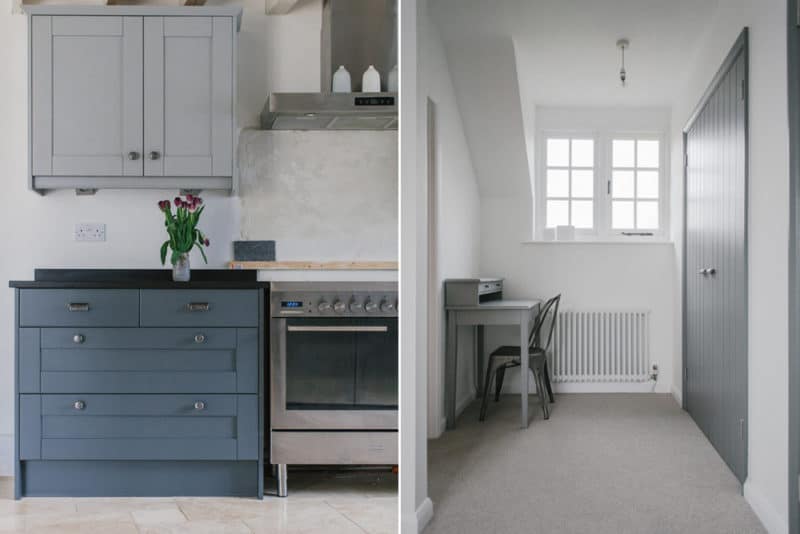 This paint is my staple product for painting furniture.  It is very durable and definitely a good fit for doing kitchen cabinets in.  You will need a primer underneath the paint.
Benjamin Moore's Advance Waterborne Interior Alkyd Paint
This paint acts much like an oil paint in it's durability, but is still a water based paint that is easy to clean up and work with.  You will need a primer under this paint, as well.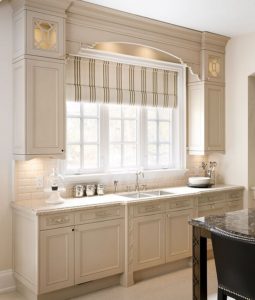 Pratt & Lambert
Pratt & Lambert makes high quality paints that are definitely beautiful and durable enough to do on kitchen cabinets, but the paint is very pricey.  However, it might be worth the extra money for you.  They do have a nice color selection too.  Primer would be needed under this paint.
If you are ready to begin your project, make sure you research Mistakes People Make When Painting Kitchen Cabinets so that your cabinets turn out beautiful!
(Visited 727 times, 175 visits today)