It can be so disappointing when you repaint furniture only to have roller marks all over it.   Here's the tip on what you can do to reduce or get rid of all roller marks when painting furniture.
When rolling there are some things you can do to have a streak-free surface, such as purchasing a smooth (not textured) roller, and adding Floetrol to your paint- I love that product!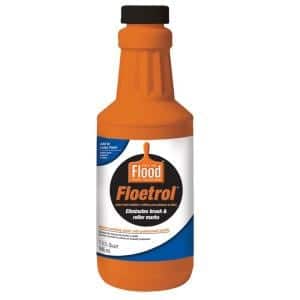 I get nothing from the company, although sometimes I do dream of being their spokesperson.  This is always the very first tip I give anyone painting anything.  Floetrol will help with furniture, walls, ceilings, anything people!  However, sometimes perfectionist painters still have trouble with streaks.  I stumbled upon the solution after painting hundreds of dressers and really studying what makes a difference.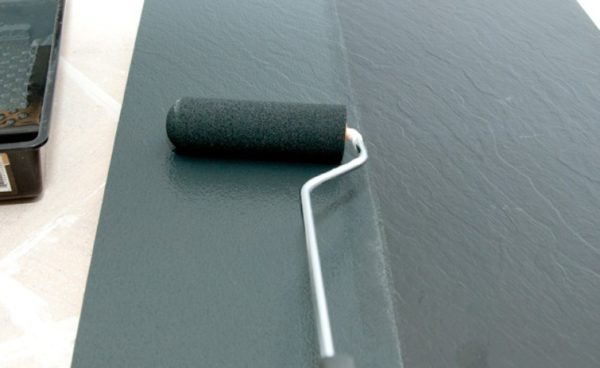 Only roll in One Direction So simple, right?  I've noticed that if I only roll in one direction, the sheen evens out and I stop getting the light or dark streaks that show every roll.  Make sure you aren't pushing on the paint as well.
The roller should roll or glide across the surface with very little pressure.  Also as the paint dries the faintest of all lines melt into one another leaving you with a professional finish!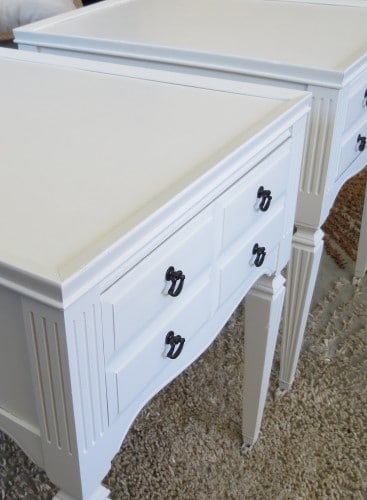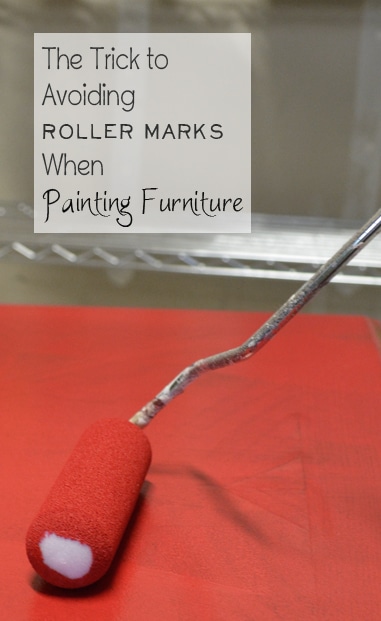 (Visited 432 times, 42 visits today)