Latex paint is by far the most popular paint to use on furniture or walls. It dries quickly, uses water as a medium, instead of oil, has little to no smell and has an endless number of paint colors to choose from.
The hard choice comes in choosing which brand to use. No one wants to spend hours prepping and painting, only for your DIY project to fail due to poor quality paint. Here are the 5 highest quality latex paints for furniture, based on my personal research and experience.
1. Pittsburgh Paints – Manor Hall (interior or interior/exterior)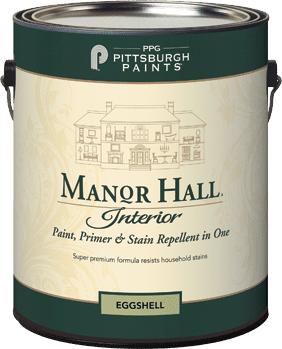 Pittsburgh Paints has been around for over 100 years. Their paint is very high quality and Manor Hall is one of their most top of the line paints. It's designed for trim, doors, and cabinetry. It's designed to take abuse, cleaning, scrubbing, etc. The pearl sheen is my favorite and has a creamy look. The price is higher than cheap paints but remember, you are getting what you pay for. This brand of furniture paint is not as high as other high-quality latex paints. Manor Hall is a great deal for the quality of paint you are purchasing.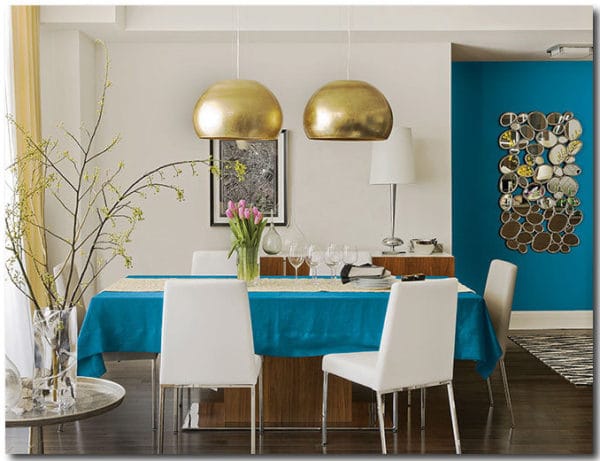 2. Sherwin -Williams – Emerald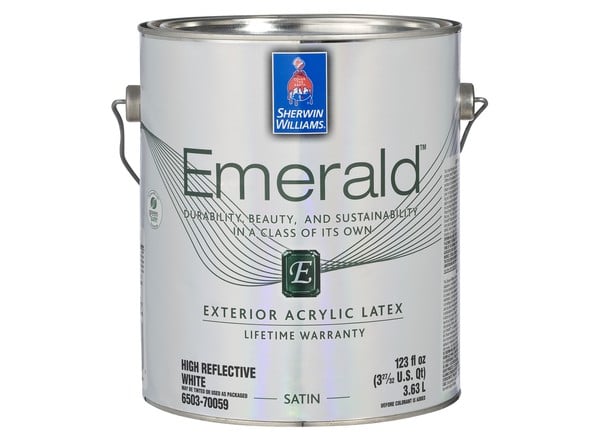 This paint line from Sherwin-Williams. This is one of Sherwin-Williams highest quality paint, with a smooth finish, good coverage and durability. This paint is a little pricier than the Pittsburgh, but if you can't find a Pittsburgh paint dealer near you, this is a good second choice. You can purchase exterior or interior paint from this line, and can be customized to any shade you wish. Like Manor Hill, it has a great washability and resists stains. That is a win win if you have any children in your home!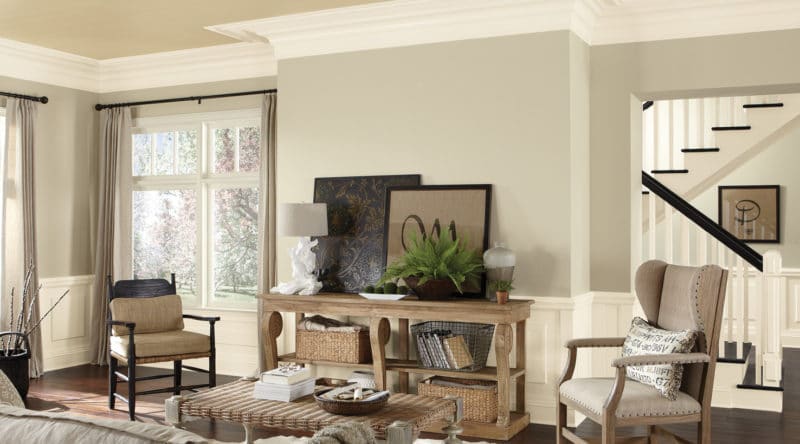 3. Benjamin Moore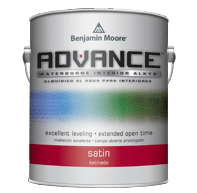 Advance-
This paint is an alkyd water based paint, which basically means that it's as close to oil based paint, or the look and durability of oil based paint as you can get, with latex. Like oil paints, it does have a slight smell, so plan on using a respirator while using this paint. It cleans up easily with water.
Regal Select
Regal Select is also a great line of Benjamin Moore paints. It has a fade-resistant and mildew free finish that no bacteria or sunlight can penetrate. I haven't used this line personally but it promises that it leaves virtually no brush strokes behind. Who wouldn't love that? I am very excited to try this line on my next project.
Benjamin Moore paint also has good adhering qualities and is very durable. Be aware though, that this brand and line of paint is expensive. Maybe start with a quart to test it out and see how you like it.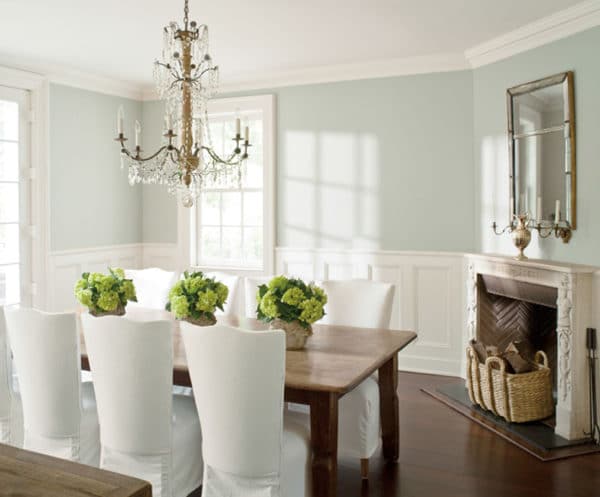 4. Behr- Premium Plus Ultra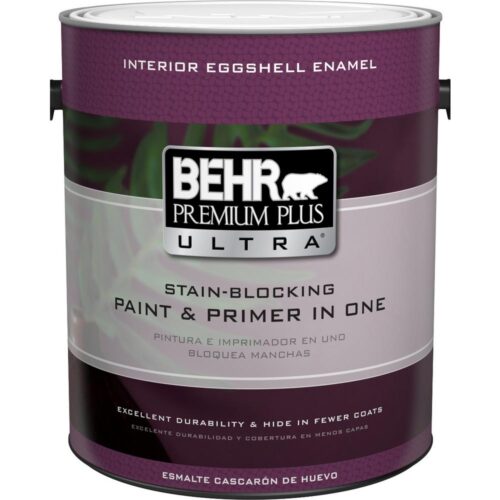 This is one of the best-selling brands at Home Depot and is my go-to paint for all my general projects. It has a built-in primer that allows you to get going on your project sooner than you had planned. When re-painting walls, this is my go-to, and it has never let me down. The paint dries quickly and is durable enough to withstand my four kids!
Behr has the most brilliant white paint, if you are looking for a pure white, look no farther, Behr is what you need. Did I mention that Behr is the cheapest paint on this list?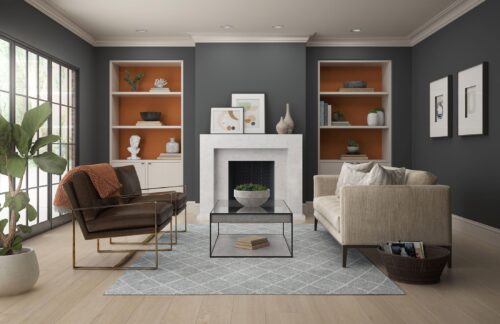 5. Farrow and Ball Paint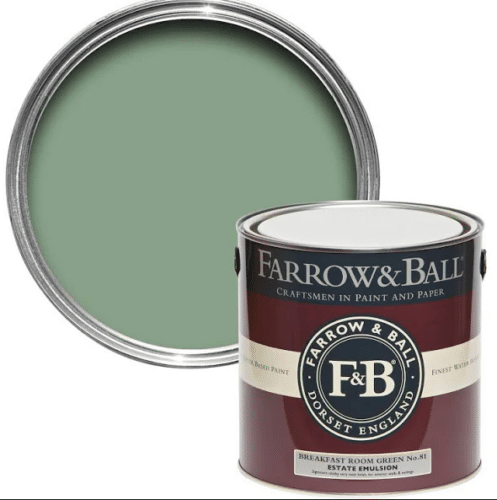 I personally have never tried this brand, but several of my readers have mentioned how great this brand of paint it. With hundreds of 4.7-star ratings, this paint has won the hearts of others. This is the most expensive paint on the list and that is why it is the lowest on the list. Many people praise its thick creamy finish, but nothing truly puts this paint above the others previously mentioned. This brand is only available online and with that shipping rates. I will definitely need to try it myself to see what warrants the extra cost.
Note – I have no affiliation with the brands listed above.  This is written based on my own experience and research.