Painting plastic furniture, bins, trash cans, etc. isn't that much different than painting any other type of furniture, except for a few things. Take a minute to learn how to get paint to adhere to plastic the right way.
Sanding Doesn't Really Work
You can't really sand plastic like you would wood.  If you want to scuff up the surface a little for extra adhesion, you can use a really fine grit, like 320-400 grit sandpaper.  But most plastic don't take well to sanding, it just kind of chips, peels.  Focus on cleaning your new surface.  Windex or a Mr. Clean sponge will help make that surface smooth.  Remember that once you lay paint on a surface any bumps or dips will show up, so make it clean.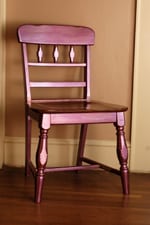 Plastic is Absorbent
Plastic is a pretty porous material.  You know from experience, probably, that by leaving tinted foods in a plastic bowl that you can end up staining the bowl and have an impossible time getting the color out.  So, paint will adhere to plastic better than say, metal.
Paints for Plastic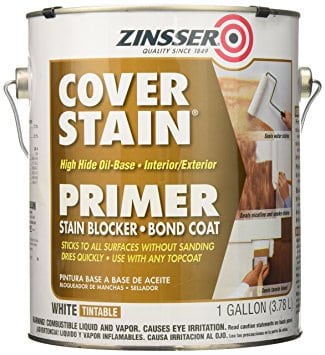 You don't have to use a paint that is designated for painting plastic only.  It's great to do, but it's not a necessity.  Don't feel restricted to only a type of paint that is specifically designated for plastic.  If you want to use a paint or spray paint that is not designated for plastic, I would suggest using a good primer.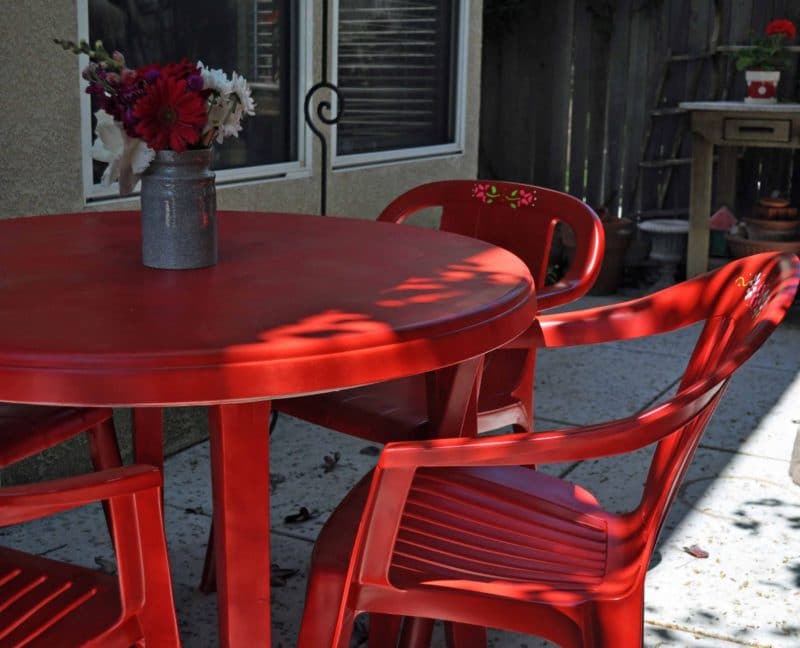 Any oil based primer (Cover Stain, Kilz) is great and also lately I've come to really like Rustoleum's Professional water based primer as well.  I have had good luck with it on plastic.  It's also pretty cheap!  So, far it has not peeled or chipped off in over a year on plastic items I painted.  You can spray paint a clear coat for extra protection.