You have the perfect piece of furniture. You've searched high and low and now you've finally found it. It's the right size, the right shape, and the perfect addition to your space. Once you find the the perfect paint color, you're ready to go, right?

Not so fast.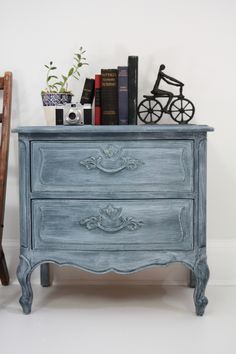 You've probably wondered if you could be the lucky one who could get away with NOT priming furniture projects? Well….not likely. By not likely I mean not ever. Painting furniture transforms a piece from dilapidated Craigslist reject to a beautiful and coveted accent piece. Until your paint chips, your finish is rough, the corners peel away, or the surface is sticky. Painting without priming is like cooking with a cold oven. It leads to a multitude of DIY disaster scenarios. Sometimes you can get away without sanding, you might be able to avoid taking off all the hardware, and sometimes you can even skip the second coat, but you can never ever skip the primer. Here's why:

Why Prime Furniture?
Prime gives you a smooth and even surface to start your project, it also gives you the ideal surface for paint to adhere to. Without priming, paint peels more easily because it doesn't easily adhere to the furniture underneath. Sanding can help this as well, but even with a thorough sanding, some furniture simply doesn't absorb the paint. Priming is a pain and can take twice as long as painting alone, but it is worth it in the end to ensure a smooth and complete finish that won't peel off. If you are planning on sanding your furniture afterwards for an antique look, I would still prime, but only apply a light coat so you can sand through afterwards for that distressed style.

What Primer?
The type of primer you use depends on the type of furniture you are painting. If you are painting natural wood, use a stain-blocking primer like Zinsser or Kilz. This is important to keep the natural wood from seeping through the paint and causing yellow spots. If you are painting laminate, plastic or other types of furniture, you can use two or more coats of a good quality paint and primer in one. Always use water-base primer for water-base paint (like latex paint). Many good brands sell primer in a can, and spray painting primer can cut the time in half.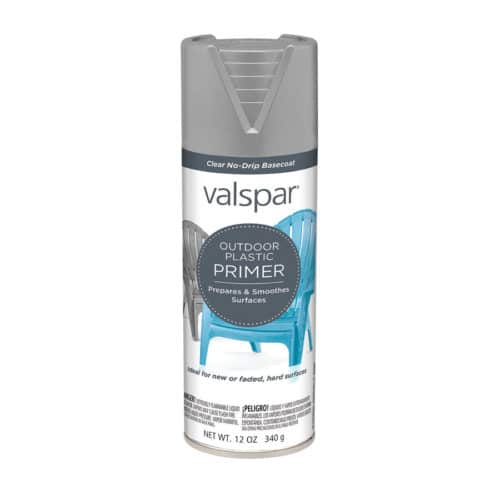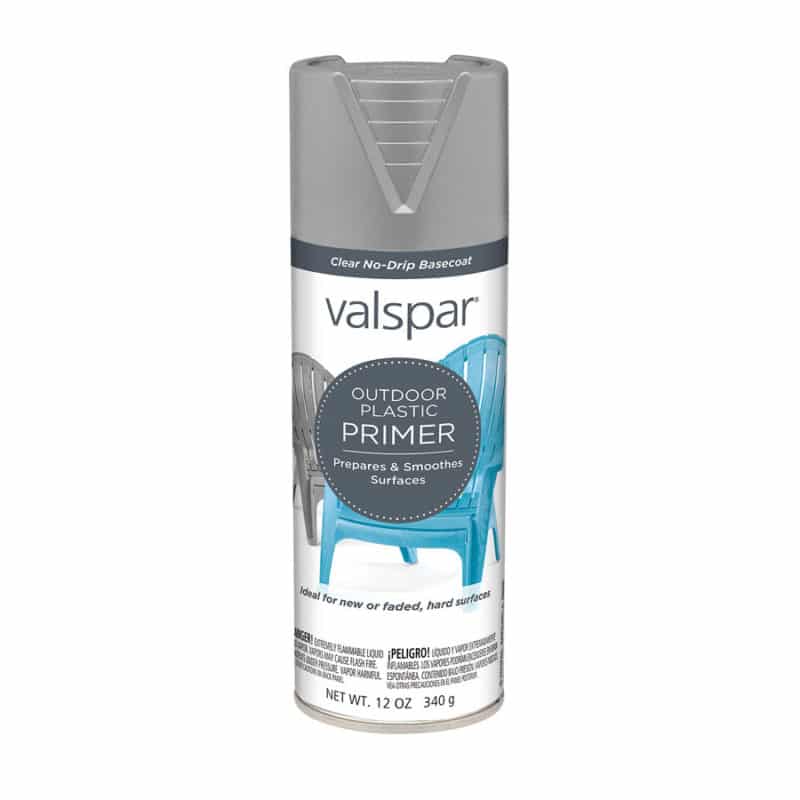 How to Prime:
Prep the piece first by sanding (if necessary) and cleaning. The piece should be smooth to the touch and completely dry. Spray primers are nice because they give you a neat, thin, coat that is easier than a brush-on primer. You can also use a small foam roller for primer because it gives an even coat without leaving brush strokes. When priming, remember that the goal is to protect against stains and smooth out the surface. You are priming, not painting, so the color underneath does not need to be completely covered. After the first coat, allow it to dry completely and feel the wood with your hand. Sometimes, primer can raise the grain, and it's a good idea to sand if you can feel any roughness on the wood. If your surface is smooth, you are ready to move on to the fun part of furniture painting.