Not only are pillows so cozy and comforting, they can easily upgrade a room.  Beds filled with pillows, a couch fluffed up or a patio chair with seasonal seats really add to your home decor.    Purchasing new pillows can really add up, save money with these DIY pillow tutorials.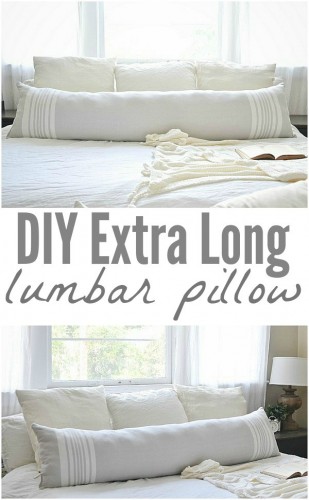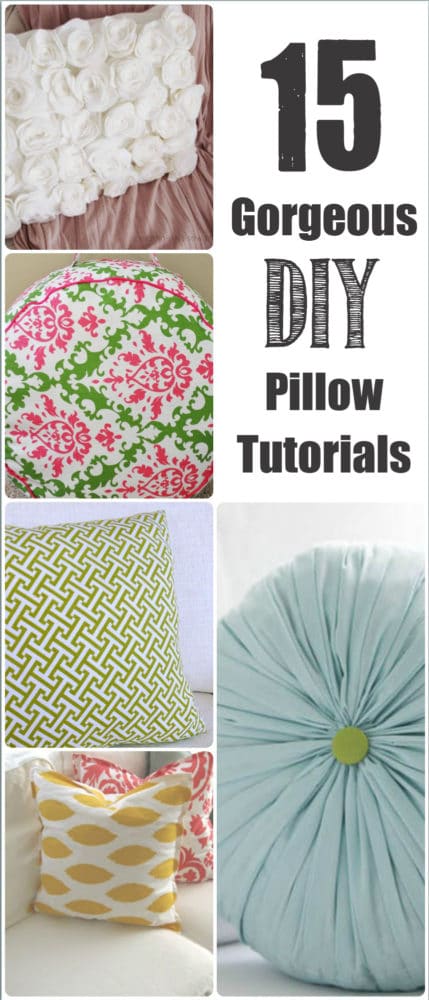 Every girl needs one of these, trust me!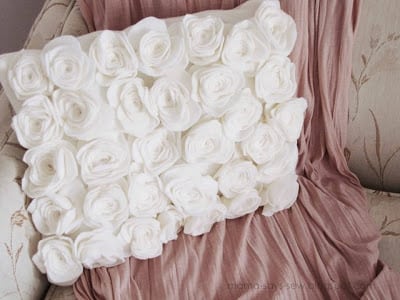 I love this pillow!  I have one of my own, it is about 6 year old now and still my favorite!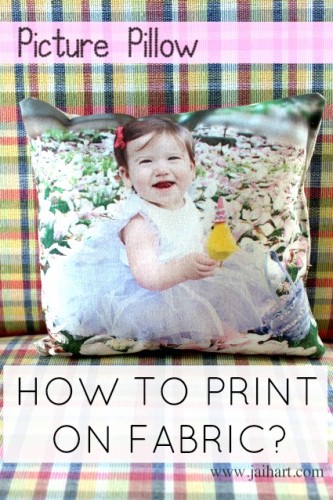 What grandparent wouldn't like this pillow?  Use pictures of Harry Potter, Star Wars  or any other big films to make pillows for kids to love!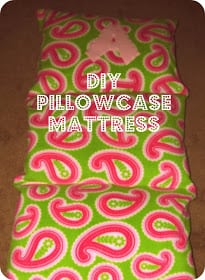 Yes please!   All my kids need one of these!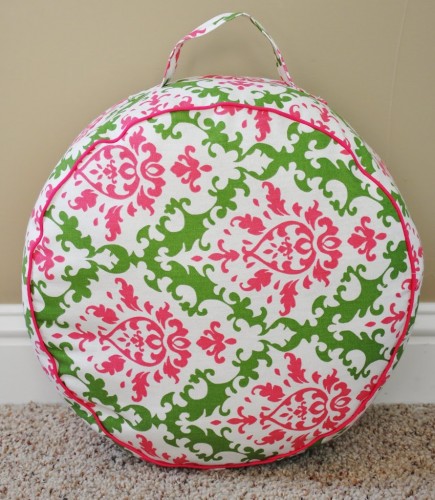 Poof instantly make a room more fun and cozy.  I need a few more in my room!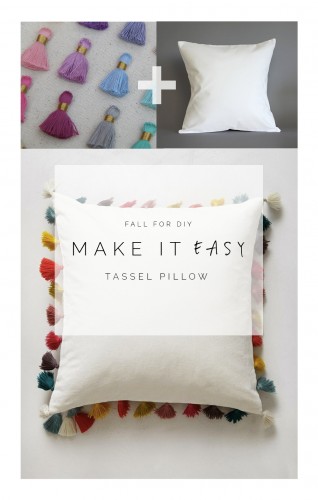 If you need a little color try this tutorial, its easier than you think.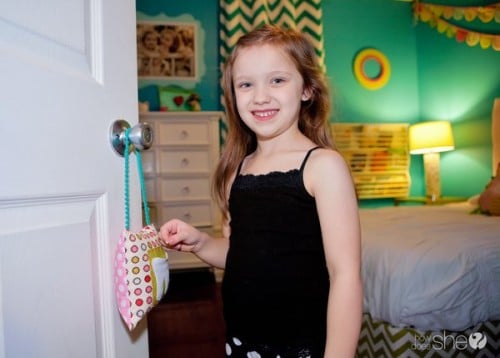 Let your child make this with you!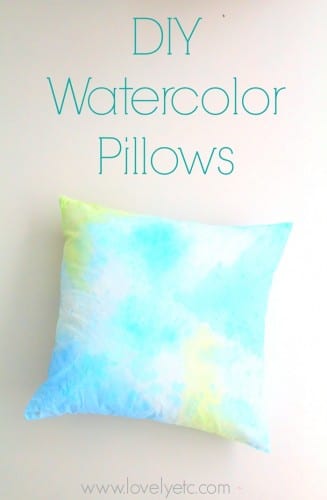 Unique and totally custom to the colors in your room.  They will feel like they are sleeping on a cloud.
Giant Pillow Cover Tutorial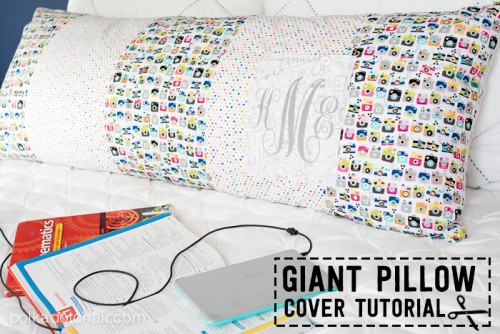 For the really big pillow use this tutorial.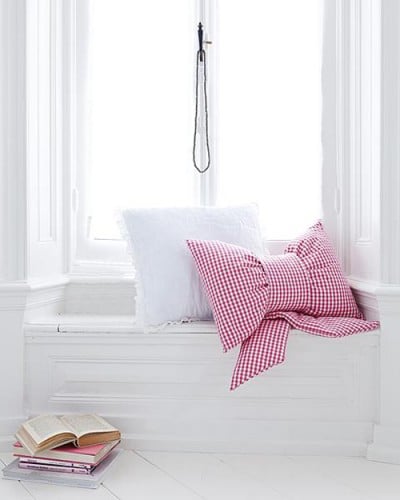 Gingham Fabric Bow Cushion Pillow Tutorial
This is one of the most popular pillow tutorials out there.  It is easy, simple and beautiful!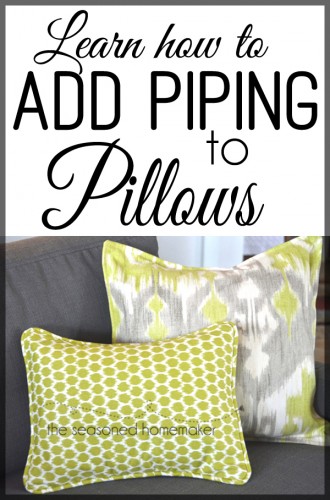 How to Add Piping to your Pillow
Piping give that finished look the many DIY pillow don't have.  Add this to every pillow you plan to sew.
If you aren't covering a pillow and starting from scratch check out this tutorial.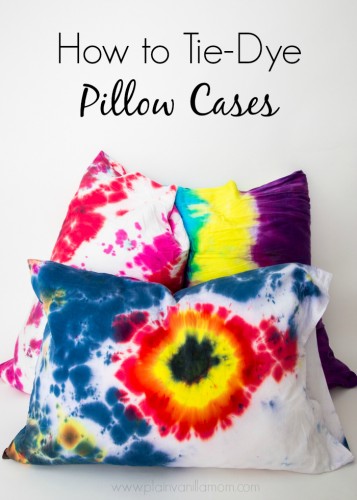 My kids would love these!  How fun would it be to do this at a family reunion?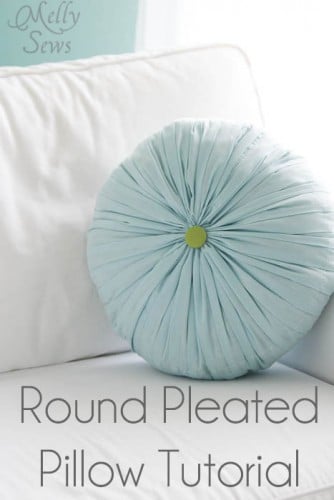 LOVE it!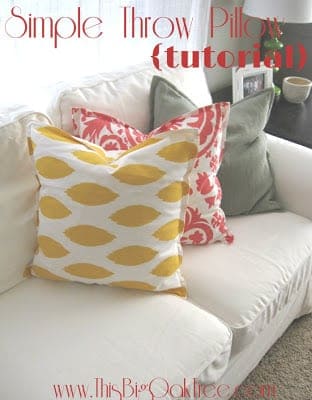 It can't get easier than this.  For an beginner seamstresses this is for you!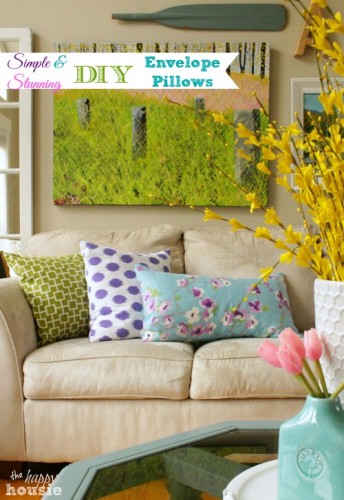 Stunning DIY Envelope Pillow Tutorial
I hope these pillow tutorials gave you some inspiration for your home.   Make a few new one, and then try your hand at season colored pillows!  I need to make some red and green pillow for my couch!