I Love Crate & Barrel, I used to look through their catalogs and dream of what my home could be.  Now I use their catalog for ideas on what I can build.  Crate & Barrel it is expensive.
Here are some of my top, favorite DIY Crate and Barrel hacks to get the same look with your home decor for much less money!!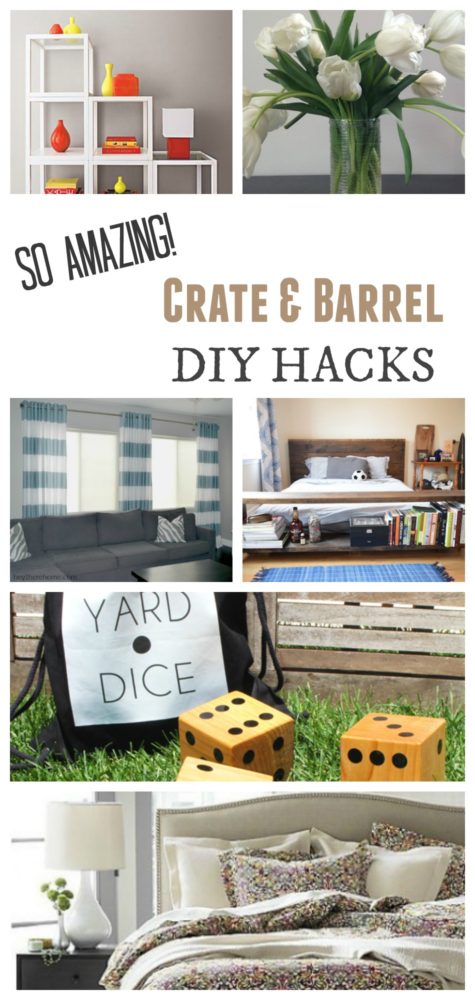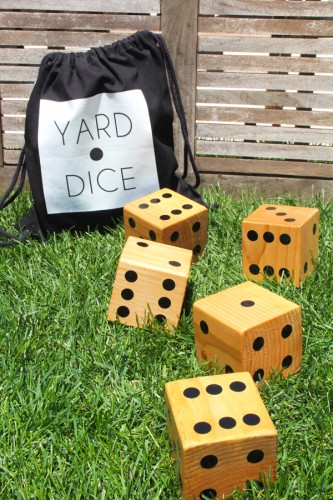 Crate & Barrel Wooden Yard Dice Knock-Off
I got these as a gift on Christmas.  The Crate and Barrel kind.  However you can easily make these yourself.  I use mine as a game in the summer, but in the winter they are great decorations on a shelf in my game room.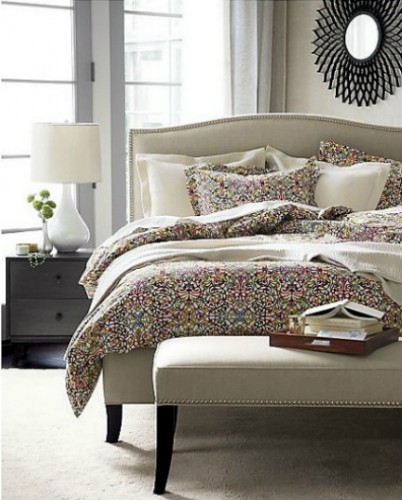 DIY Crate & Barrel Inspired Bedroom
This article features information on how you can purchase Crate and Barrel knock offs at other stores.  This original room cost $3419, but  you can get it for $1237, 64% less with deals found at this link.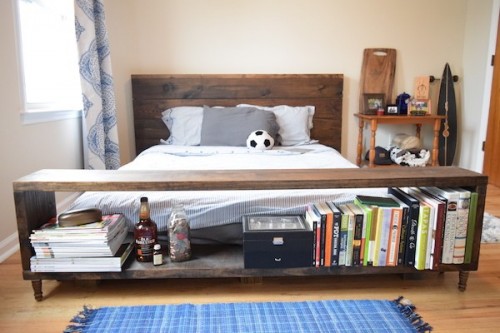 This DIY Crate and Barrel book case foot board is so simple, and easily made.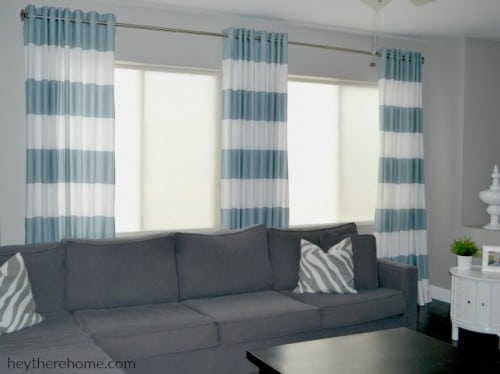 Crate & Barrel Inspired Grommet Top Curtains
Curtains are a great DIY project, because they require very little creativity.  Straight lines are all that is required.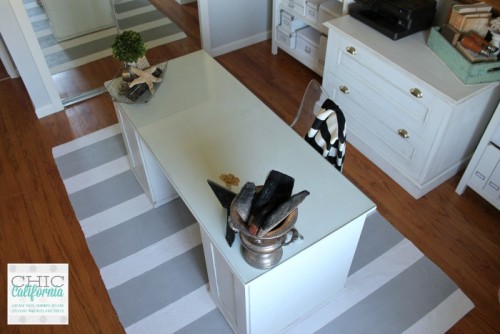 Crate & Barrel Inspired Rug Hack
You've heard me rave about gray. I love it!  This rug can be yours in just a few hours.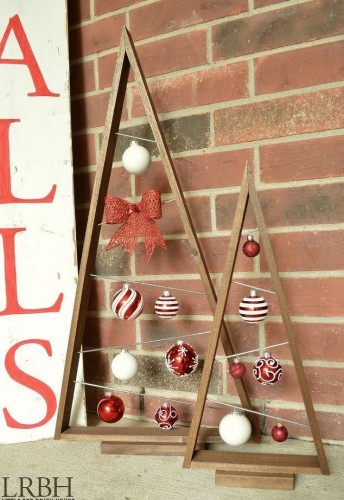 DIY Crate &
Barrel Tree Ornaments
Are these not the cutest Christmas decor?  I want to make a set with light green bulbs so I can leave them out all winter year.  I hope you found some DIY Crate and Barrel knock offs that are what you are looking for.