Farmhouse style is all the rage, and it's not going anywhere soon. While not all of us can add exposed beams, sliding doors, or shiplap to our homes, there are small things you can do for that farmhouse style.
These painting projects are easy to do and don't take a lot of time so you can enjoy the farmhouse look without a major remodel.
    This little project is a succulent planter from Consumer Crafts. The simple shape and chicken wire make it perfect for a darling little box you can use to hold napkins, utensils, television remotes, kids craft supplies, anything you need to contain.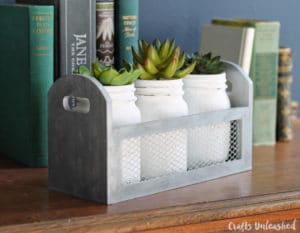 Milk glass is essential to any farmhouse look, but you don't have to search high and low to find it. Any thrift store find can be transformed into a milk glass piece with just a little spray paint.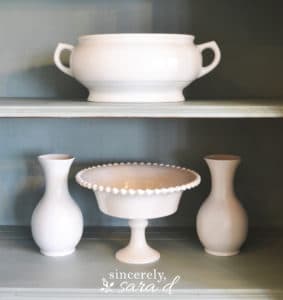 I am swooning over this oversized tobacco basket. You can make it yourself and use it on your coffee table, kitchen table, or entry way for a rustic, chic centerpiece.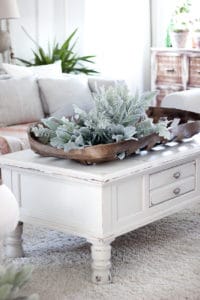 If you're ready for a big farmhouse project, you can completely transform your existing kitchen table into a farmhouse dream.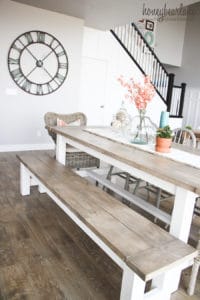 These arrows are a simple project that are completely adorable. They are rustic, and easy to make a set of three for a hallway, bedroom, kitchen, or living area.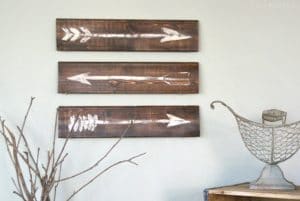 Nothing says farmhouse like a mason jar. I love these soft colors, made with everyday mason jars and a little chalkboard paint.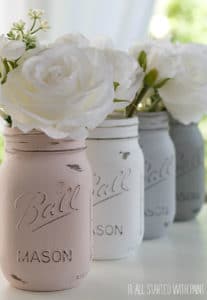 Create your own little bushel with this DIY paint sticks bushel basket from Decoart.com. It's easy to put together and versatile to use anywhere in your home.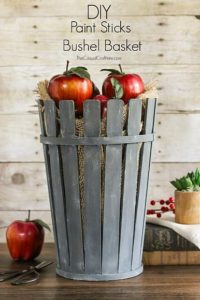 These oversized vintage signs are popular in farmhouse décor, but they can be pretty pricey. This tutorial helps you create your own for a fraction of the cost.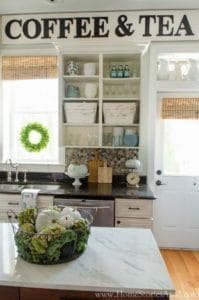 I love this caddy from Small Home Soul that uses mason jars to create a double-sided utensil holder. When the barbeque is over, you can use the same caddy for storing office supplies, craft supplies, or a wildflower display.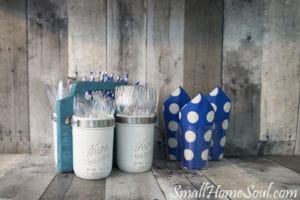 This DIY sign is one of my favorites. The distressing technique makes it look a little vintage and worn, perfect for a farmhouse style.