Everyone starts out a painting project with big dreams and high hopes in mind. Sadly, most of the most common mistakes people make when painting walls happen before they even finish the first coat. Don't fall victim to these pitfalls that can ruin your project before it even starts.
#1    Not buying enough paint. Buy more paint than you think you'll need. Always. Period.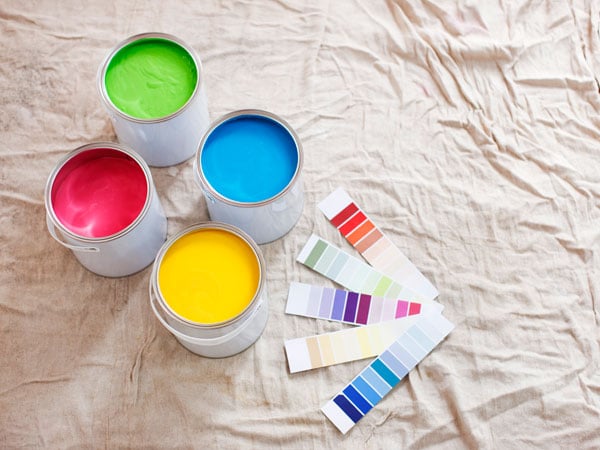 #2   Buying the wrong brush. Paint brushes are not one-size fits all and there's a reason why some brushes are $20 a piece and others are .97 cents. We could explain the scientific details of a good brush, but take my word for it and buy the $10 one. You can thank me later.  This Wooster Paintbrush
 is my ultimate favorite, and for $5 you can't find a better deal.  This brush is unlike any other because of its short handle, that allows you to brush back and forth easily.  Mine has lasted for years!  
   #3  Too much paint on your brush. There is no reason why the paint should ever touch the metal part of your brush. Only dip in one-third of the way into the can, otherwise you'll have a dripping mess (and be wasting paint).  Most of us are good at this rule the first 10 minutes of painting, but excitement, or impatience causes us to dip that brush as deep as we can.  Stay strong!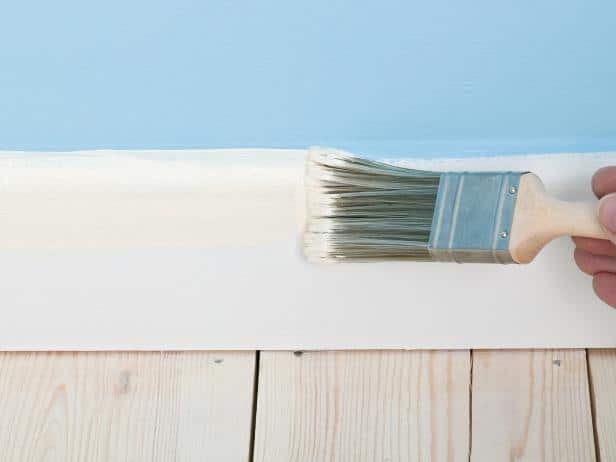 #4    Waiting until it's dry to remove the tape. Painters tape is best removed right after you apply the paint, if you wait too long you might pull off the paint with the tape which leaves messy lines.
#5 Buying the wrong paint. Know what you're painting, and how. Trying to painting late paint over oil-based might seem like a good idea, until it peels and cracks off almost immediately after drying.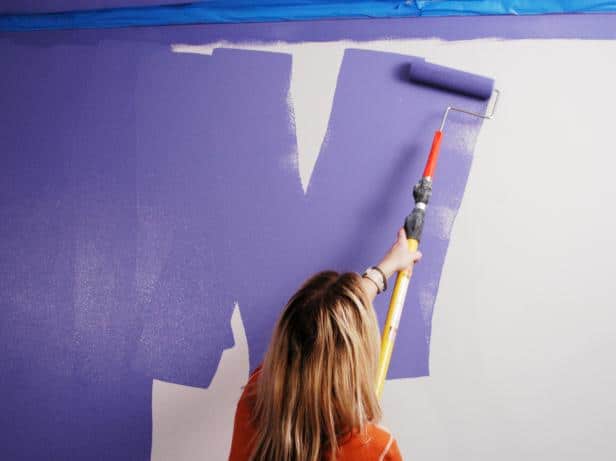 #6    Let the first coat dry. We know, you what it done and you want it done fast. But if you also want it to be done correctly, and look beautiful when you're finally finished, you can't rush it. Let the first coat dry completely before going at it a second time. Usually, this means overnight (at least).
#7    Roll off the Excess. One thick coat might be easier to apply, but it's going to look like one gloopy mess when you're done. The best way to evenly distribute paint is to roll off the excess from your paint roller. You only need enough paint to cover the wall, no more, no less.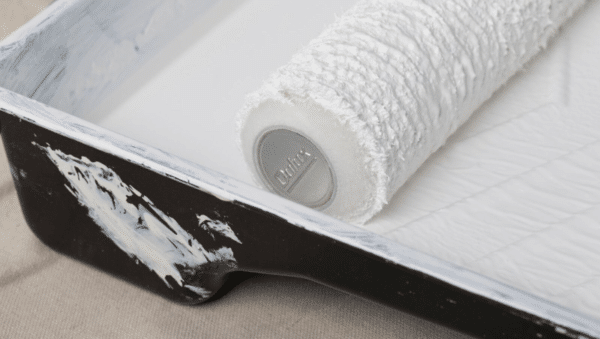 #8  Filling gaps with paint. Paint is paint, it's not a gap filler. You can't just add more paint to fill in holes or imperfections. Caulk first, then paint.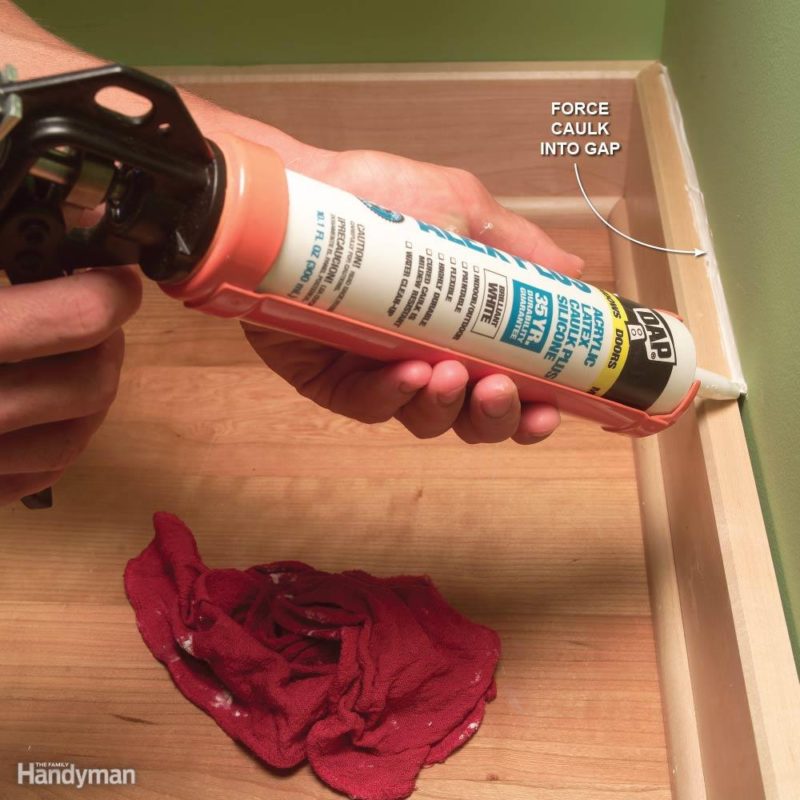 #9    Painting dirty walls. Trust me, walls are gross. Even brand new walls constructed only weeks ago are still dirty. Clean your wall first, or enjoy the look of caked on dust you'll stare at for years.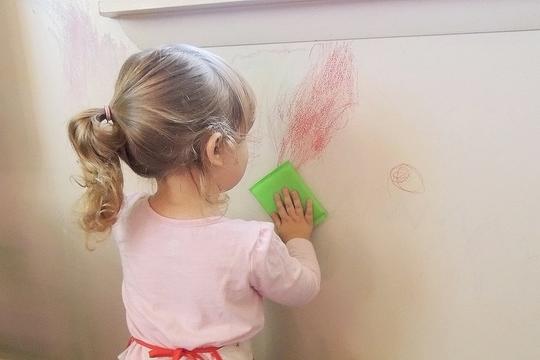 #10  Painting from the gallon. Painting walls is a lot of work, and we aren't trying to add to it, but it's worth the time it takes to transfer a small amount of paint to another container rather than painting directly from the gallon. A full gallon is heavy, easy to spill, and it's hard to load a paintbrush or roller correctly from a gallon.
Straining the paint is another helpful tip to avoid lumps and impurities, and is easy to do while transferring small amounts of paint to a separate container before painting.  Now you know and are ready for your painting project!  What room are you painting? 
Are you painting furniture too?  Check out these helpful tips :3 Mistakes That Cause Chipped Paint
(Visited 1,917 times, 297 visits today)