Despite its beautiful colors and endless possibilities, sometimes paint is not the answer.
Wait, what?
No really, I mean it. There are times when it's time to set aside the paint can and move towards staining your project instead of painting. But how do you choose? Of course, personal preference is the biggest deciding factor. What do you want your project to look like? If you want a bright blue table, paint is your only option. But if you like the look of a wooden surface, a stain is the way to go. Aside from personal preference, there are several other reasons why you might want to consider when to stain wood rather than paint.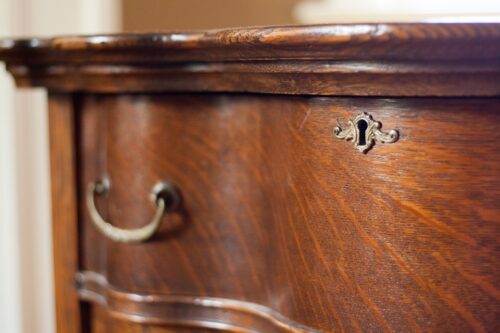 Wood Types:
If you are working with a unique, beautiful, or handcrafted wood and you don't want to lose the beautify of the existing grains and knots, definitely choose a stain that allows you to protect the wood while allowing the natural beauty to show through.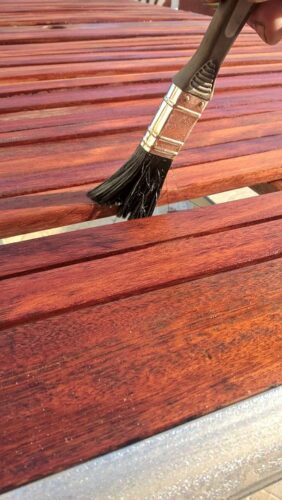 Price:
Stain is cheaper than paint because it covers more area than paint. One quart of stain will cover approximately 10-15 percent more surface area than one quart of paint.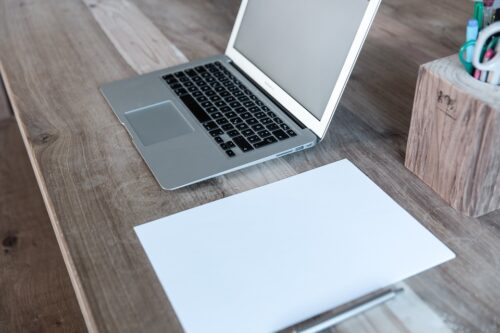 Repairs:
Stains absorb into the wood they are used on, so untreated wood can be protected by using a stain. Stain can also be a good way to repair watermarks, pen streaks, or other markings by sanding them out of the wood surface and refinishing with a stain. This allows you to repair your furniture without covering up blemishes with paint. Some repairs are better covered, and staining them would bring attention to them. If there are holes, gashes, or broken parts of your wood, the stain will gather into the rivets. Paint would be best in this situation.
Time and Volume:
We already mentioned that stain is cheaper than paint, but it is also faster and easier to apply than paint. If you are considering redoing a large area such as kitchen cabinets or a dining room table, re-staining is a much faster process than several coats of paint. 
You can use stain for a variety of pieces and styles, as long as it is wood. Stain does not work well on particle board, composite, sheetrock, plastic, or metal. Stain provides a beautiful finish from antiqued to farmhouse, to glossy black. Using wood stain is an easy and cost-effective way to create the look you want and the style you love.