If your home is in need of a few updates, but you're thinking of selling in the next couple of years, choose your remodeling projects carefully. Some projects will pay off ten-fold by making it easier to sell your house, and get a higher price while others will cost you big bucks without making a difference in the market. If you're looking to make a big difference in your home to enjoy now and reap more benefits later, here are the top 10 most popular remodeling projects to sell your home.
1-Kitchen Upgrades: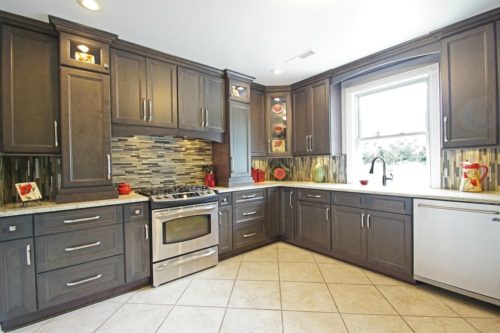 Previously, bathroom updates held the number 1 spot, but in 2017 kitchen remodels took over as the remodeling project homeowners want most.
2-Bathroom Upgrades: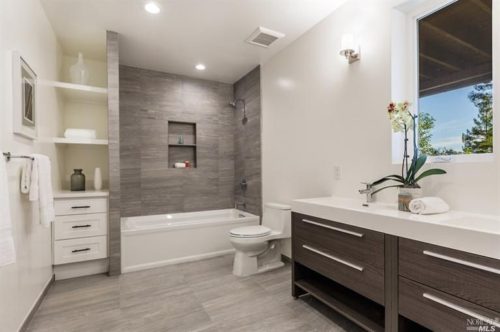 Bathrooms are still a close second to the most coveted remodel project. Bathrooms are often easier to make a small upgrade that makes a big difference, like new flooring and fixtures, or maybe a fresh coat of paint.
3-The front door:
Specifically, a steel door. It doesn't sound like a sexy home addition, but you'll recoup almost all of your costs when the home sells. A steel front door is a luxurious feature with energy savings and added security.
4-Exterior work: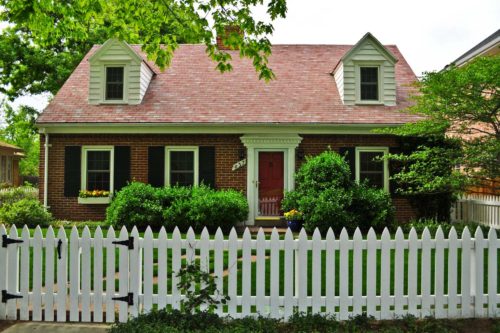 This includes landscaping, siding, paint, and roofing. The exterior of your home is the first impression. Potential buyers may not even bother looking inside if the exterior is in shambles. You can expect a large return on exterior investments because a home sale can be made or broken on curb appeal alone.
5-Wooden Deck: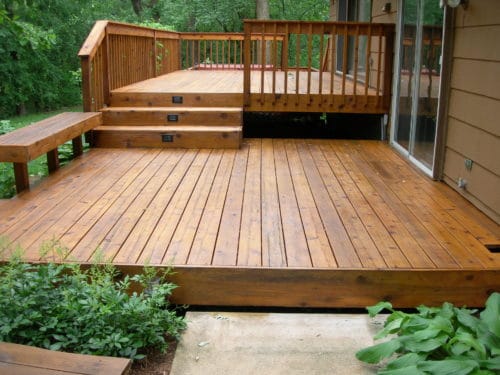 Adding a relaxing outdoor space increases the home livable footprint. Wood is cheaper than plastic composites and has a better value of return than other deck materials. If you add a wood deck, you can expect to recoup about 80% of your investment.
6-Family Room Addition: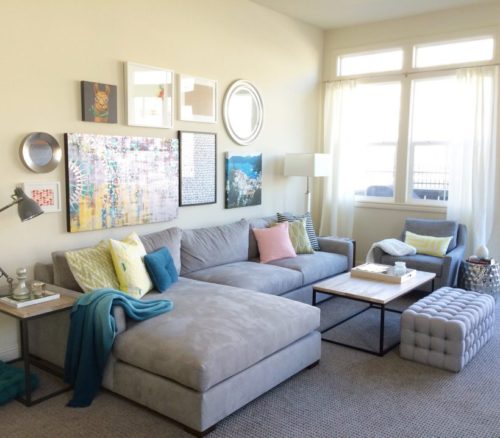 Anyway you can add a new open living space will add appeal and value to your home. Make the new space comfortable, but modern, clean and versatile.
7-Windows: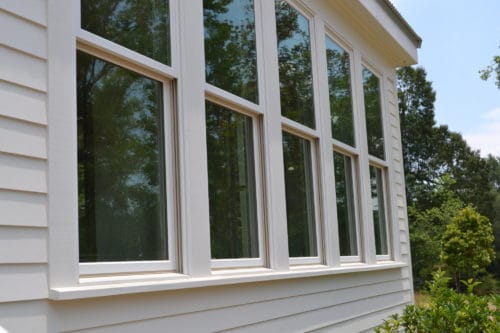 This is a popular remodel choice because they start to pay you back as soon as you install them. The energy savings with new windows can be significant, and potential buyers will always be impressed with a home that has strong and sturdy windows.
8-Basement: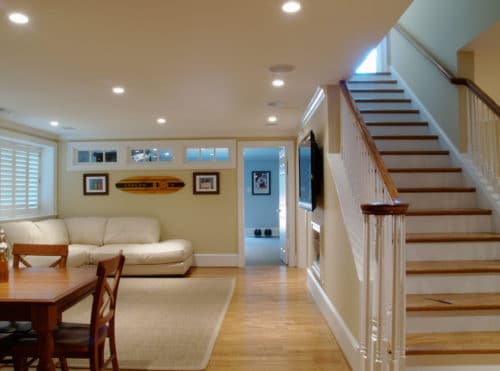 If you can finish your basement for less than $35,000 it's probably worth doing. Experts estimate you can recoup about 90% of your investment as long as you don't go overboard with custom work or luxurious finishes.
9-Lighting: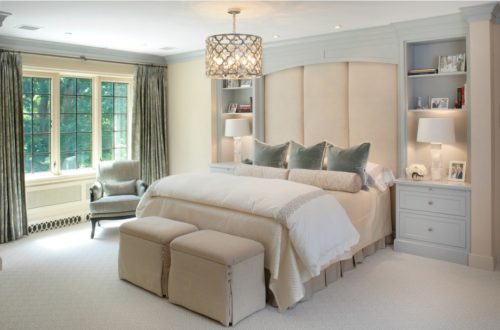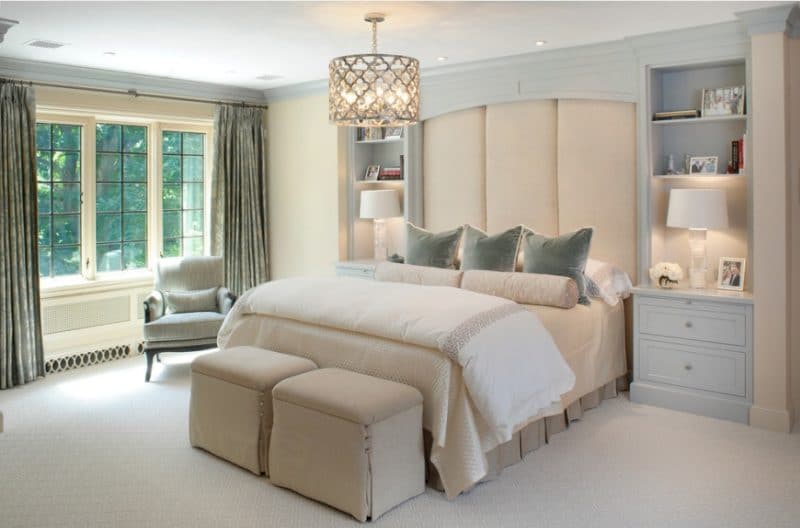 One of the basics of selling a home is to turn on the lights and open the blinds or curtains. Lighting up a home can make a huge difference in how it shows. Upgrading your current lighting for fancy fixtures, ceiling fans, or maybe a chandelier in the master bedroom gives the entire home a luxurious feel.  
10-Attic upgrades: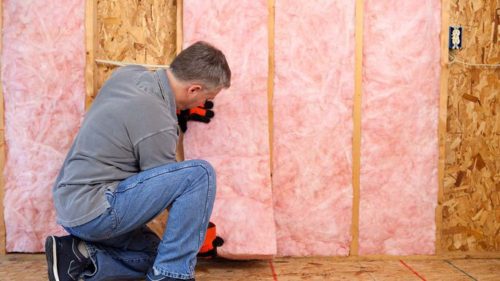 This might seem surprising, but upgrading your attic can be a great investment. If you have space up there, consider making it additional square footage. If you don't, installing loose-fit fiberglass insulation isn't exactly beautiful, but it will pay off big time.