Chalk paint is all the rage with it's matte finish that has a french country feel.  Add dark wax over that to enhance woodwork, and you have a beautiful work of art.  There is a little trick to applying dark wax over chalk paint when painting furniture. It is important to know  a few thing before you apply wax to wood.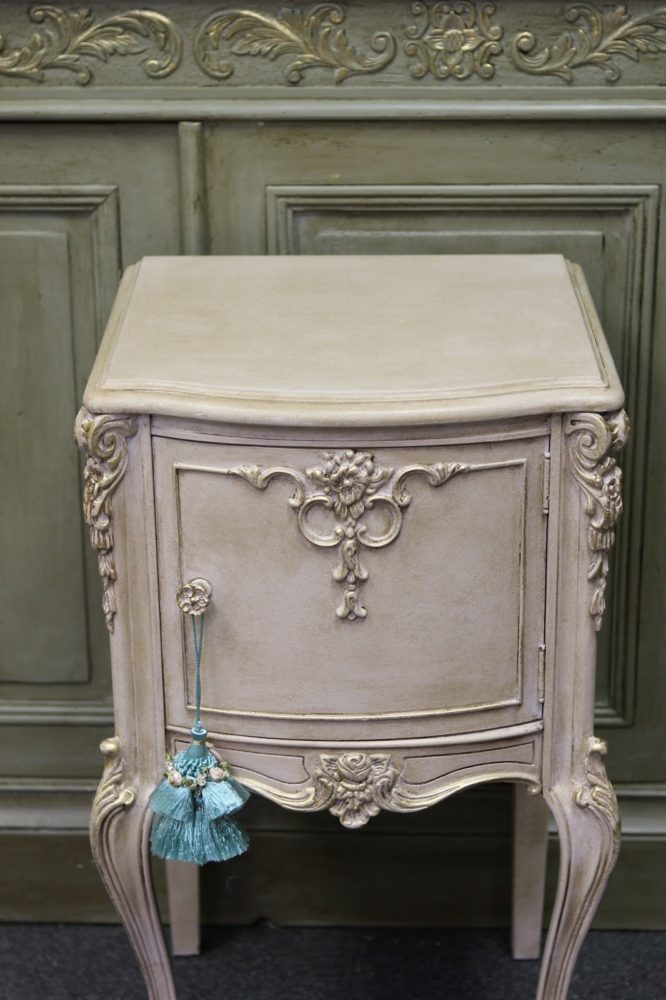 It's crucial that before you apply the dark wax, you apply a full coat of CLEAR wax to your entire furniture piece. I mean a full coat, not just a thin coat of clear wax. Why you ask?
Chalk paint is a very dry paint.  It will quickly absorb the wax you apply  to it right after painting.  To prevent a color change on your furniture, apply clear wax, and plenty of it.  If you had started with dark wax, before applying a coat of clear wax, too much of the dark wax will be absorbed by the paint and your furniture piece wouldn't look how you had envisioned.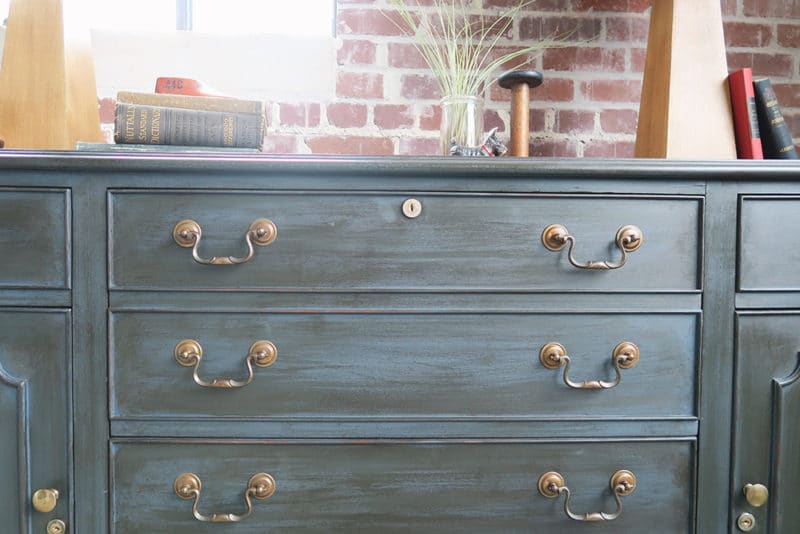 If you applied the dark wax first, you won't be able to rub it off of the paint, it would have absorbed.    The only way to get it out is to sand it back down, and begin again.  Make sure you apply a thorough coat of clear wax before applying the wax and then you'll be good to go. Once the clear coat has been applied you can begin adding dark wax slowly.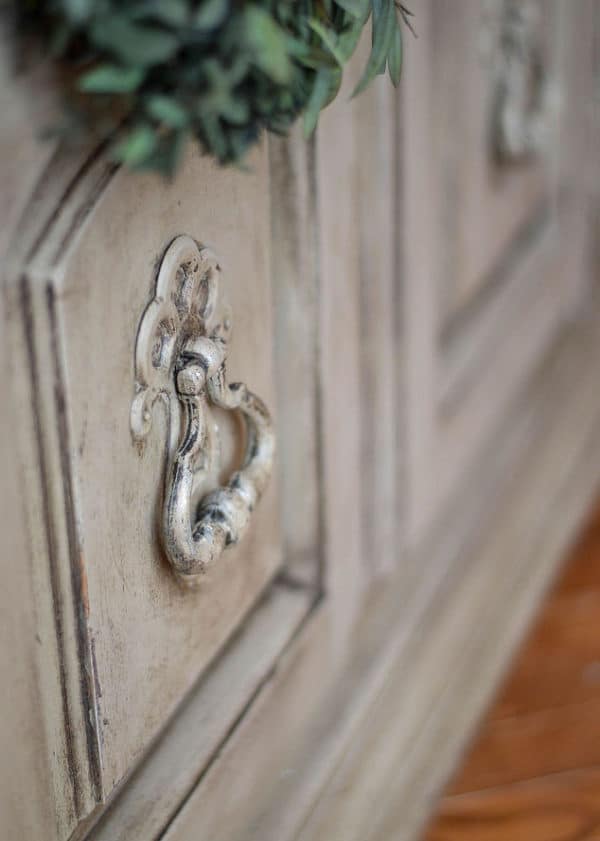 If you happen to applied too much dark coat, you can always to go back and wipe some off. It should be more manageable at that point.   Good luck on your DIY project!