Spring is here and with that come home improvement projects.  The tweet of the birds, the smell of freshly cut grass, and tulips getting centerstage are some of my favorite spring things?  These sounds and smells get me excited to bring new life to old items and build new improvements to my home.  
There are so many great tips and tricks on this blog, but here are a few of our most beloved projects that are great to do in the spring. I wish you the best of luck on your DIY home project!
6- WHITEWASHING
Whitewashing wood screams spring.  It is so soft and natural any whitewash decor brings spring into the room.  I love whitewash on accent pieces such as a hutch, china cabinets, side tables, or an entryway table.  Decorate those pieces with the green of spring and you have yourself a farmhouse paradise!  Check out the article below to learn how to achieve whitewash on your next DIY project.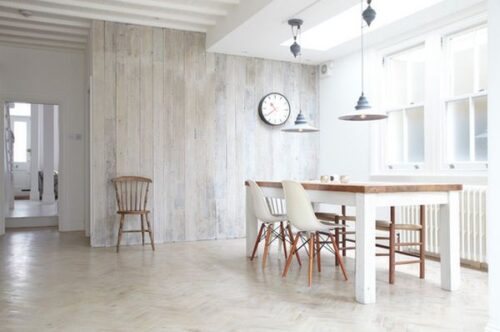 paintedfurnitureideas.com/whitewashing-furniture
5-REPAINTING KITCHEN TABLE
Easter dinner, Mothers Day, even St. Patricks day all have traditional dinners surrounded by family and friends.  These meals all happen in the heart of the home, the kitchen.  Repainting your kitchen table is a popular project in spring, as it is the center stage for so many spring holidays.  Check out what not to do in the article below, so that your project is successful.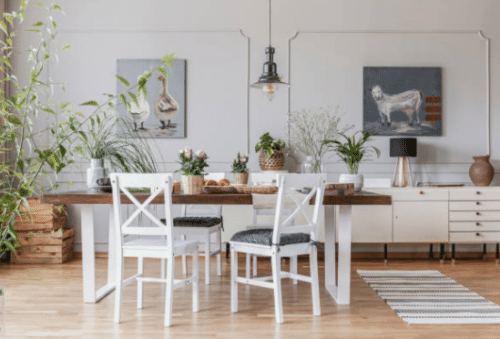 paintedfurnitureideas.com/mistakes-people-make-when-painting-a-kitchen-table
4- PAINTING GARAGE FLOOR
Baseball games, pool parties, family gatherings and so much more happen in Summer.  Spring is the perfect time to get your garage organized and painted.  
3-MISTAKES MAKE PAINTING GARAGE
The NEXT most popular article is closely linked with the previous garage improvement article.  Avoid the mistakes of others by learning from them.  Check out this article before you start your DIY garage makeover. 
2- PAINTING KITCHEN CABINETS
The kitchen is the ultimate home improvement project.   It is the center of our home, and the cabinets are one of the few things DIYers can improve on with a small budget.  Repainting your kitchen cabinets can transform your kitchen, it adds light, freshens up old decor, and brings new life, which is exactly what spring is about!  Check out the details here: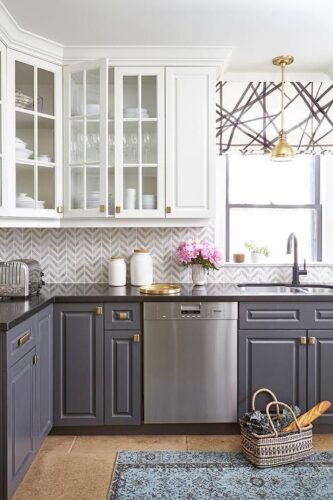 paintedfurnitureideas.com/mistakes-people-make-when-painting-kitchen-cabinets
1-PAINTING GLASS
Our most popular article for spring is the mecca of DIY painting…painting glass. There are so many etsy shops that are based on this trade of painting glass, and it is so easy!  If you haven't ever done it, give it a try using one of three different techniques featured in this article.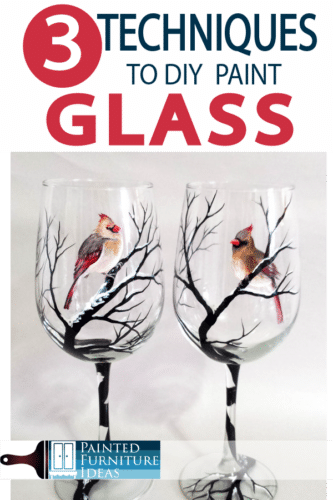 paintedfurnitureideas.com/what-to-know-before-painting-glass
Like these ideas? Save them with a pin!