Painted Furniture Ideas
I really wanted a whiter, flocked Christmas tree this year. I looked everywhere, but couldn't find one to buy. So I decided to buy a new tree and flock it myself. Look through my slideshow below and see how I did it!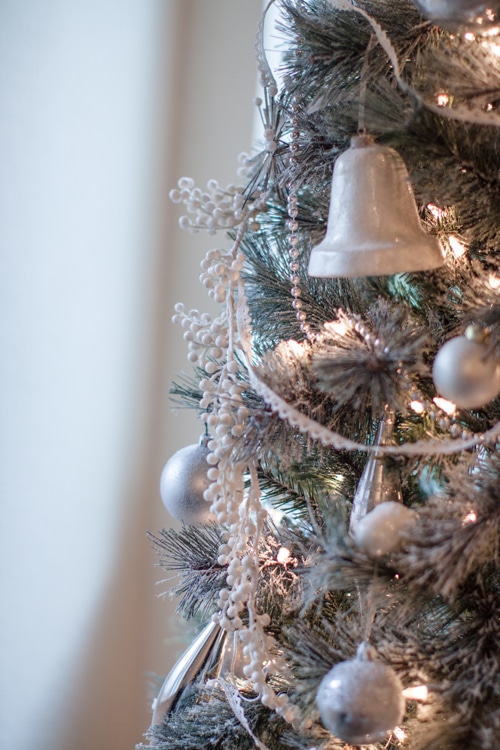 Flocking your own Christmas tree is SO much easier than I thought.  I just bought a few cans of Buffalo Snow snow spray.
I took the tree outside and spray the whole thing lightly, standing on a chair and angling down, but making sure to get the insides of the branches also.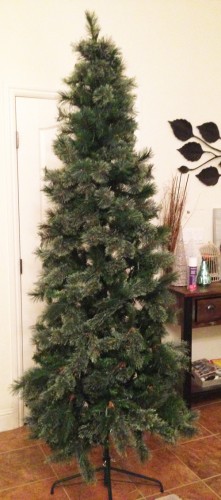 Once I decorated it, I misted it with spray again, because the putting the ornaments on knocked a lot of the spray off.  I even sprayed over the lights with no problems.
The spray stinks a lot the first day or so, but then the smell went away completely.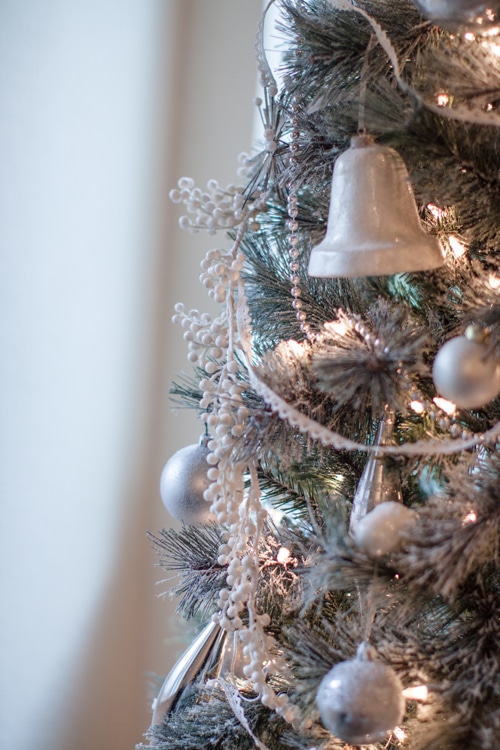 Here are some close ups of the final product after spraying the tree!