Buying a can of paint should be easy, right? But as soon as you walk down an aisle of endless buckets of paint choices, it can become confusing very quickly. Even with the best skills and tools, any paint job can only look as good as the quality of the paint used. One bucket is $5, another bucket is $50 so how do you know what you need for your project? Everyone from Consumer Reports to JD Power has tested, reviewed, and rated nearly every paint on the market, and we've gathered the consumer reviews for paint brands results.
The best interior paints are smooth from start to finish and should not be sticky or streaky as you paint. They should be easy to cover up old paint in just one or two coats. These ratings are based on the 2017 Paint Satisfaction Study from nearly 9,000 customers February-March 2017.
Here are the best of the best so you know exactly what you need. for your job and your budget.
The Best of the Best: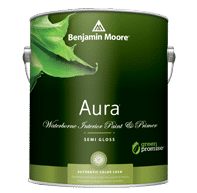 If price is no object, go for Benjamin Moore Aura paint, there's simply no better interior paint. It gives a beautiful smooth, zero-VOC finish with stain, mildew, and fading resistance. However, this premium product comes with a premium price tag as well. Comparable paints are almost as good with a much lower price point.
Best of the Budget: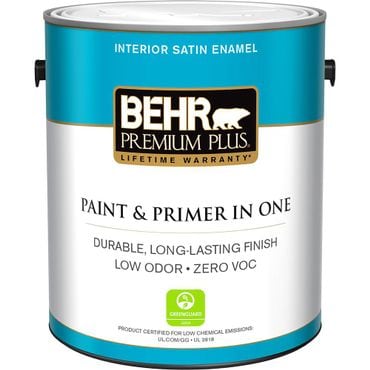 Behr makes a premium paint that is also VOC free paint that tested almost as well as the Benjamin Moore Aura, but costs nearly half the price. Behr Premium Plus Ultra has high marks for mildew resistance, stays strong against aggressive scrubbing, and maintains its sheen. It's a great choice for kitchens and bathrooms.
Best for New Homes: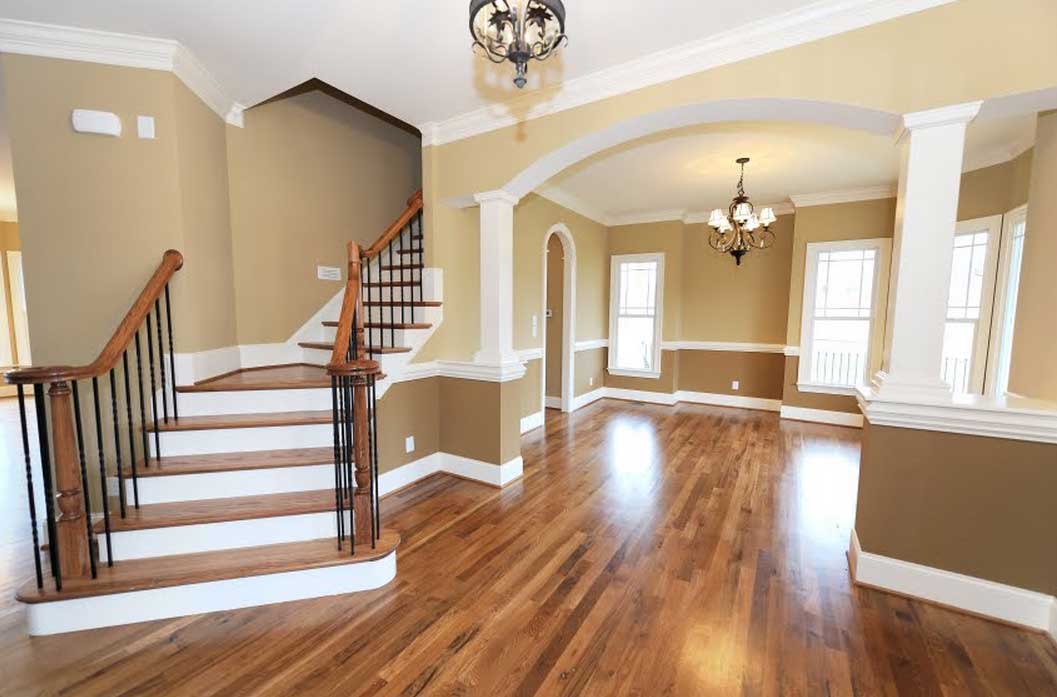 Sherwin-Williams Duration Home earns the top rank in the 2017 J.D. Power Consumer Paint Satisfaction Survey for overall consumer satisfaction, and it's a loved-brand by contractors and professionals.
Best for Looks Only: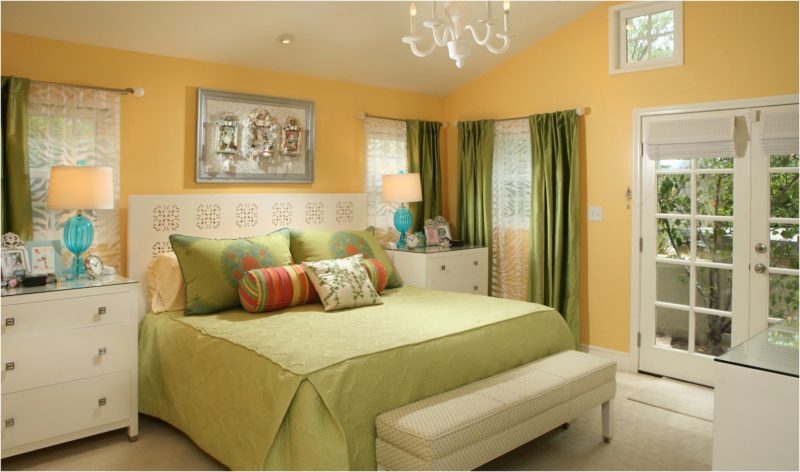 Olympic ONE is sold exclusively at Lowe's and earns excellent ratings for maintaining its finish and holding up to aggressive cleaning, but a lower score for surface smoothness. This makes it a great option for painting surfaces that are for looks only, like décor and furniture.
Best for Basements: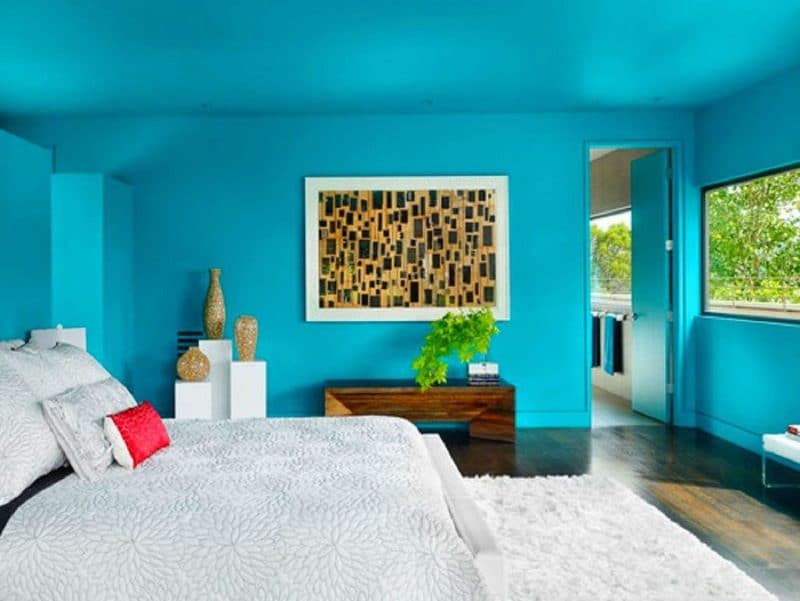 Valspar Reserve is a zero-VOC paint that looks beautiful in interiors and holds up well to cleaning, mildew and staining. It gives a good smooth surface, but it's not completely fade-proof, making it a great choice for basements where fading from sunlight isn't as big of a concern.
If you need paint brushes and want more that then two options your local hardware store offers, check out my favorite brushes on Amazon: Wooster Brush Shortcut Angle Brush
I love this handle because it is short, which allows you to easily brush back and forth without a long handle in your way. Spend $5 and it will last you years!
Ready to start painting? I am! My son's room needs a makeover and my kitchen is just crying out for me to do something with her. If you are inspired too, learn before you start with this article: 10 Common Mistakes Made when Painting Walls and if you need help picking a color research what is in this year: BEST Interior Paint colors for 2018 will help you see what is trending this year. Good luck on your painting projects, and if you have any questions post me a comment!
Thank you so consumersearch.com and jdpower.com for information