The walls that surround your home should not be left as a blank canvas. Each wall carries an opportunity to provide comfort, style, peace, dimension or texture to a space. Whether you want to create a modern, bright, bold, or tranquil bedroom, we've got the best color trends for bedrooms from the forecasters in the industry.
If you are planning to paint a bedroom for yourself or your kids, take a look at the upcoming trends in bedroom paint.
1. Grey – This year's grey is a little different than the classic dove grey of the past few years. Now, it's taking on a purple hue with a lilac grey combination that is warm, gender neutral, and cheery.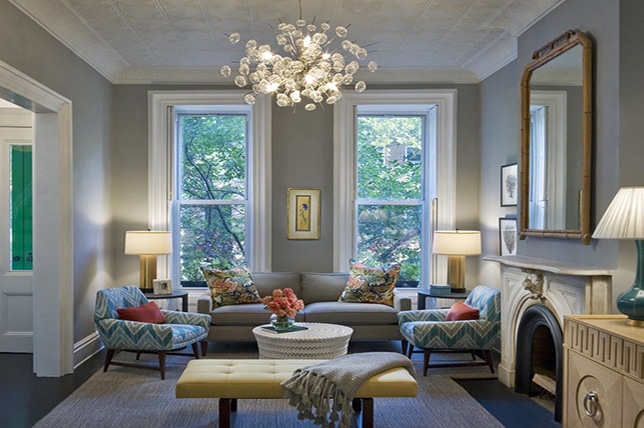 2. Light Blue – Pale blue is a great color that isn't plain, but is still a very comfortable every day color. Keeping it light prevents it from taking over the entire room while providing a traditional, casual approach to design.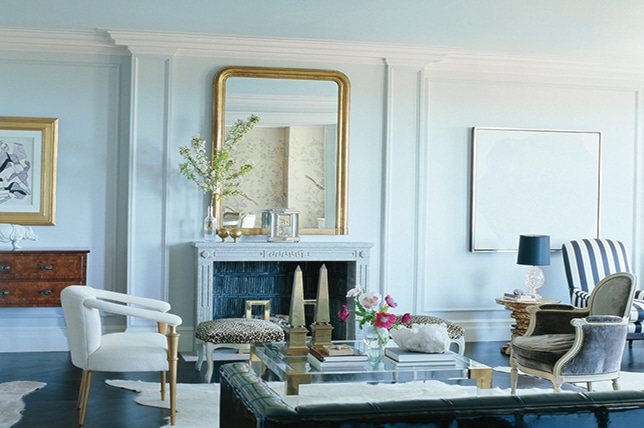 3. Mist – This color is described by DecorAid as a "non-color". I love that because it's so true. It's like a unicorn of paint colors because it can take on almost any hue you'd like. It is a little grey, a little blue, a green undertone with a pinch of purple. Basically, it's perfect.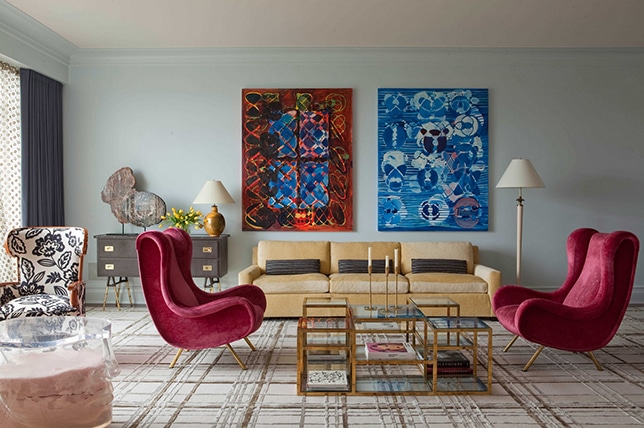 4. Vanilla – This hue doesn't really belong in the ivory family and isn't really a true yellow shade either. It's a perfect pinch of vanilla that illuminates a room while keeping the peace with almost any style.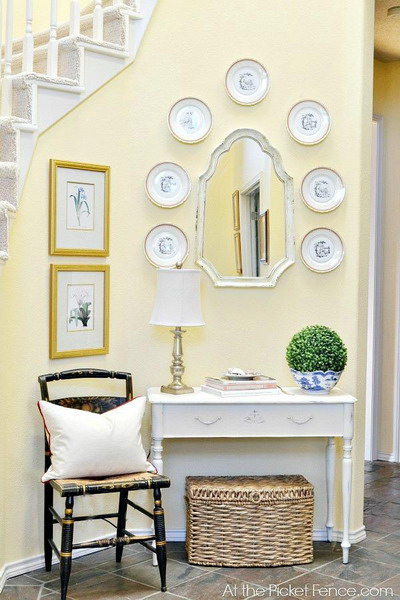 5. Clay – This is an earthy tone that is making a big statement in 2019. Clay is a more subtle, cool, and organic color that works well with warm or cool tones. It is easy to match because it's a quasi-neutral and is perfect for an accent wall or the entire room.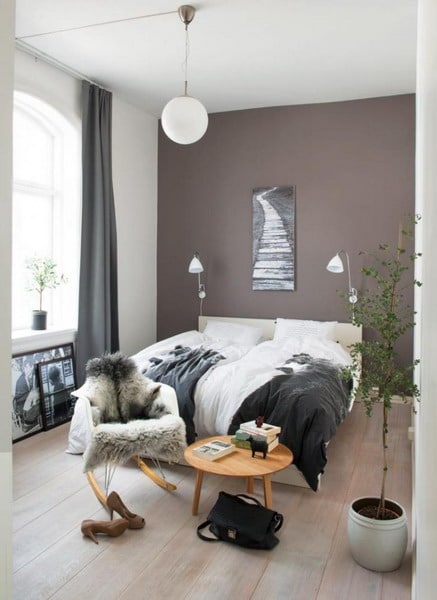 6. Sage – All derivatives of green have their place in 2019. Sage is becoming more and more popular as it runs in the family of earth tones. Step aside mint, because Sage is taking center stage.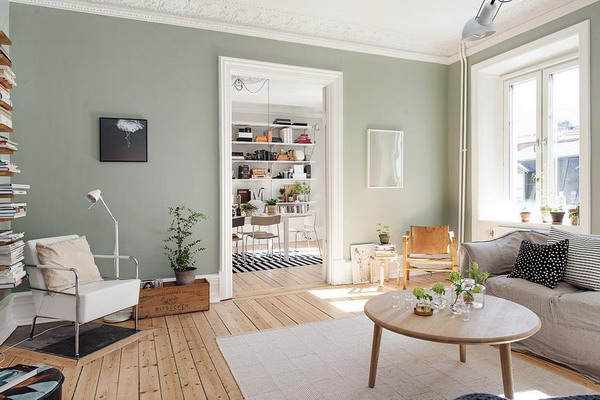 7. Bold Jewels – Dramatic colors are making a statement in 2019. They work especially well when compared with metallics and plenty of light. It combines elements of deep oceans and night skies to create a beautifully calming oasis.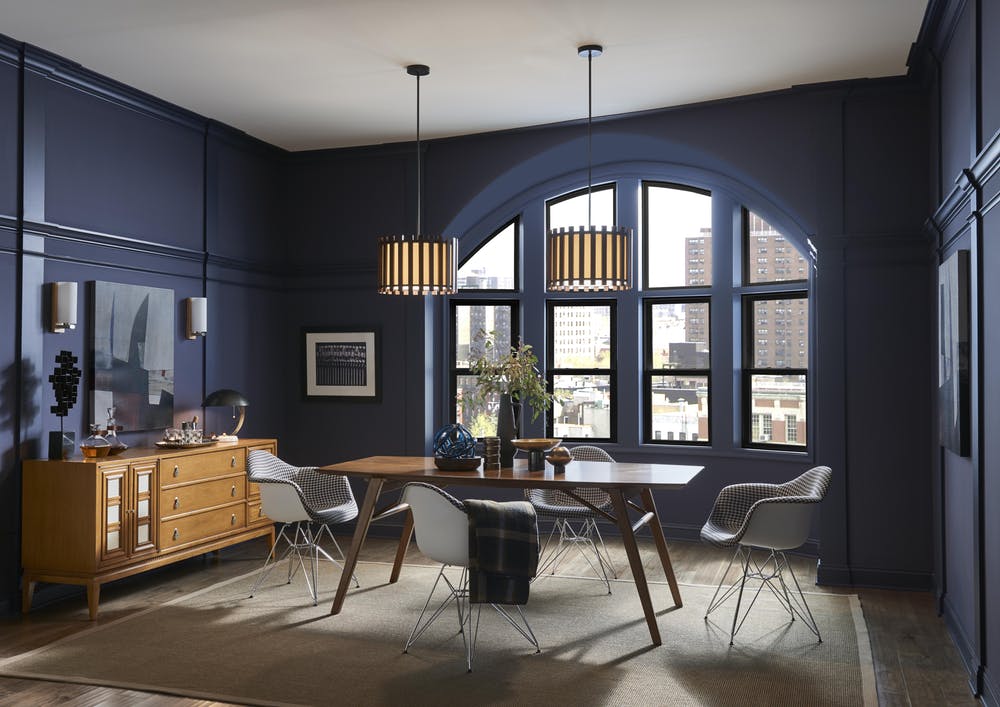 8. Earthy Neutrals – Not quite in the grey family, a new neutral has joined the club. The new neutral is an earthy taupe shade that combines a little bit of African richness, tribal themes, and earthy tones.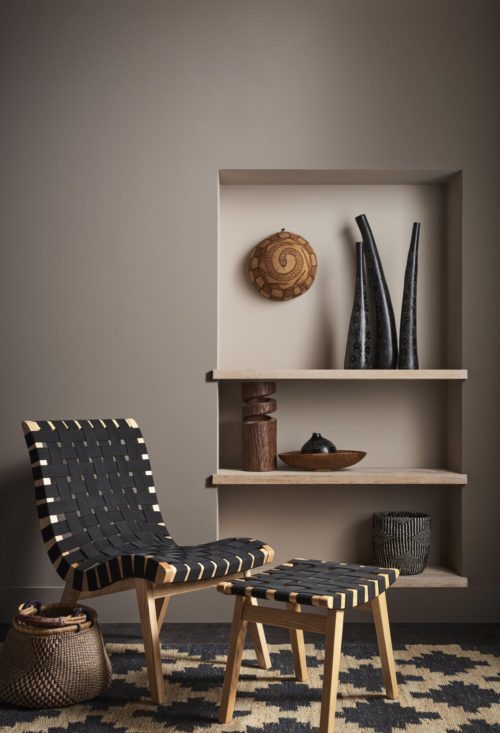 9. Grownup Pastels – The new and improved pastels are less Carebear and more luxury. Pastels are now a tad deeper in color and neutral in tone allowing you to explore the worlds of purple, greens, blues, or even pink in a new way.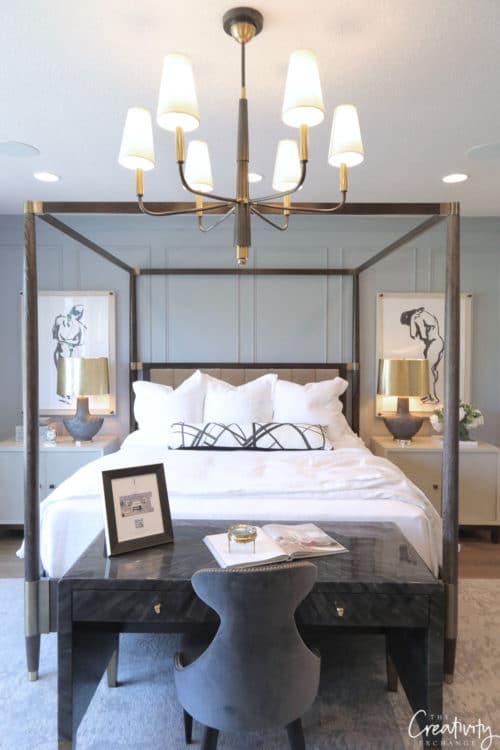 10. White – They call it a classic for a reason. White walls are still a strong option. Surprisingly, there are less white options on the color forecast, but there is a lot of white still being used in homes for bedrooms, nurseries, and kitchens, especially when incorporating deep and dark accents.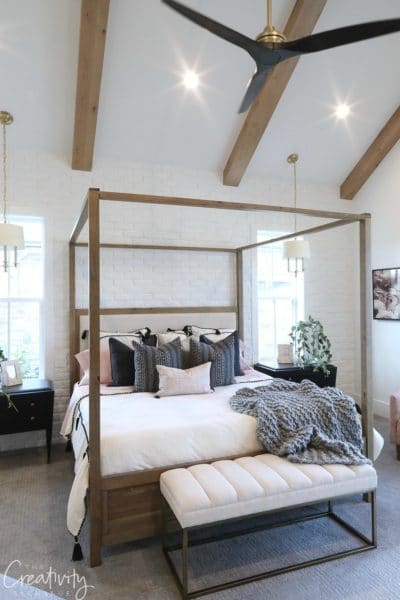 Need some technique tips?  check out this article: 10 Common Mistakes Made when Painting Walls