Wall paneling has come a long way from the faux wood panels in your mother's 1980s basement. Today's wall paneling is chic, beautiful, and modern. Wall paneling is great for nearly any room in the house. Some types of paneling can be installed faster than paint can dry. There are several ways to install and use wall paneling to create beautiful different looks based on your personal style. Here are a few of my favorites:
Reclaimed Wood
OK, so it might be wood paneling, but this is the new and improved version. By switching the panels to horizontal, you get a more modern look. By using a reclaimed barn wood color, it gives a shabby chic look. These panels are a peel and stick pattern. It doesn't get any easier than that.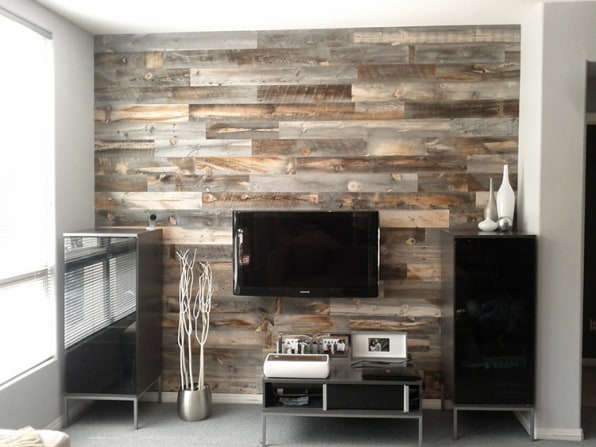 If you want the real deal, here is a great tutorial on how to install shiplap paneling for a fraction of the cost!
Faux Brick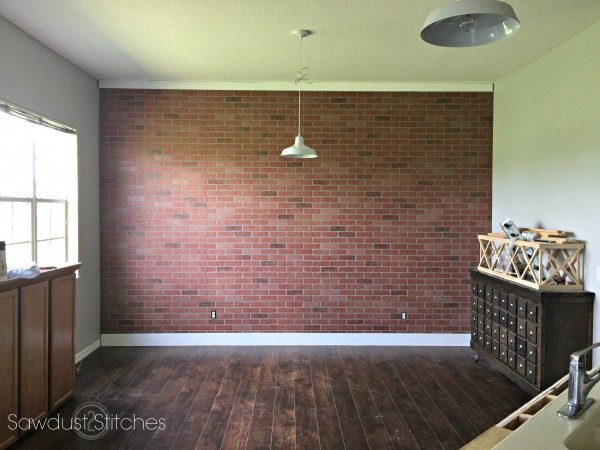 Looking to add a little character to an otherwise bland space? This is a great solution. A faux brick wall is created with paneling attached with finish nails. This unique look brings a bit of old world charm into any room. The panels are designed to go together seamlessly. And best of all, you can add a whitewash look with spackle for an even more unique look. You can use it in a living space or kitchen without the hassle of actual brick.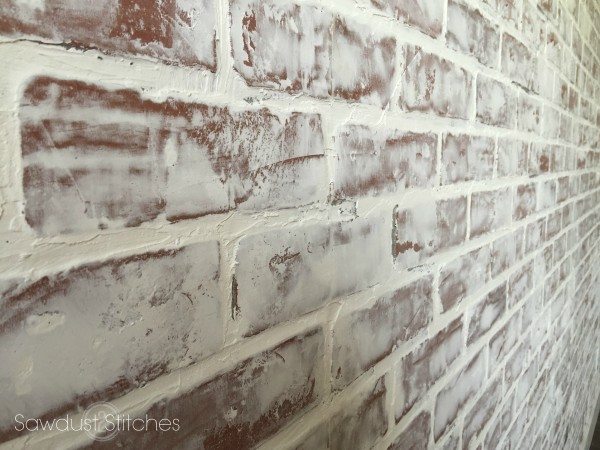 3D Panels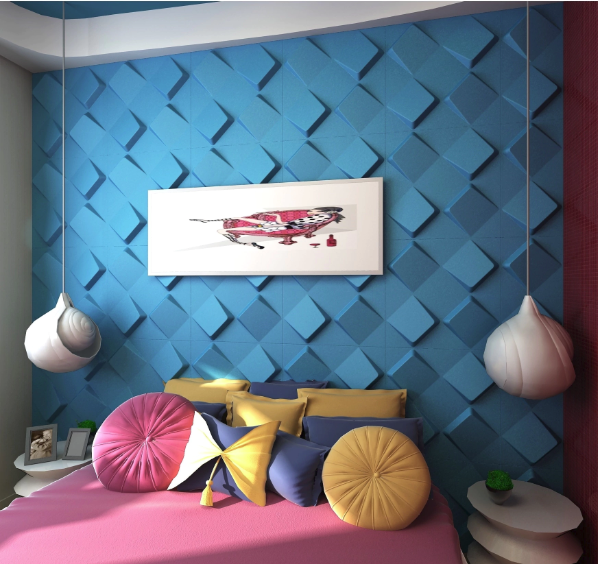 Looking for something a little more dramatic? These 3D wall panels provide striking depth and texture for your space. The panels are made from lightweight plant fiber that is paintable and eco-friendly so you can create the custom look you want. They are easy to install and come in a classic off-white color that can be painted to be bright and bold or subtle and elegant.
DIY Wall Panel Design
This type of wall paneling is a bit more labor-intensive than peel and stick or finish nailing, but it creates a beautiful result. Using trim and lumber from the home improvement store, you can create any design you'd like. The process is similar to wainscoting, but using a more unique style and continuing the pattern all the way up the wall.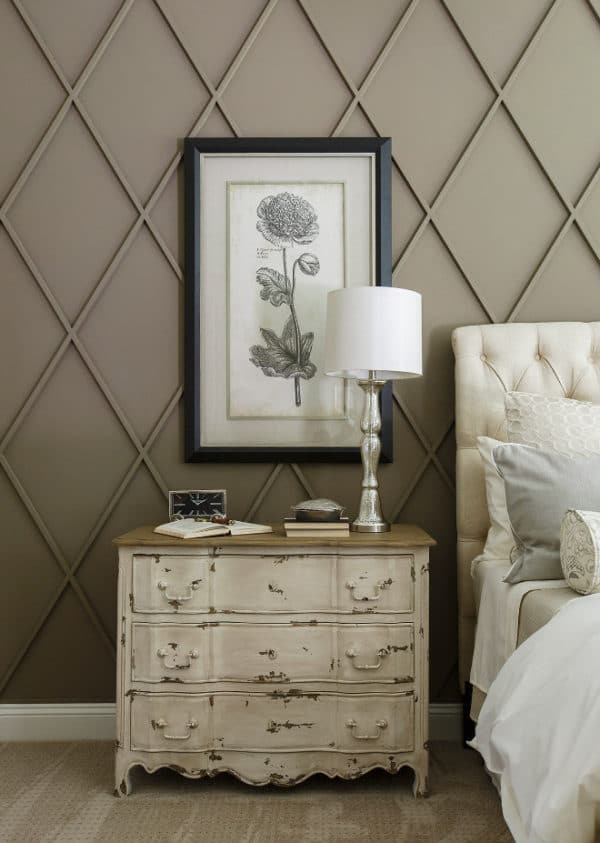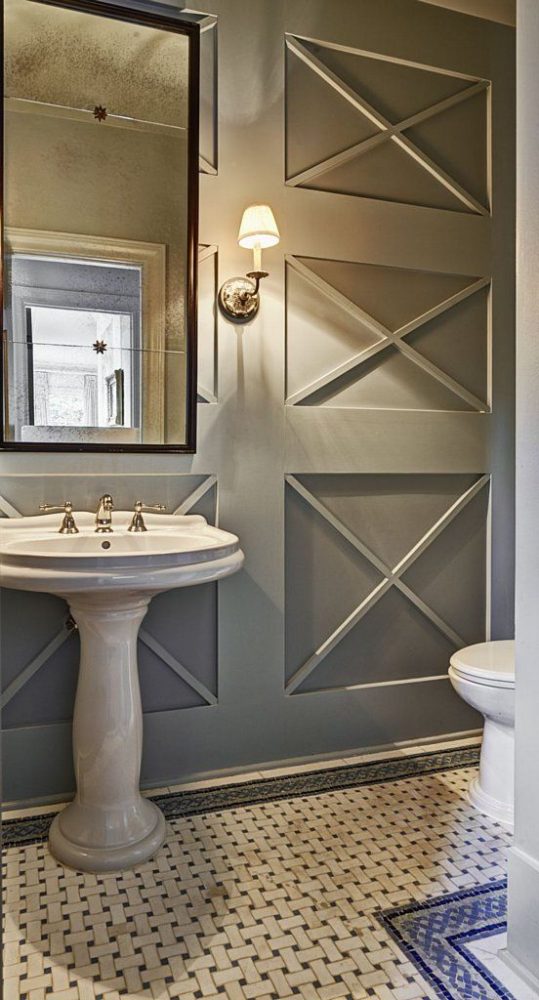 Aluminum Panels
Got a man cave? Teenage bedroom? Basement? These make the perfect accent that is full of both testosterone and style. They give a sleek and unique look to the room without being overbearing.  Most packages you come with easy instructions on how to drill them into the studs.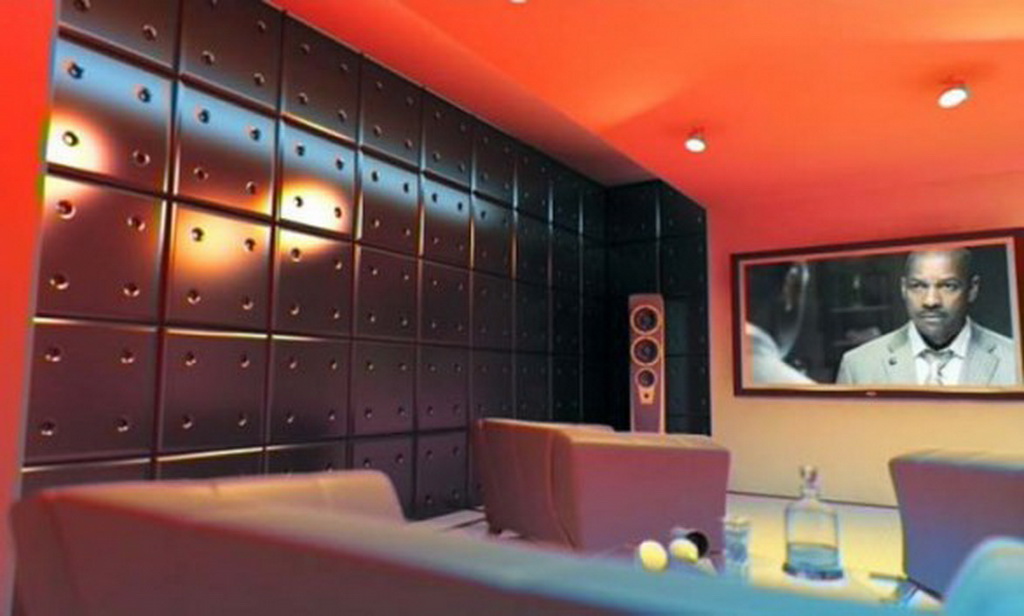 Raised Frames
Take wall paneling to the next level with floor to ceiling elegance. This custom wall paneling is created using beautiful trims and amazing finish work. While this style of wall panel might require the help of a professional, it creates an absolutely stunning entrance.