It is summer time!  That means I get to work on my DIY project list.  Doing your own tile is a big undertaking, even for the most enthusiastic DIY-er- but so do-able! If you're looking to tile your bathroom for the first time, or just trying to upgrade your skills, we've got the 10 commandments of how to install tile DIY style.  These rules will make the project better and faster than ever before.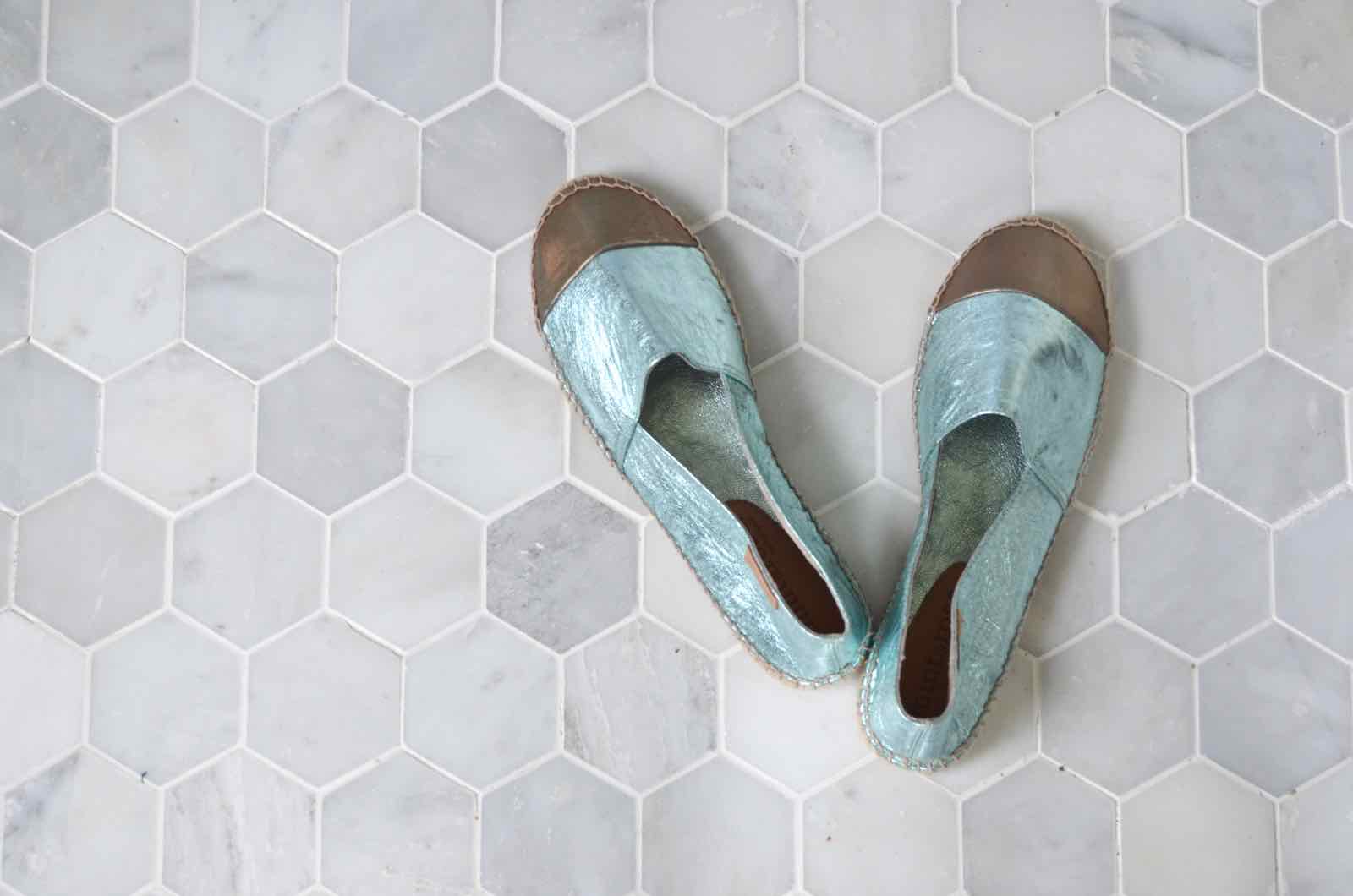 1-Thou Shalt Prep Your Floor
Often you can't just tile on top of the wood subfloor. Especially if it's on a second floor, it may need a cement board to ensure the floor doesn't have any natural give. If you don't prep the floor, your tiles will eventually crack.
2-Thou Shalt Care For Your Tile
Don't store your tile in the sun or the heat. This can damage the delicate tiles before you even begin.
3-Thou Shalt Keep Things Tidy
Tiles should be clean and dry when you start placing them. Make sure there is no grease, wax, or dirt on the tiles.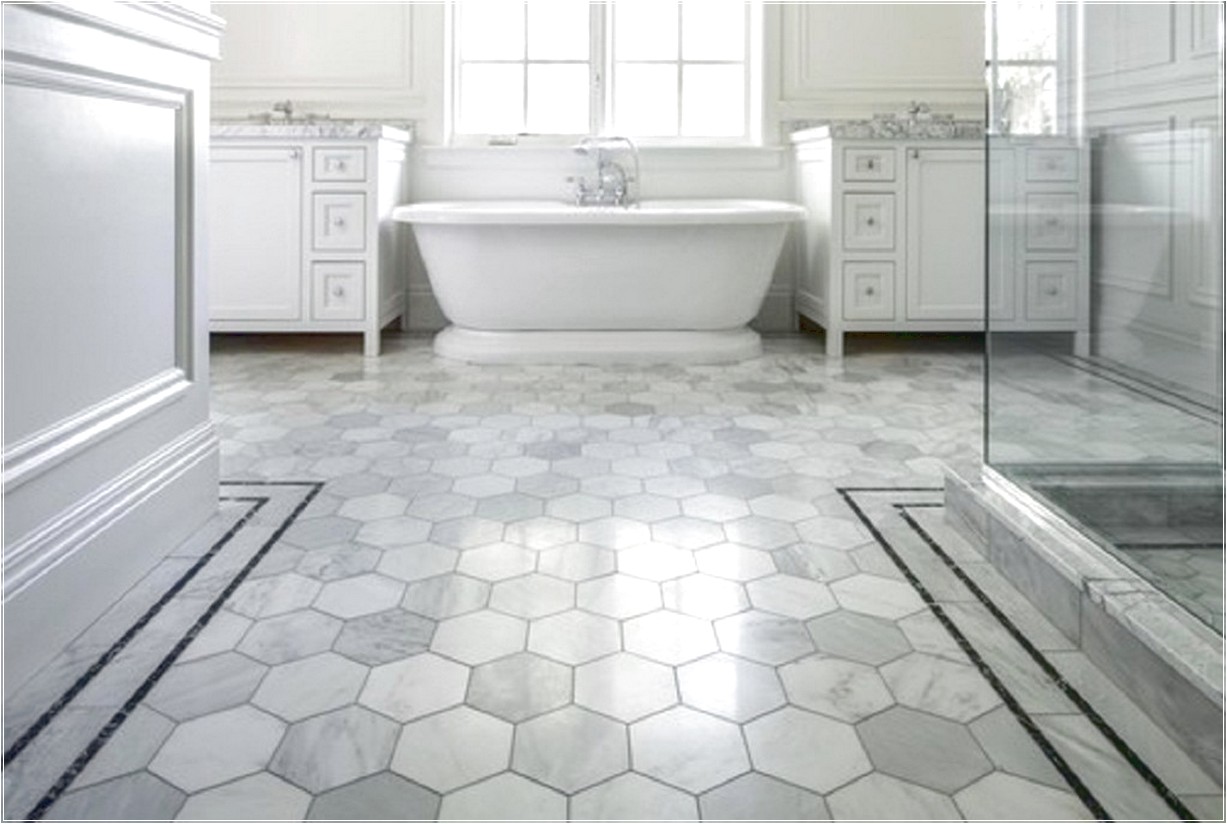 4-Thou Shalt Start In The Middle
Run a chalk line from the middle of each parallel wall to get an intersection point in the middle of the room. This is where you should start your tile.
5-Thou Shalt Level
As soon as you lay your first tile, keep a level nearby. Double check to be sure the tile is level, especially at the beginning. Anything that is off now will only get worse as you lay more tile.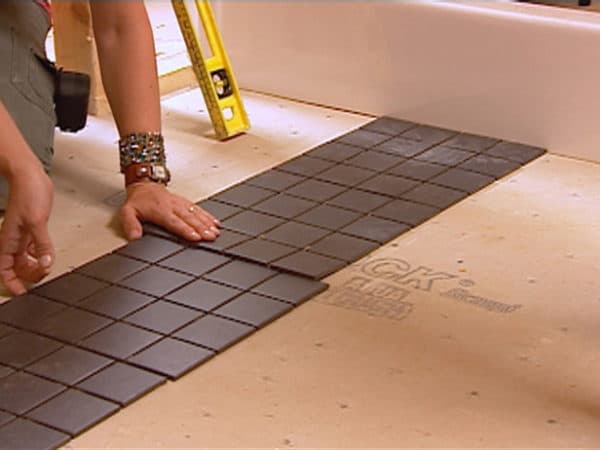 6-Thou Shalt Smear Sufficiently  
It's important to smear the adhesive to cover the whole back of the tile. Make sure no voids occur beneath the tiles by pressing them firmly into the adhesive. Then check to be sure the tile has made a complete contact with the adhesive by trying to lift it gently from the adhesive.
7-Thou Shalt Have a Buddy
It works best if you tile with a buddy. Have one person laying tile and another person to do the cuts. This makes it easier to get the job done both efficiently and correctly without running back and forth to the saw over and over again.
8-Thou Shalt Wait
Wait 24 hours before grouting the tiles.
9-Thou Shalt Work Quickly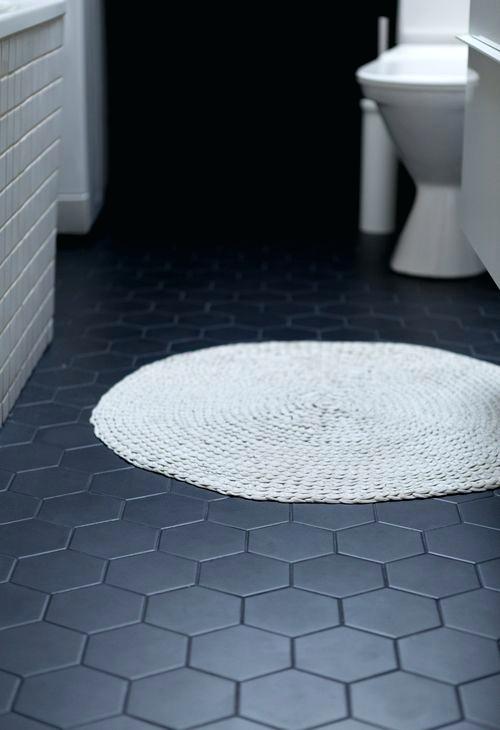 Grout dries very quickly, so it's important to work in a small area and only mix as much as you're able to use at a time. Scoop grout and apply with a float to fill in all the gaps, then clean off quickly with a sponge leaving a clean line.
10-Thou Shalt Not Be Intimidated
Tile is a big project, but if you can ice a cake and work a saw, you can tile a bathroom. Don't let the scope of the project stop you from getting in and getting a little dirty to create a beautiful finished product.
(Visited 1 times, 1 visits today)