We can all recognize a beautiful space when we see it. It's stunning, light, relaxing, and calm. But what are the elements that make those areas so perfect? Of course, great furniture is a must, the right lighting shows off the space and color can help. But the secret sauce to interior design is texture. It is in the one element that elevates every space and completes the room.
This holiday season, instead of having uniform garland throughout your home, or covering your Christmas tree with the same shiny ornamental balls, search for new texture to add variety!
Obviously, everything has texture. Plastic is smooth and metal is shiny, but those don't really make great interior design. Why? Because they don't have any movement. Texture is step 1, but using textures that also have pattern and movement adds variety to your holiday decor.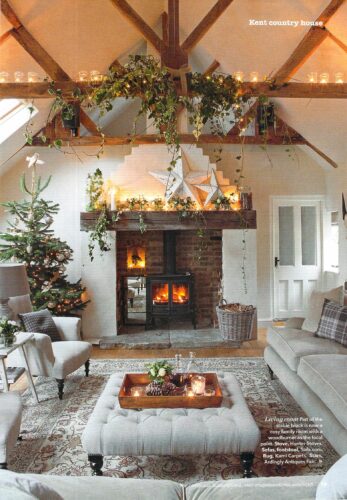 Things like wood and fabrics make great design accents because they have both pattern and movement. They make a room look cozy, interesting, and most people have an irresistible urge to touch them. These are all signs of good pattern and movement. Fluffy throws, textured pillows, pinecones, multiple varieties of garland, homey burlap and knotty wood; these are all great examples of textures with both pattern and movement.
Texture is the thing that makes a room pop. It's what brings a perfectly fine design up to enviable levels. If it doesn't make you want to sit down, feel the texture, and relax, it's not a good one to keep in your space.
Texture is particularly important if you're working within a monochromatic color scheme. Make sure you choose shades and textures that contrast, so that they come together and great harmony in the space.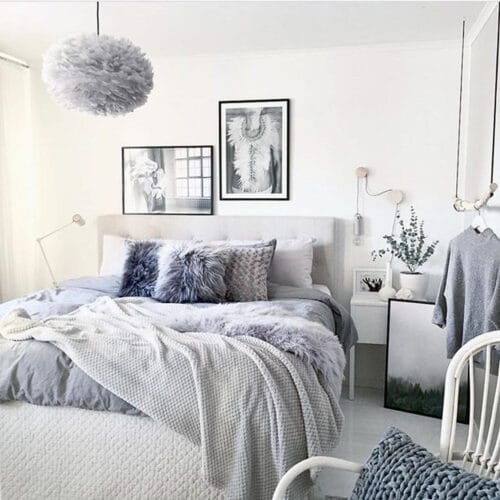 Of course, as with anything else when it comes to interior design, the key is to create a balance. Use texture that draws the eye, and only use two to three distinct textures in any single space. Choose three when you want people to take in the space as a whole and stick to two when you want to emphasize a prominent focal point.
This principle works for not only holiday decor, but your regular home decor as well. When you replace the Christmas decor with previous decorations, keep this information about texture in mind.
Here are a few ways you can incorporate texture into your space through the entire year. You can also use this list as a rubric for evaluating what might be missing in your current design.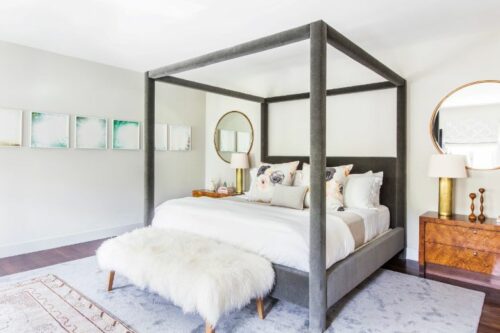 1. Fur: A great way to add interest to otherwise flat furniture. Of course, you can always go faux, it's the look we are after – authenticity is optional.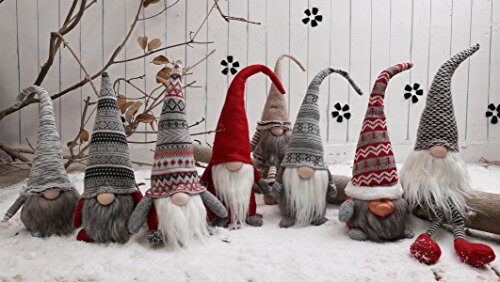 2. Woodgrain: Trees are literally all texture, so any part of the tree is a great element to bring into your room.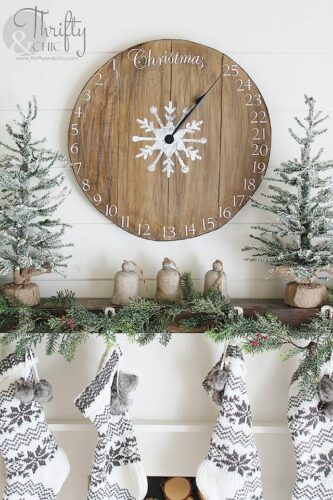 3. Wainscoting: Plain white walls are given dimension with the additional wainscoting, paneling, or beadboard.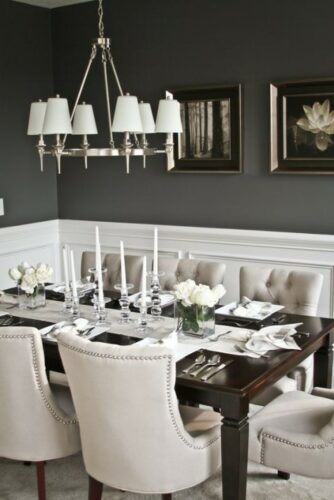 4. Tufting: Tufted furniture is a great way to give your room texture. If it has a nailhead trim it's even better because you get two elements in one.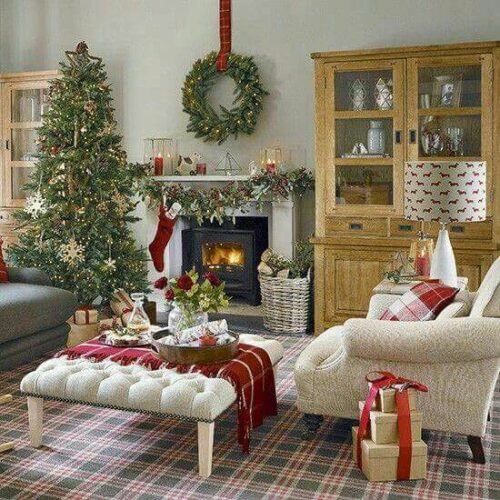 5. Tile: Yes, tile is smooth and flat (still texture), but what makes it great is the small variations in tone throughout the home.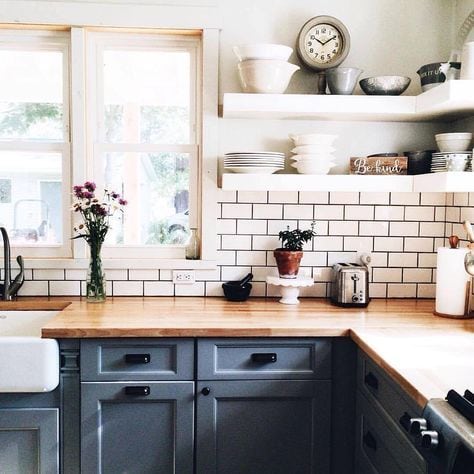 6. Burlap and Hemp: Burlap, hemp or any wicked furniture is getting back in the spotlight. It makes a great element of interest, dimension, and yes, texture., while also bringing in warmth and an earthy feel.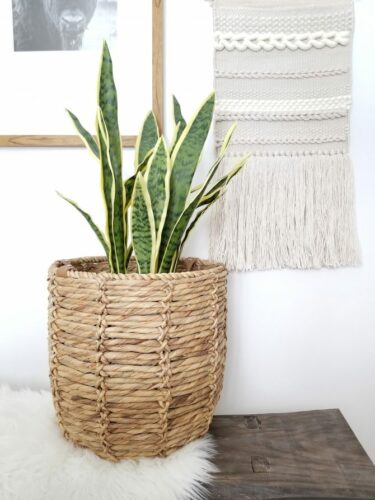 Keep these rough textures close to a fluffy or soft texture like they did this rug, to give a deep contrast and overall balance.
As you decorate for Thanksgiving and Christmas, I hope you enjoy noticing what textures you already have and helping them work together, while branching out and trying something new! Be bold, it may just be your new favorite!