Kitchen hacks are awesome!  They make life easier and save us time.
Check out this great list of kitchen remodeling an organizing hacks!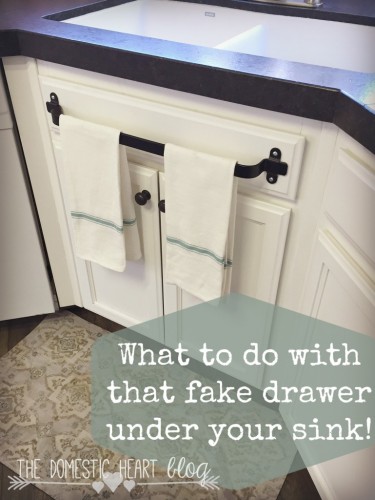 Local hardware stores sell the hardware you need to make this towel rack.  It is so easy you'll wonder why you didn't do it earlier.
Get rid of the big knife block and invest in a Knife holder.  Not only will your knives be sharper but your counter will be clean and free of the space from the block.  This is my favorite kitchen hack.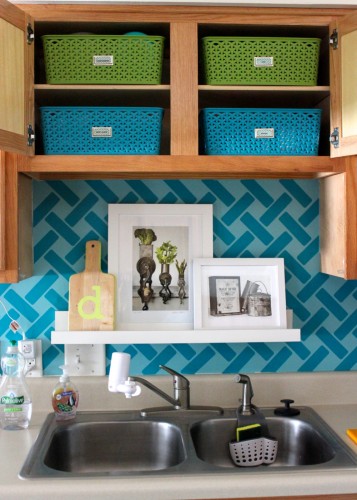 Storage Ideas for Little Upper Cabinets
Dollar store containers can help keep little things in their rightful place.
Shelves, shelves, shelves!  Use every space you can to create shelves.  On the side of the fridge is a great hidden spot most people don't think of.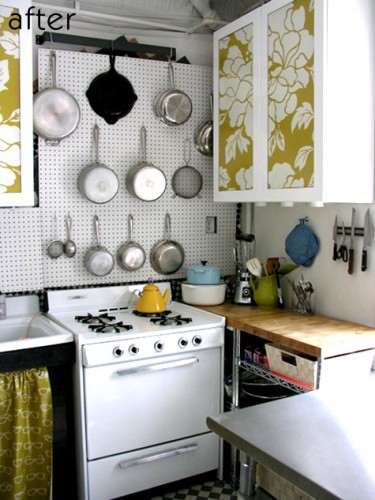 I love pegboard.  They make everything look clean and in it's rightful place.  Your local hardware store sells it for less than you would have guessed.  It can come in white, black or wood.   No more pans falling out of cupboard.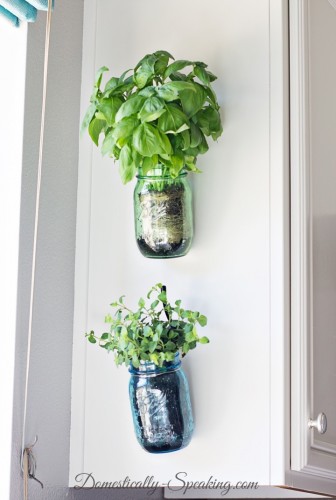 Find a window and make these little gems.  Start seeds throughout the year and grow herbs near where you cook for ease in harvest time.  This kitchen hack not only saves space but looks beautiful too.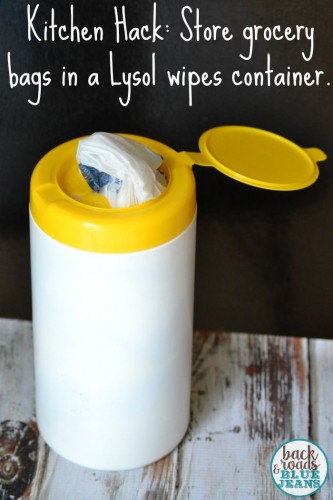 Not only do these old Lysol containers make great bag storage but they also can store household rags.  Take the top off and you have even more ways to use these for storage.  The white sides make labeling easy.