It is springtime and this is when I start building my summer to do list.  My list is always a DIY list, no shopping here thank you.
Here are some of my top favorite Ballard Design inspired DIY Home Decor Projects.  These are all totally doable and will look amazing in your home.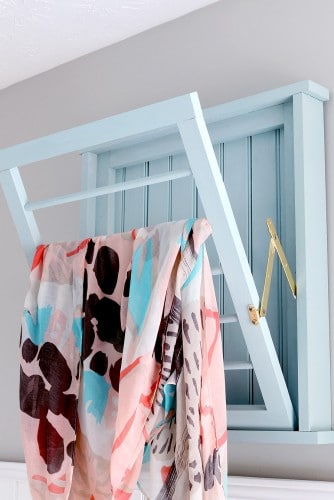 You can totally get this laundry rack for $250, or you could make it yourself for $30.  During this article you will learn that you can have designer catalog items at a fraction of the cost.  DIYers love saving money, while making their home beautiful.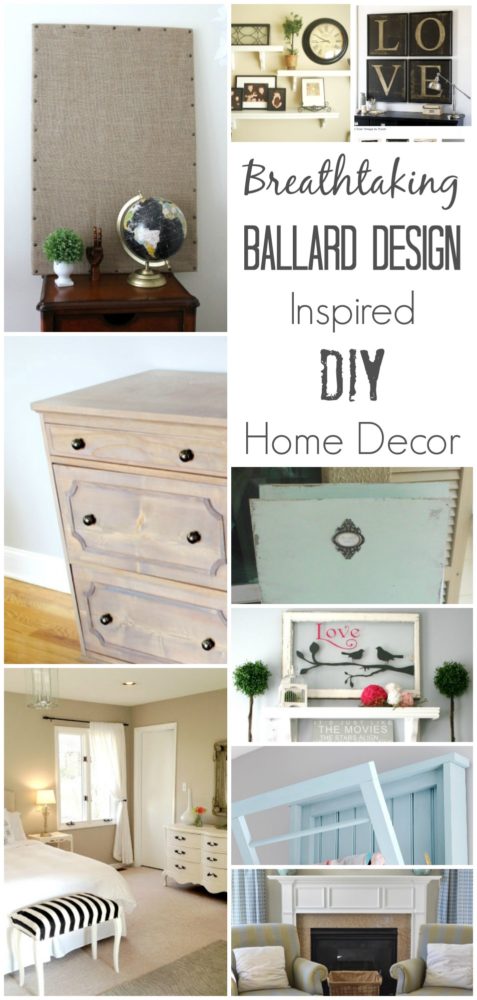 Burlap Message Board Inspired by Ballard Designs
Burlap is a great home decor material.  Its natural coloring and soft texture make any project simply elegant.  You can make these burlap boards for a fraction of the price.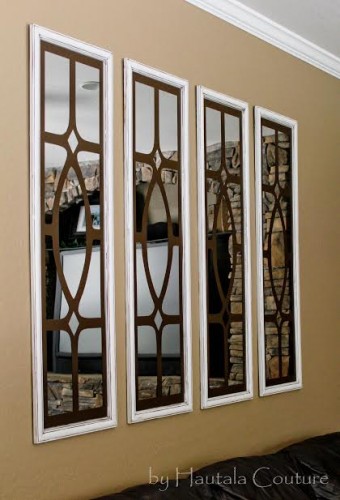 Ballard Designs Garden District Mirrors
DIY Ballard Design mirrors for $20 each.  Supplies can be found at your local walmart.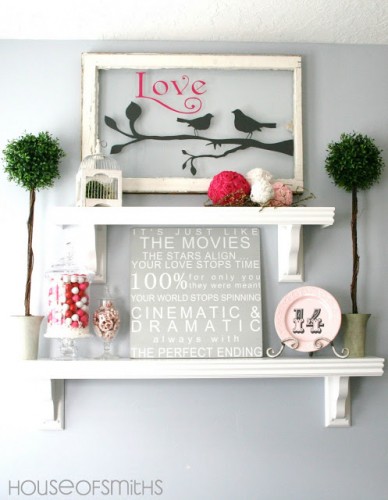 Ballard Designs Knock off Shelves
All the supplies for this home decor project can be found at your local hardware store.  Molding, pine wood, putty nails and paint are all that is needed.  These shelves look beautiful!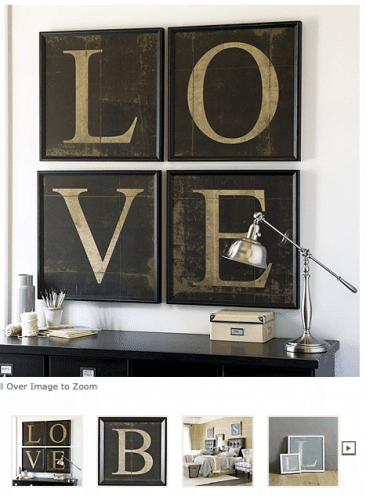 DIY projects can be so simple you just feel bad others don't know about them.  These ballard design letters sale for $165.  You can make them for $5.  Don't you love DIY projects?
Wall Pocket Tutorial Inspired by Ballard Designs
I love the color of this distressed wall pocket.  These help keep any room more organized.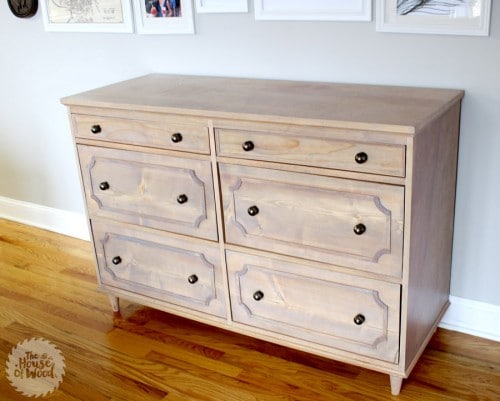 DIY Emily Dresser Inspired by Ballard Designs
This dresser isn't just repurposed.  This dresser was completely made from nothing.  Get the detailed tutorial here.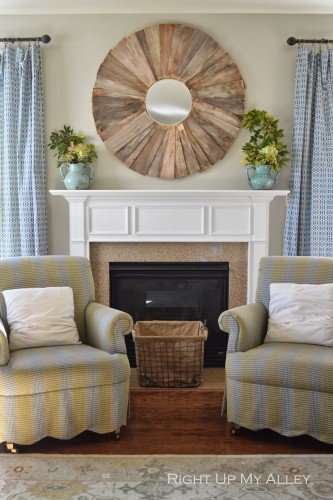 I have seen so many mirrors like this DIY Ballard design, online.  Here is the tutorial for it!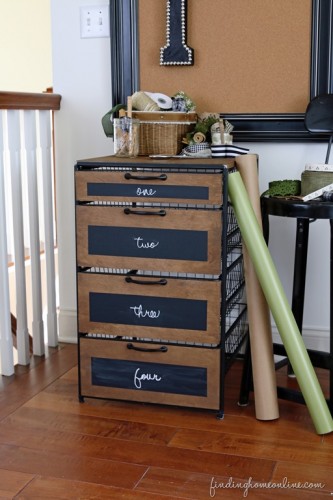 DIY Craft Room Storage Cabinet
This storage cabinet is beautiful.  Seriously I need to make this.  The chalkboard labels are just what this cabinet needed.  Great idea!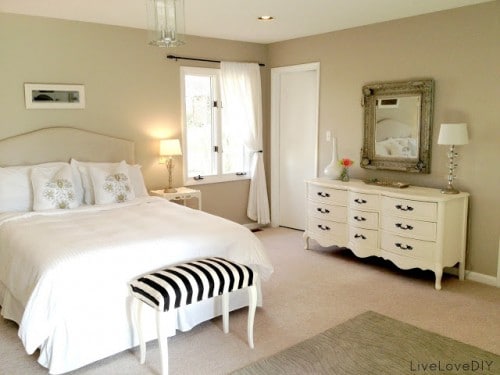 Ballard Designs How to Upholster Tutorial
ThisDIY Ballard Design tutorial features making the striped bench that cost retail $400.  All you need is fabric, hot glue, nail heads and some stuffing.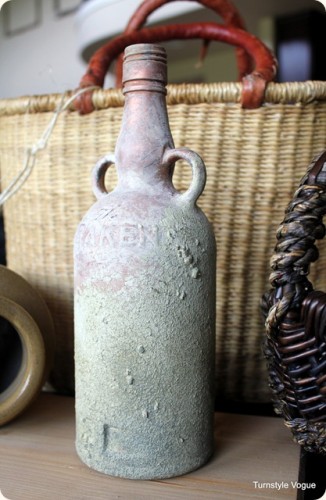 Distressing furniture and home decor is so in right now.  Everyone is leaning against bright shiny objects and are focusing on more natural colors with soft textures like this bottle.
For more DIY home projects check out these articles:
DIY Home Decor Inspired by Ralph Lauren
Anthropologie Inspired DIY Home Decor Hacks