Some of the cutest Anthropologie home decor accessories can be easily DIYed! Save yourself some money to get the same gorgeous look!
Here is a collection of DIY Home decor projects that upgrade your living area.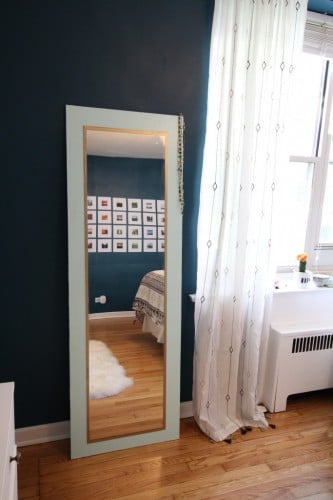 DIY Anthropologie Inspired Floor Mirror
Take a simple mirror and make it better with a wider colored frame!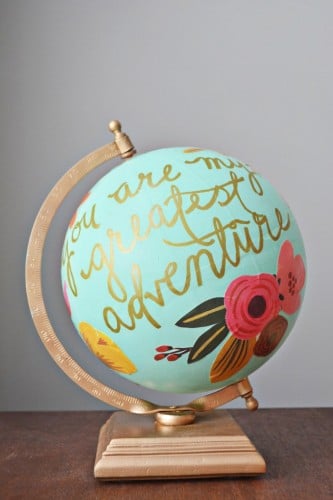 Anthroplogie Inspired Floral Quote Globe
I love these globes so much, they add color and a unique flare.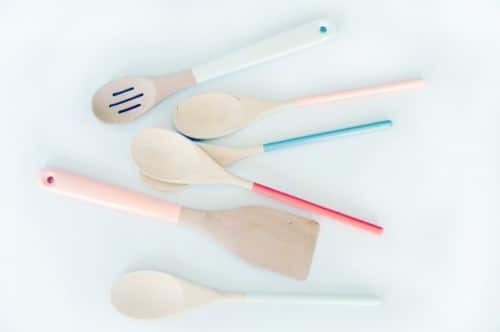 DIY Anthropologie Dipped Wooden Utensils
Add color to your kitchen with these fun utensils.  Create multiple sets for each season of the year.
Anthropologie Inspired Painted Woven Basket
Yes baskets can be colored!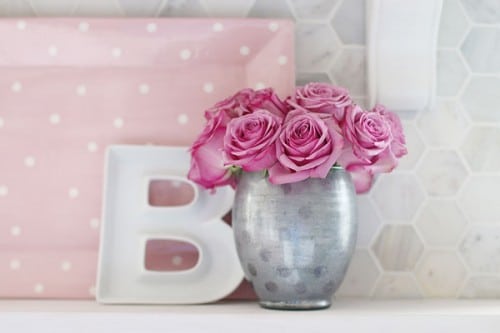 Anthropologie Inspired Mercury Glass Vase
There are some amazing spray paints out there that make thing such as this vase look metal.  Really it isn't, just spray painted to look like such.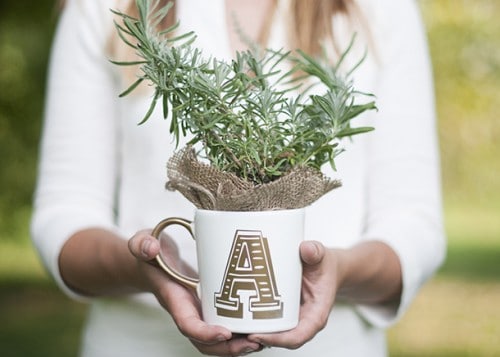 DIY Anthropologie Gold Initialed Mugs
The perfect gift for those hard to buy for people.
DIY Anthropologie Inspired Lotus Mirror
This mirror goes for $400.   You can make yours for $15.  I love the stain but think it would also look amazing spray painted with a metallic finish.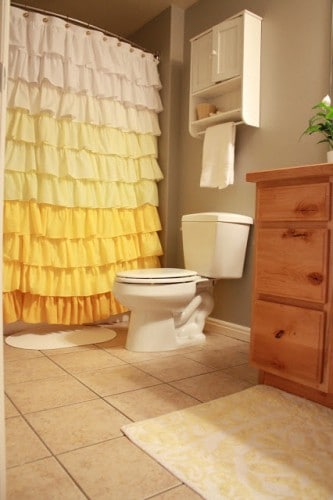 Anthropologie Inspired Ruffle Shower Curtain
Create this ruffle curtain with the exact colors for your bathroom.  This tutorial has lot of photos and detailed instructions to make your own ruffled curtain.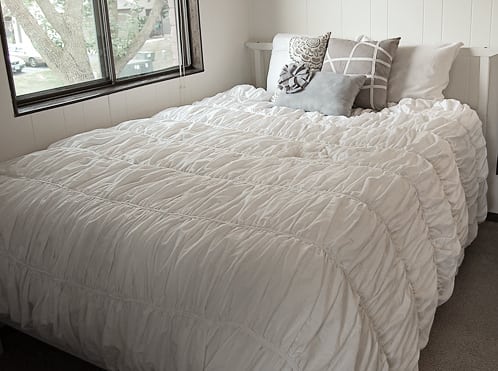 DIY Anthropologie Inspired Cirrus Duvet Tutorial
Using King size sheets to make this Queen duvet makes this easier than you think.  Don't you just want to snuggle into this bed?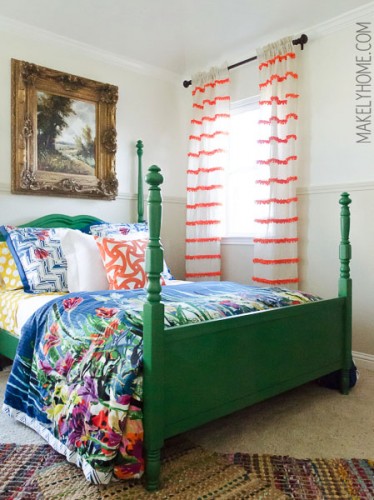 DIY Anthropologie Inspired Swing Stripe Curtains
Curtains are one of the easiest DIY home decor projects!  They add so much to the room.  Curtains are also very cheap and so you can switch them out often if you'd like.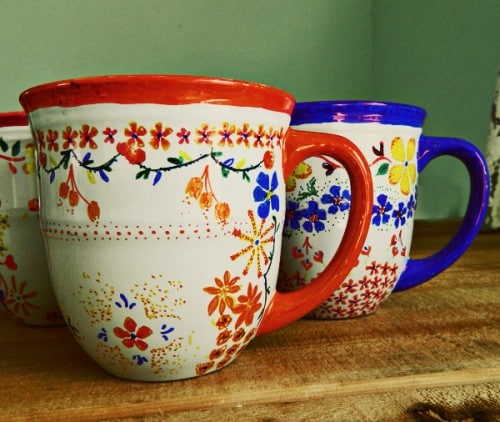 DIY Anthropologie Inspired Coffee Mugs
These mugs are beautiful.  I would love to sit down with my girl friends and make some of these while watching an old chick flick movie.  These mugs are too pretty to hide in a cupboard, they would need to hung where all can see them.