The attic is almost always a treasure trove of unused space. Most attics are either full of grandma's old treasures, unpacked boxes from when you moved in, or just a bunch of dusty insulation. Either way, it's wasted, unused, and full of potential.  Attics make beautiful bedroom, amazing offices, and perfect entertainment rooms. Don't believe me? Just wait until you see these stunning attic bedroom makeovers.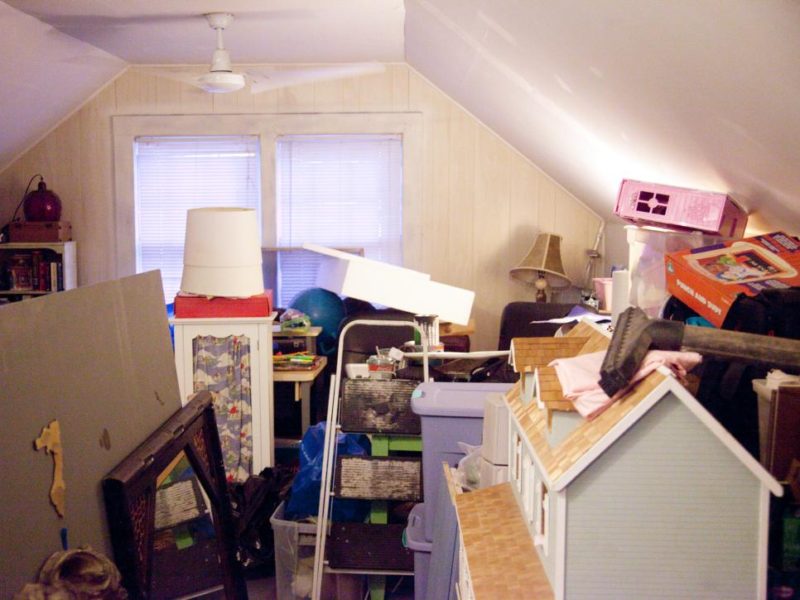 Talk about packing a space full of potential. This is from Designer Brian Patrick Flynn who completely transformed the space. There's two beds, and the window seat could be a third all on its own, a writing/desk space, and space for clothing storage along the back wall.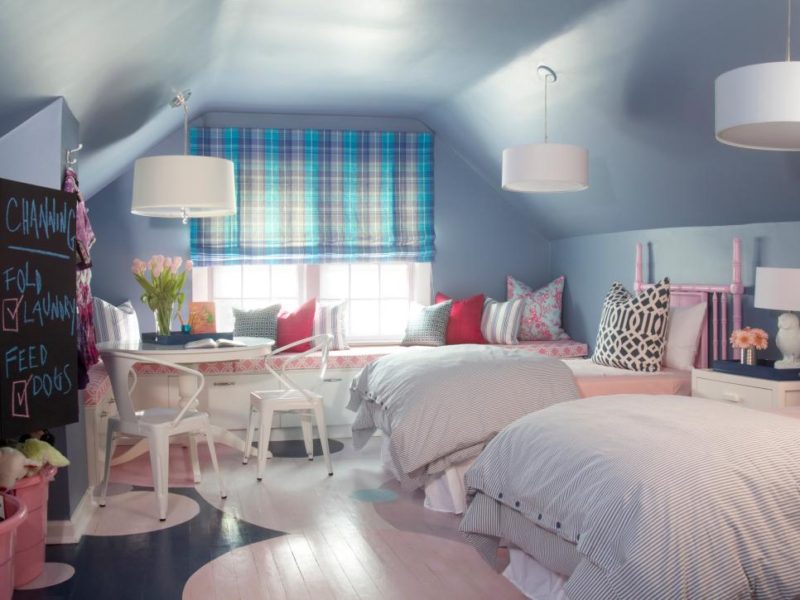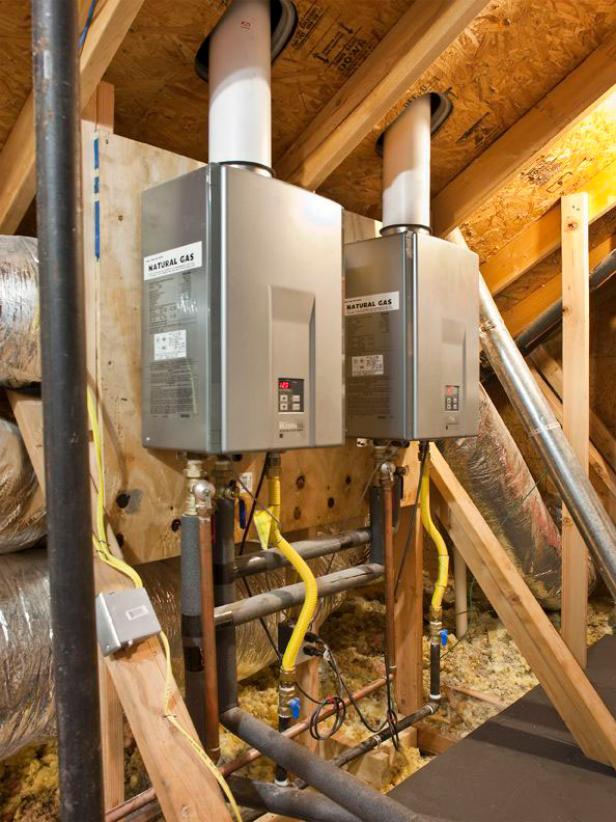 Wish you had gym space in your home? Maybe you do and don't even know it. This attic space is only accessible through the master bedroom closet, so a gym is the perfect hidden use that no one really knows is even there.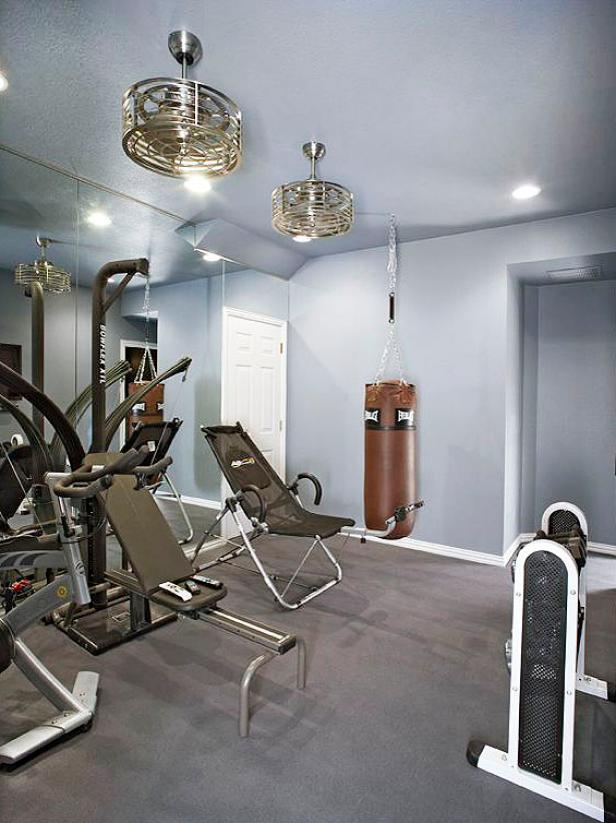 The attic is the perfect place to put those pops of colors that you might be nervous to put in your main living space. The attic can handle a more eclectic design and fun furniture choices than any other room.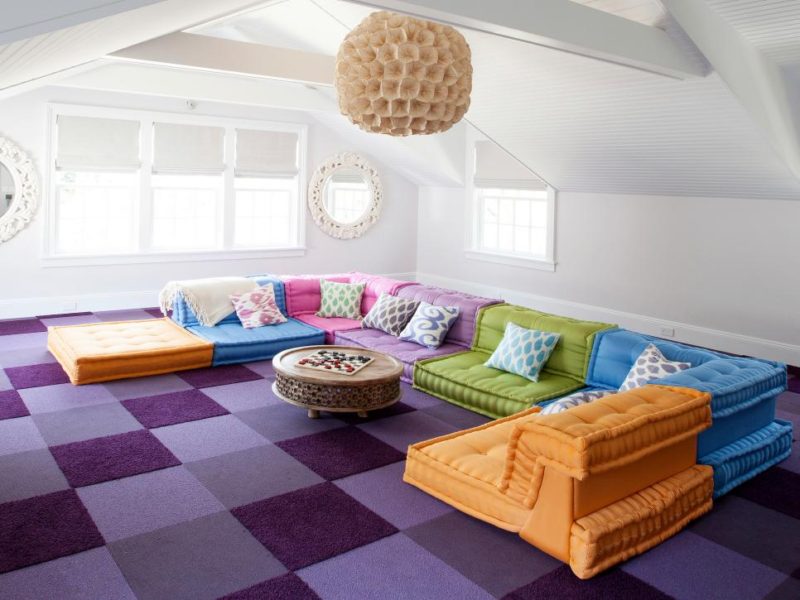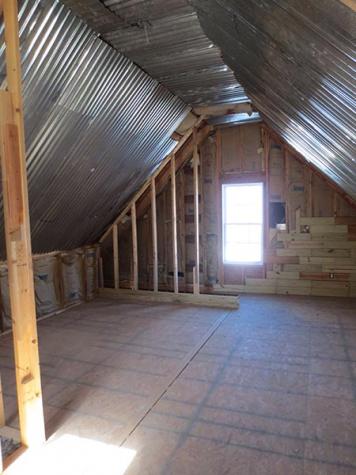 This remodel was nearly 100 percent DIY by a husband and wife couple in Alabama who were looking for an extra space to relax. This den/man cave is exactly what they needed.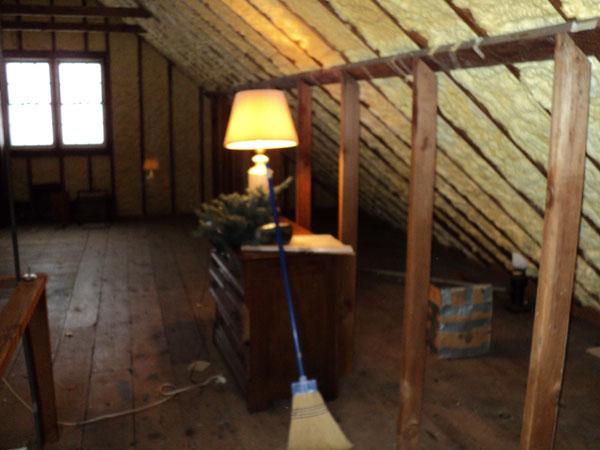 One of the tricky parts of attic remodels is lighting. This full remodel required adding new walls, outlets, fixtures, and three new windows. The costs were significantly higher, but the results are simply amazing and add significant square footage to the home.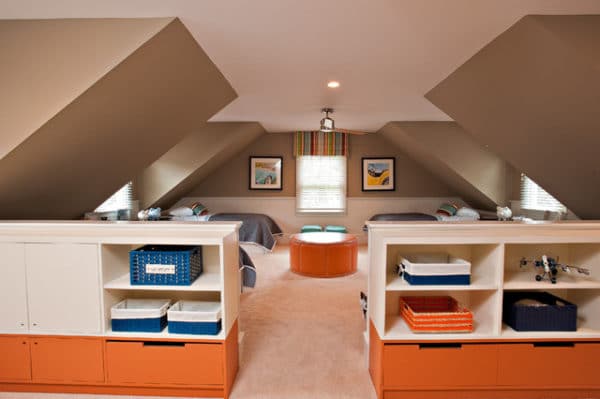 Need an extra space for guests? This attic went from completely useless space to a completely renovated guest suite with four (yes 4) extra beds!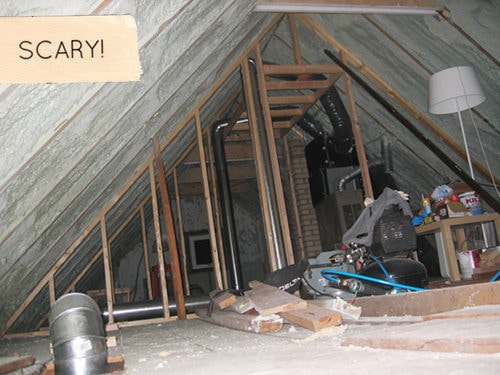 Empty, baron, and completely useless transformed to bright, white, and completely functional. This before and after attic makeover includes everything you need including beautiful hardwood floors and bright white paint to enhance the minimal lighting.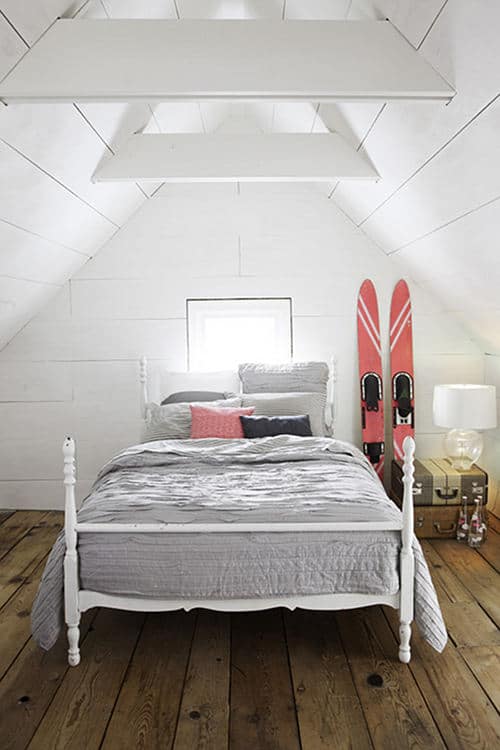 Sometimes it's hard to imagine a space when you have 2×4's and open insulation in front of you. This bonus space is full of potential to be transformed into a bedroom, office, or entertainment room.

Office space? Check. This small space holds dozens of unique details that are space savers, multi-functional, and of course beautiful. I love the extra cabinets, shelves, and picturesque desk space under the open window. This space gives any professional a beautiful place to work from home without interruption.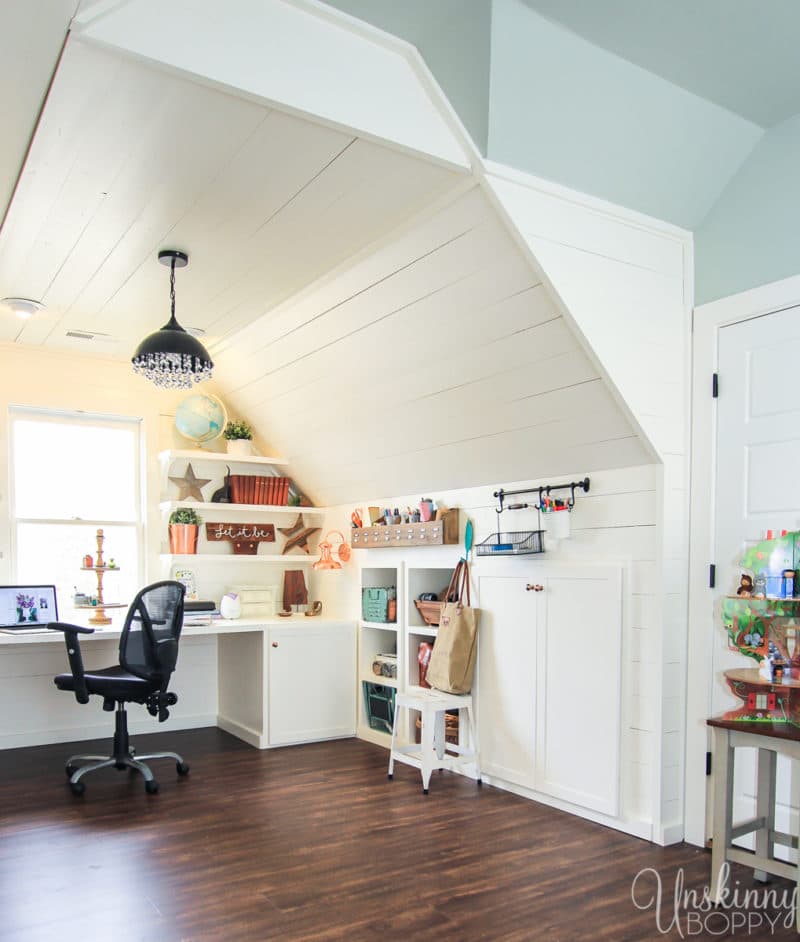 No matter what your needs are I hope these attic makeovers have given you inspiration on what you can do!  There are so many options out there for you to expand your home size!