At the end of a long day, all I want to do is curl up in my bed and go to sleep. But when I walk in my room and see drab walls, messy bedding and piles of laundry on the floor, relaxing is next to impossible.
Chances are, no one sees your bedroom except you, but that's no reason to let it be neglected. Your bedroom should be the most important space in your house. It's where to rest, recharge, and become a better version of you. I like to make sure I have things in my bedroom that help me to relax.
The rest of the house is all about hustle and bustle, make the bedroom you own mini getaway with these AMAZING before and after makeovers for bedrooms.
1. The before picture from thespruce.com looks like my college apartment. But the after is shocking. I can't eve believe this is the same space. A completely amazing paint job, a few shelves, and opening up the window made a huge difference.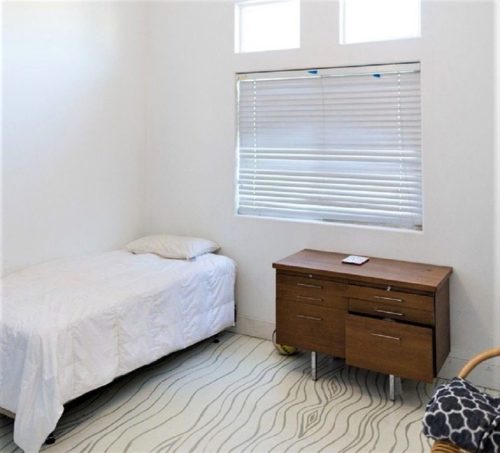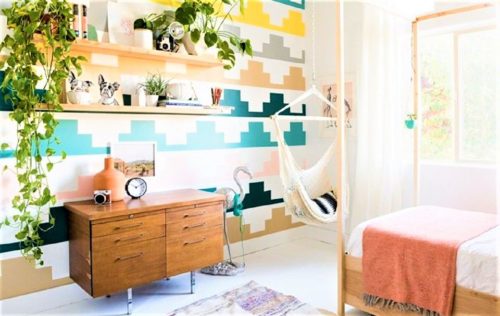 2. I'm guessing this is probably what most people's bedrooms look like. A cozy bed, an attempt at a window covering and not much else. That is until you add a splash of color, built in storage, and gorgeous lighting.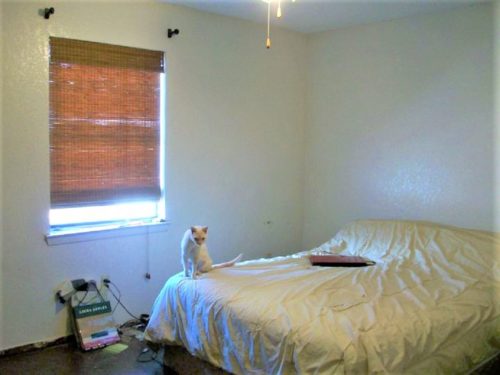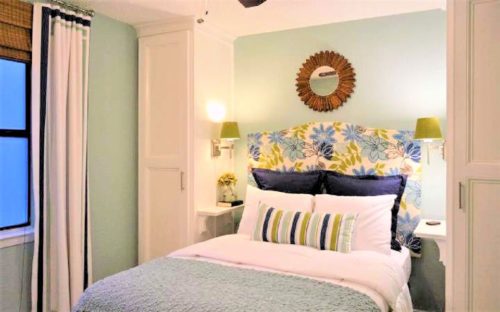 3. This is a kids room with the classic oak furniture we've all seen and a few posters taped to the walls. After a paint job those oak beds are completely transformed into designer bedding and a few frames make the wall art look intentional and classy.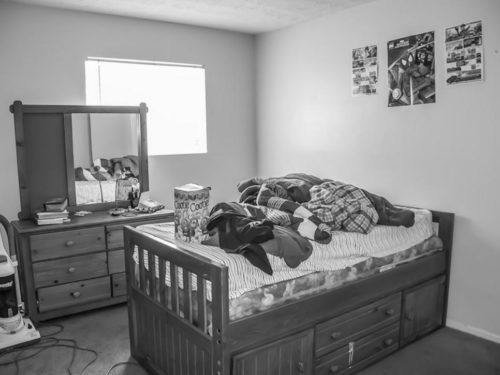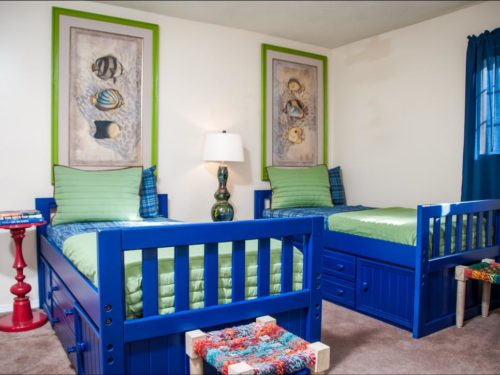 4. No joke, this looks almost exactly like my bedroom. It looks nice before but the after makes a huge difference. No major construction, just the addition of a mirror to balance out the window on one side, brighter lamps, curtains and framed art. This can easily be done in under a day for less than $100 and it makes a huge difference. h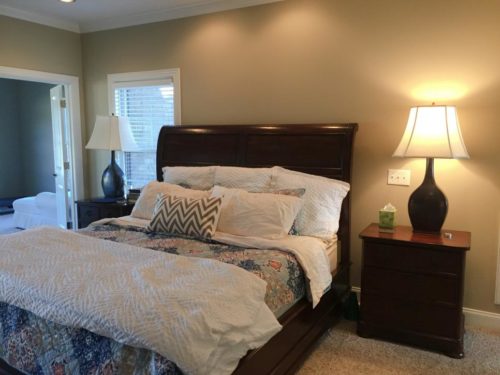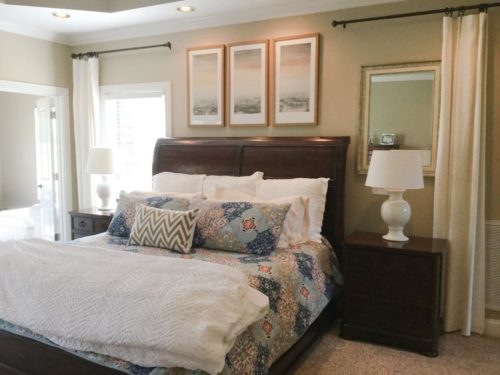 5. This is an amazing loft space that makes an even better bedroom. It's not a huge space, but they maximized every inch and I'm in love with that giant bed.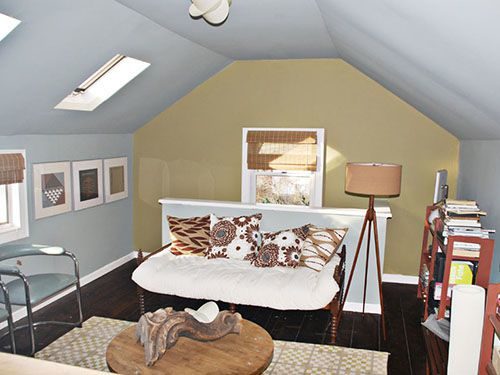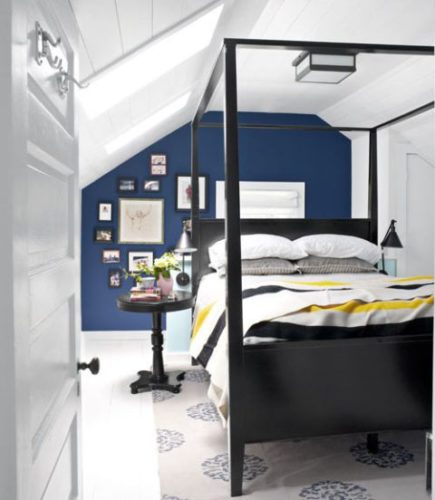 6. This isn't the most terrible bedroom ever, but it's not very inspiring either. The after looks like a whole new space with bright walls, light spilling in through the window and a much lighter feel to the entire room. Thanks BHG.com for the inspiration!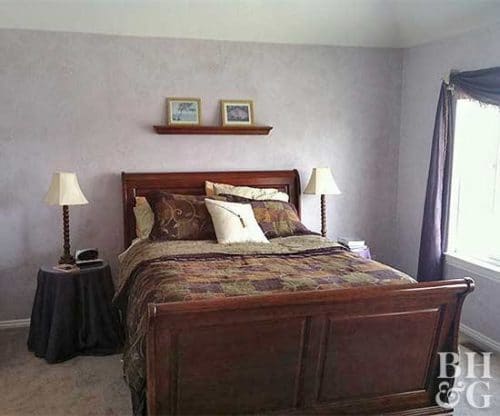 7. The before photo brought back memories of spending the night at my grandmother's house as a child. The after photo is absolutely stunning. I love that headboard, and the floor rug warms up the hardwood while fresh paint brings everything up to date.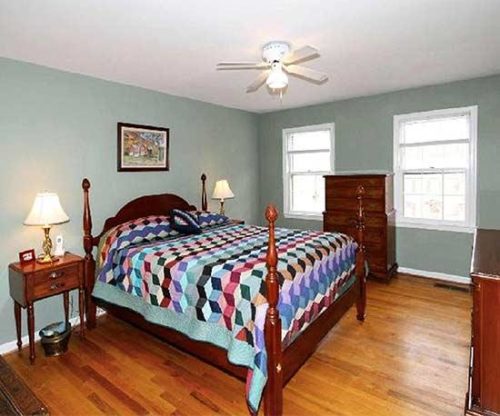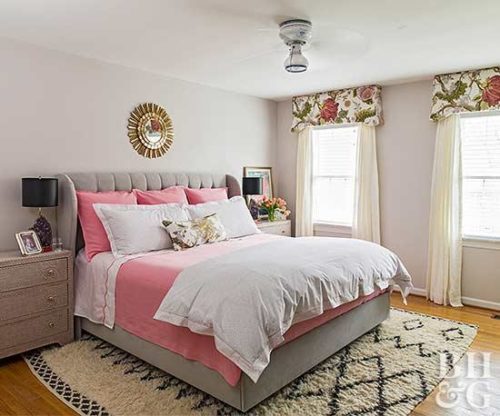 8. When you move into a space that looks like this, you've gotta have some creative genius to transform it in to a beautifully feminine bedroom. And that's exactly what they did. I can't believe how fresh this room looks. I might want to paint my entire bedroom black now.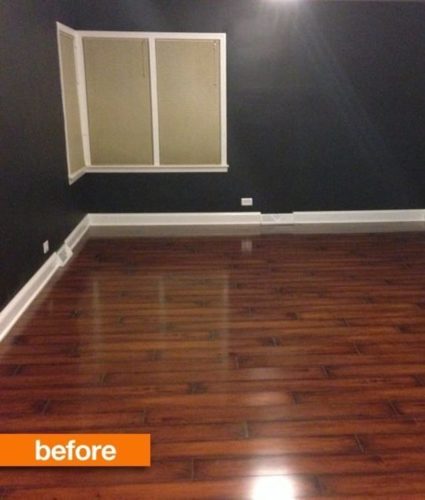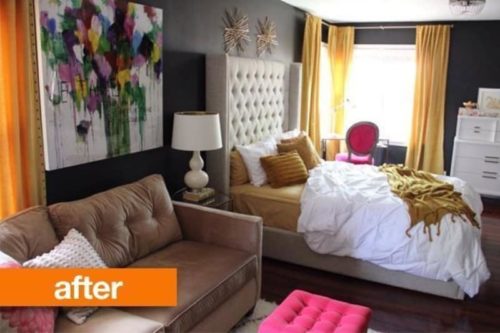 9. This teeny tiny space is in a teeny tiny apartment and there's not a whole lot of room for anything except a bed. However, window treatments and a small side table breath a whole new life into this now expanded space.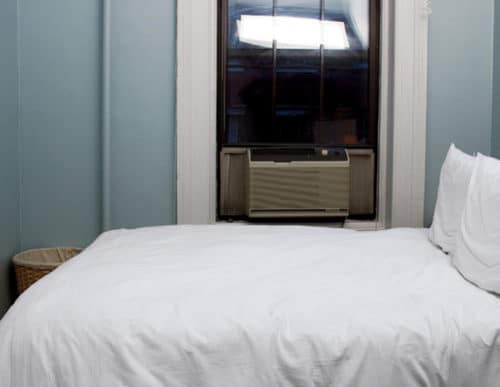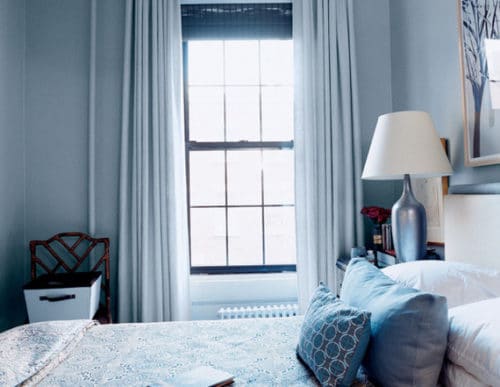 Don't be limited by small square footage, a rental house you can't change, or a odd window in the corner, you can create the master bedroom you've always wanted. All you need is a few hours and a little inspiration.