I don't know about you, but decorating Easter eggs is my least favorite Easter tradition. I know the kids love it, but I can't ever get that vinegar smell out of my house and inevitably someone ends up dying their shirt, pants, hair, or skin leaving me with smelly pastel children for days. However, my kids LOVE it – they beg and plead for me let them in on the fun because "everyone else gets to!" So I was guilted to find a few alternatives to traditional Easter Egg dye that wouldn't make my skin crawl.
I was pleasantly surprised to find several ways to get in on the fun and avoid (most) of the mess.)
Ok, have you seen those dot markers all over the place lately? You can use them on your eggs! Easy, simple, and no mess – thank you!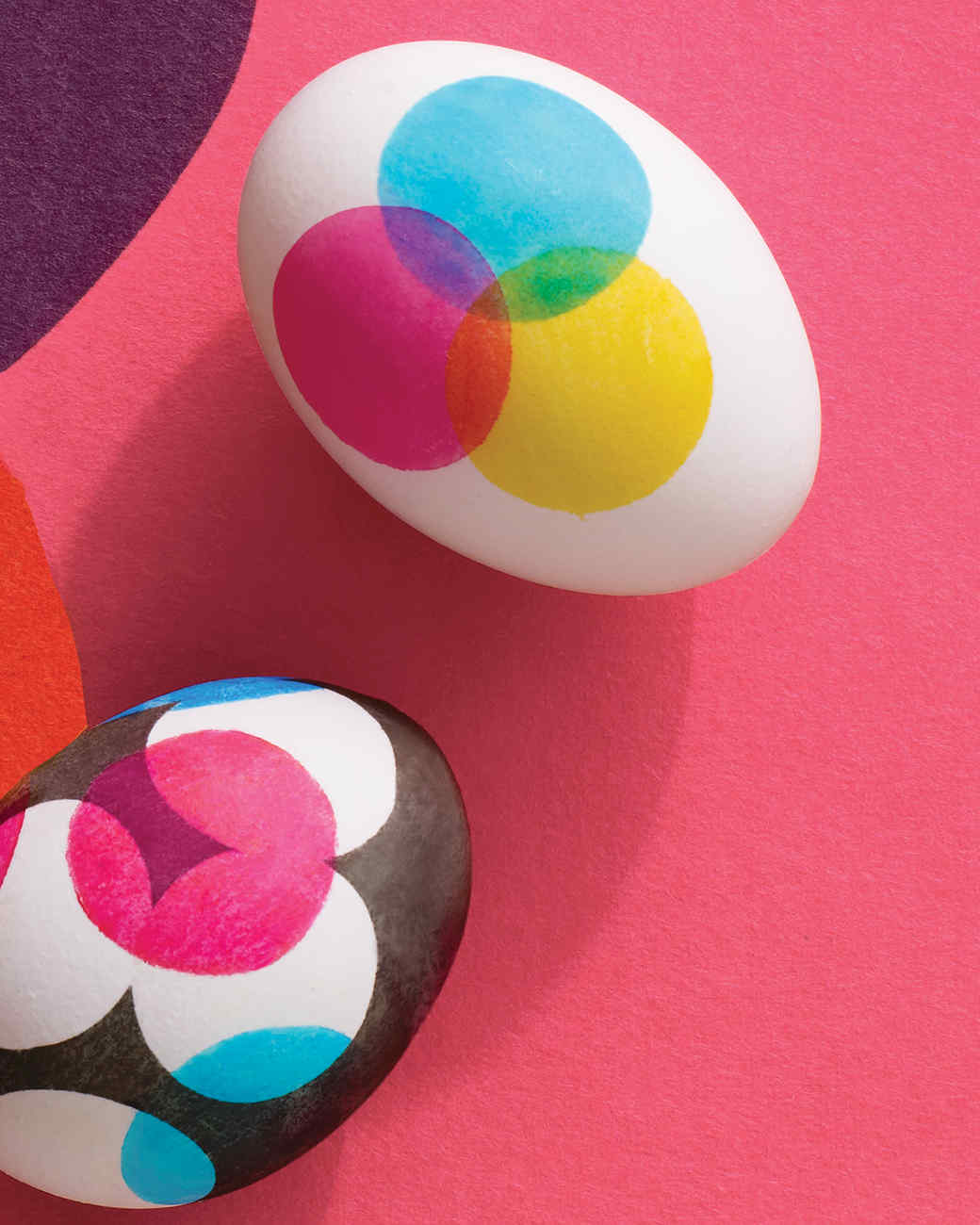 This method actually uses traditional dye, but the technique makes me excited enough to get over the vinegar part. Dye the egg in a light color first, then drizzle with rubber cement, let try, and dye in a darker color. When you rub off the glue, you get an awesome effect.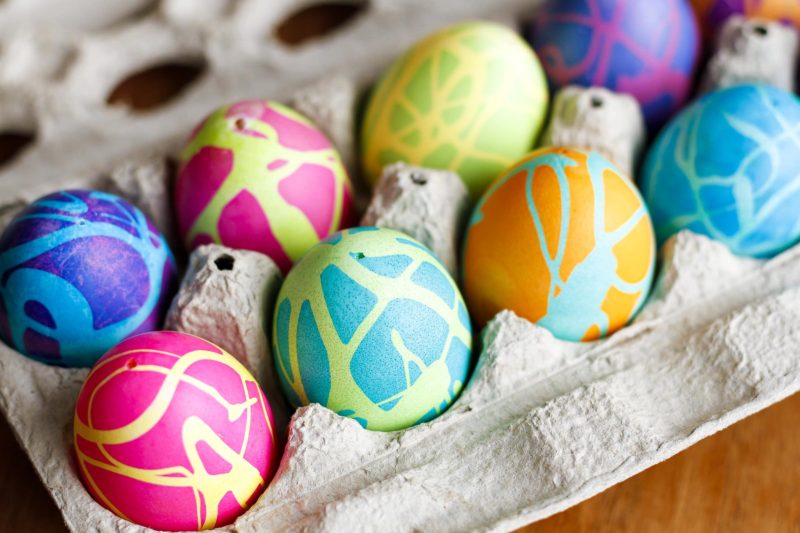 Hit the thrift store and buy up several different items of pure silk. You can use them to create amazing patterns on eggs that end up looking professionally made.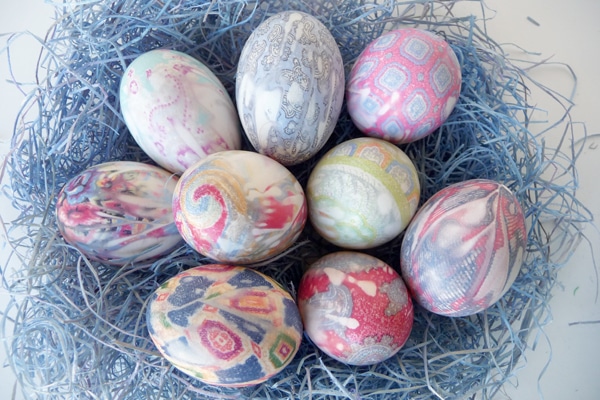 I can't get enough of chalkboard paint, and I don't know why I didn't think of this before! So easy and my kids would love to have their own little round chalkboards to decorate.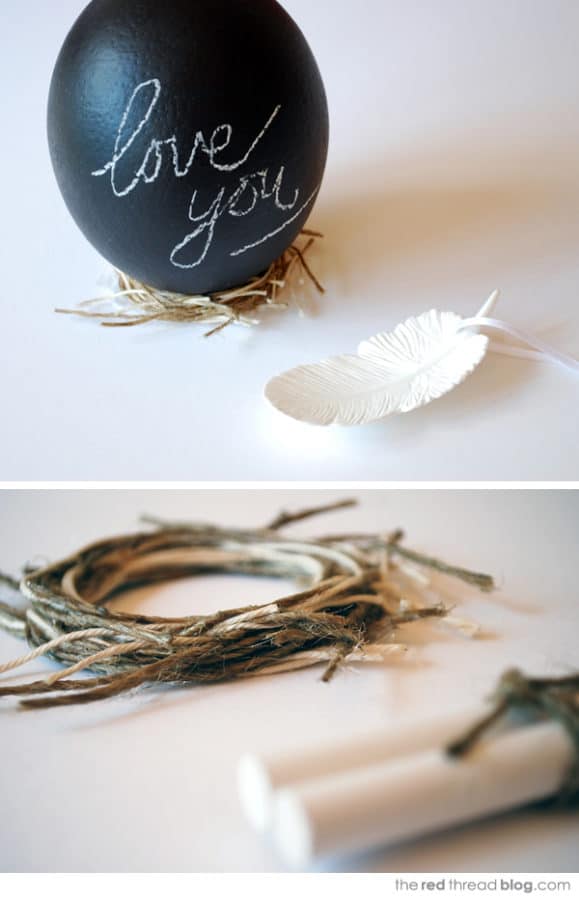 Temporary tattoos are a great way to make themed Easter eggs that come out perfect every.single.time. Again, no mess!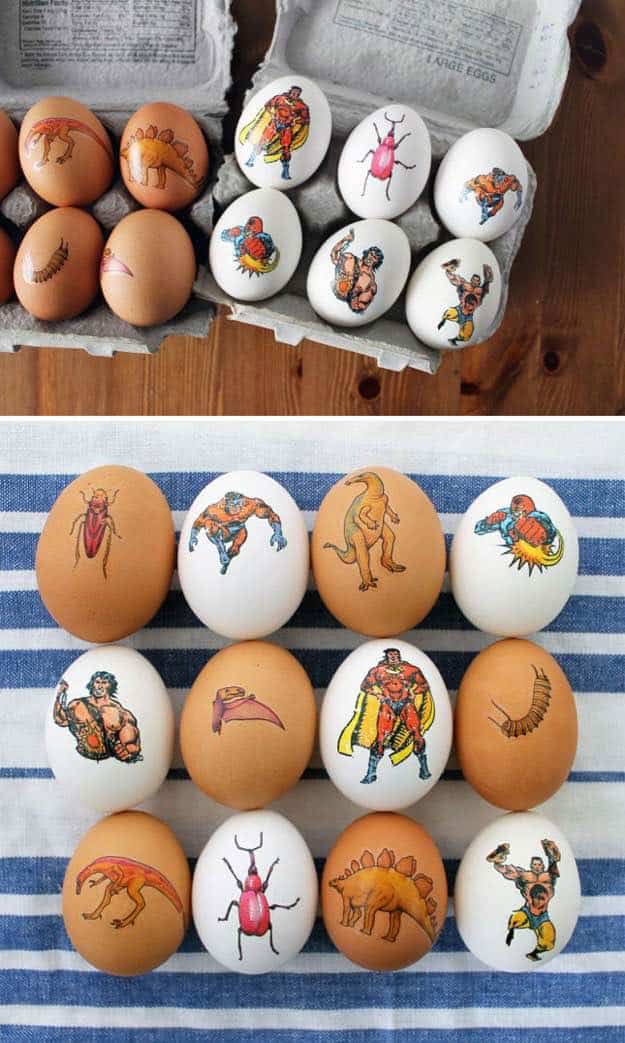 Ok, this one is clearly a little bit messy, but the effects are awesome and I'd much rather play with glitter than vinegar. Brush them with glue and bath them in glitter. That's all it takes for pure perfection.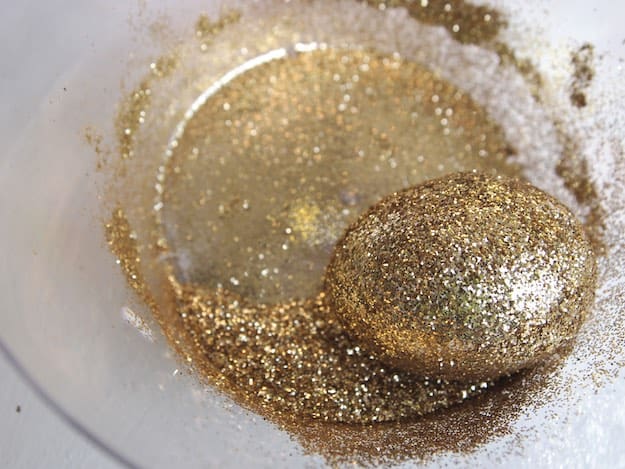 Give me all the sprinkles! Guys! This is the perfect combination of my baking passion with my Easter love. I can't give this idea enough heart eyes. So darling!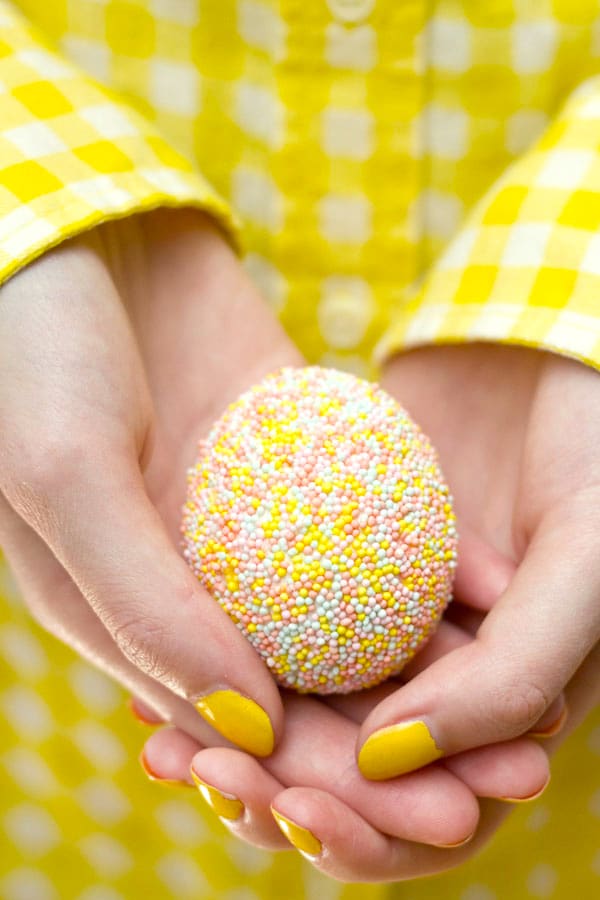 I might regret trying this one, but I know my kids will absolutely love it. Swap out the vinegar for shaving cream and let the kids roll the eggs around as long as their heart desires. (But don't eat the eggs after … yuck).  I think I will try this with faux eggs I bought at walmart this year.   I hope you all have a great Easter this year!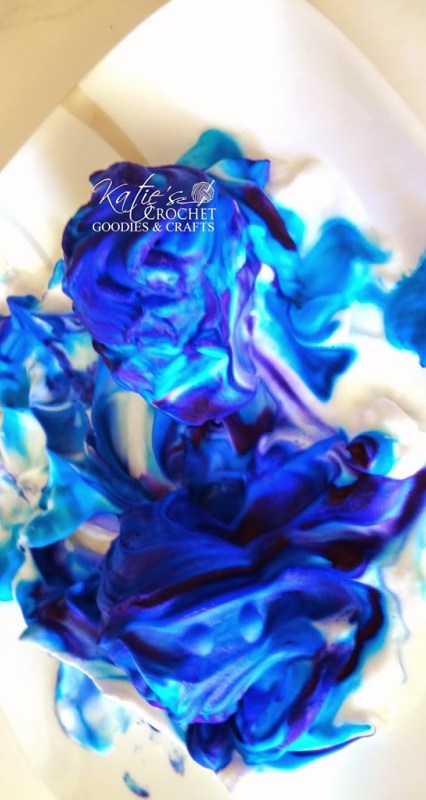 (Visited 1 times, 1 visits today)