There are certain things you just can't get around. Bathrooms must be cleaned, dinner must be had, and sanding is the necessary evil in the DIY world. Personally, I don't know anyone who loves to sit on the floor of the garage or basement sanding and sanding and sanding and sanding. After about five minutes my arm hurts, my hand is sore and my patience is gone.

As much as I hate it, sanding makes a big difference in the finished product, so I've found a few ways to make it quick, easy, and effective.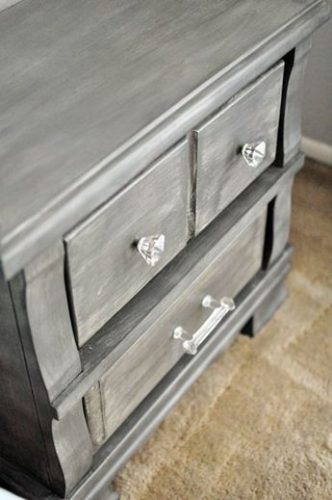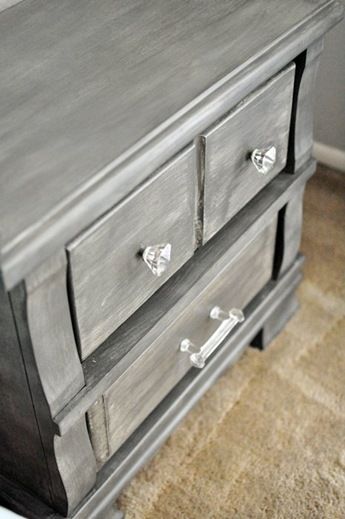 Automate
If you are still using a block sander, or worse, a strip of sandpaper, stop. Stop. Right. Now.
An automatic sander is a lifesaver, and no DIY-er should be without one. Automating the sanding process is the best way to get a smooth and even surface.
A five-inch orbital sander is the best buy for at-home use. The six-inch version may seem like a good idea, but that extra inch makes this power tool bigger, faster, and generally more expensive. The five-inch sander is easy to control and works great on large or small projects. Of course, grooves, curves, and detailing still must be done by hand, but a great automatic sander is definitely worth the investment.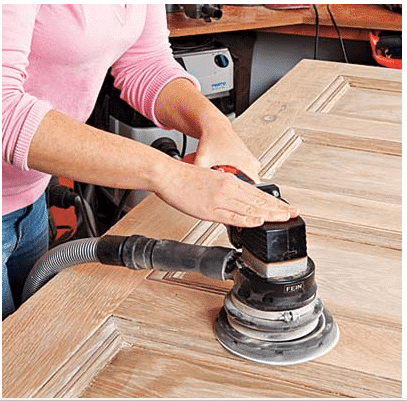 Paper Matters
Premiere sandpaper makes a big difference in the effectiveness of your sanding. It may be more expensive, but the grit of the paper lasts longer and bites into wood faster. Always go for name-brand sandpaper over generic options.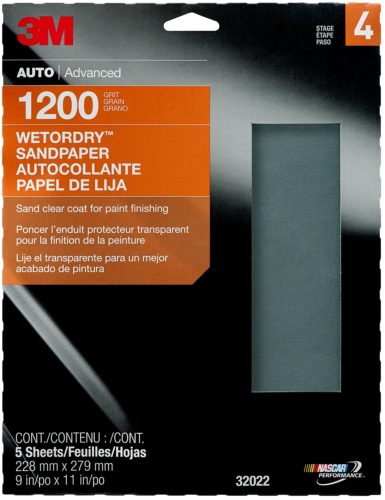 Double Trouble
If you have an automatic sander, grab another one. Two hands and two sanders mean you're done twice as fast. Keep the sanders close together, think of them as a single machine so avoid overdoing it or missing spots.  Remember not to push too hard, you will actually go slower if you put pressure on your sander. Hold it steady with a soft guiding hand.