Before you buy another Aztec rug or spend hours painting another chevron wall, you might want to check out what is coming down the design tunnel next year.
Turns out, there are some new trends popping up in the home décor world and we are loving all of them. These top trends for 2019 are forecasted to hit the market in a big way and the nation's best design forecasters have let us all in on the secret.
1.Embracing the Woods – White kitchens have dominated the scene for several years, but it turns out that wood is making a comeback in a big way. As many trends turn to a more environmental, organic vibe, the crisp clean white is moving aside for a more natural look of light wood.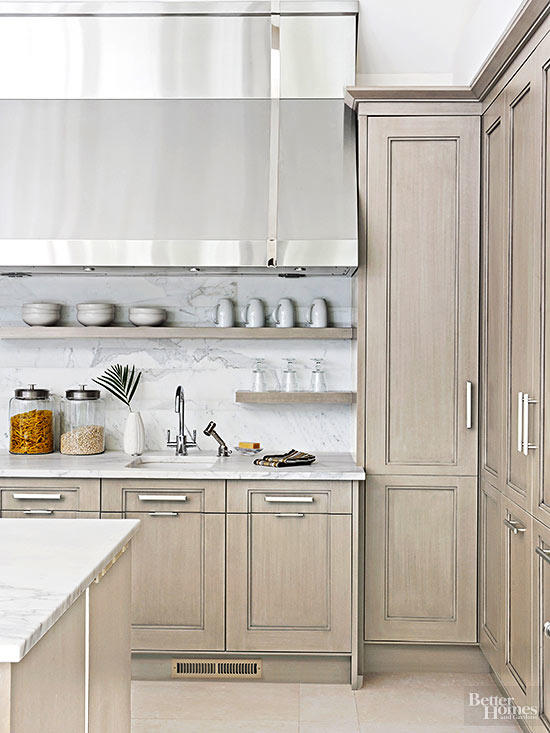 2.Black. And. Red. Move over blush, there is a new sheriff in town. We are moving towards a new era with statement-making colors. Black is back and making a big statement with paint. Bold black walls and flooring is creating huge contracts and big style. Red is the other color to watch for in deep tones and saturated shades for furniture, tables, lamps, and décor.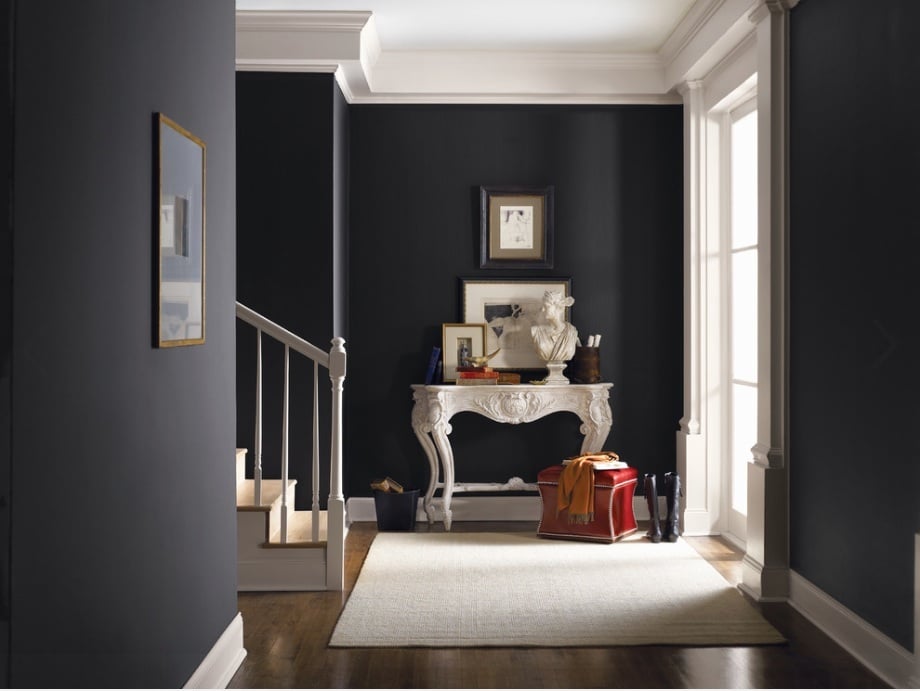 3.Step Aside Gallery Walls – Gallery walls have been around for a while, and we are kind of over the whole idea of a dozen picture frames strategically placed together. Instead, wall hangings over a minimal and modern alternative. Specifically geometric, color block, and bohemian wall hangings are making a big statement.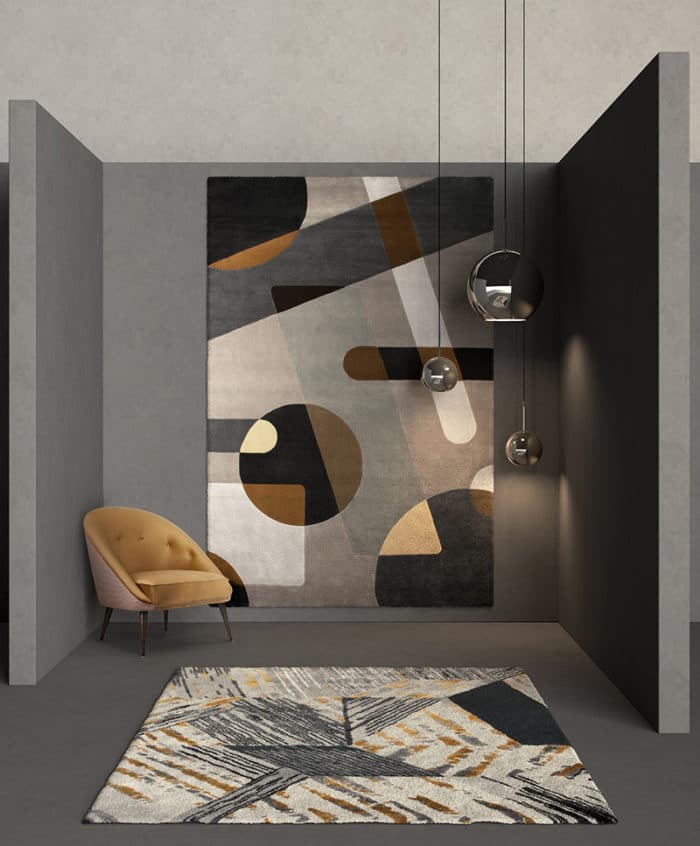 4.Accent Ceilings – Accent walls have long been regarded as an interior design staple, but now the ceiling is taking a turn in the spotlight. Rather than a bold pop of color on one wall, designers are trying out a bold ceiling which makes the room interesting without creating too much overwhelm in the room.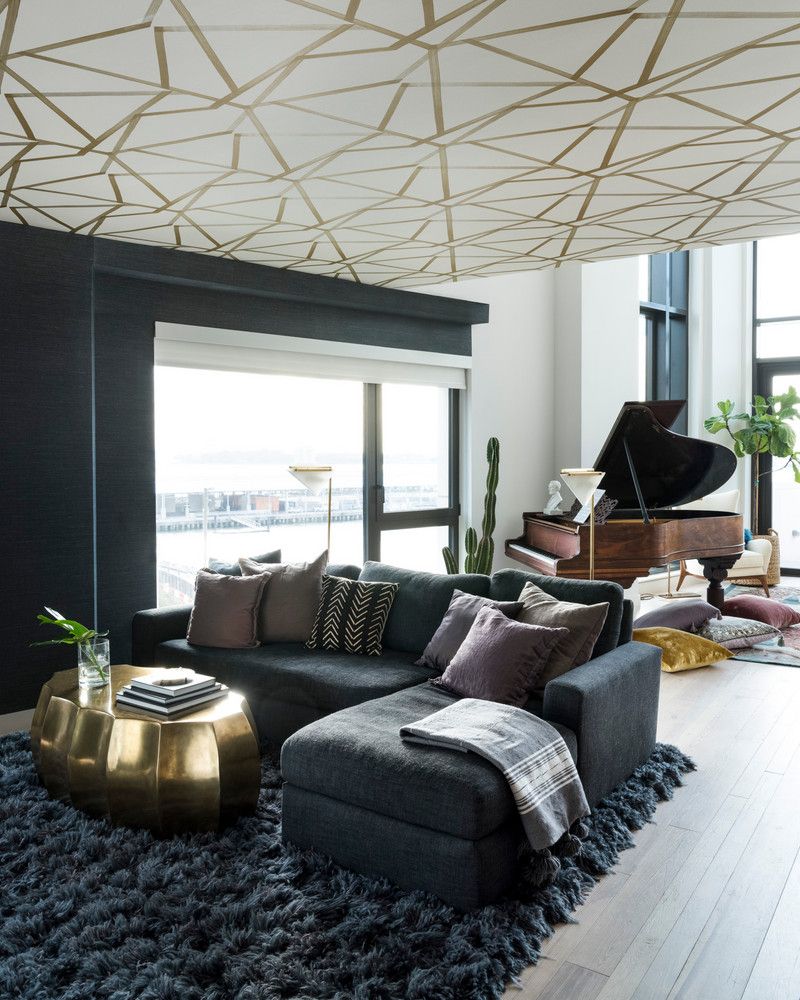 5.Earth Tones – If black and red make you nervous, don't worry – earth tones are also a huge trend that continues into 2019. Calm sage green, bamboo and grey neutrals with deep ocean blues. Just thinking about this pallet makes me relaxed already.
6.Large Prints – It's time to go big or go home. Florals are in, but big flowers are even better. Aztec is still great, but oversized Aztec is amazing. Whether you use wallpaper, vinyl, paint, or other mediums, use bold prints in small spaces rather than smaller prints in a large space.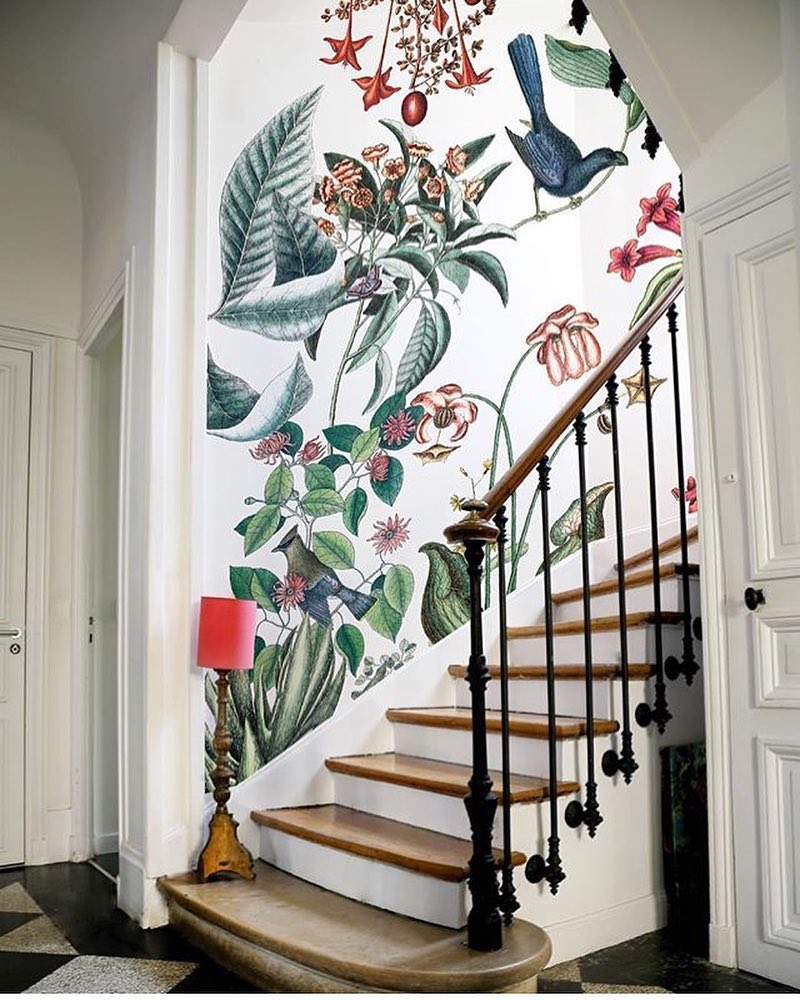 7.Greenery – Take down the picture frames and oversized wooden letters from Hobby Lobby on your side table and put in a house plant instead. There are two reasons for this. First, plants are a natural element that embraces an organic wave of décor. Secondly, they are actually good for you by absorbing harmful chemicals, regulating humidity, and can actually help clean up the air to enhance overall wellness.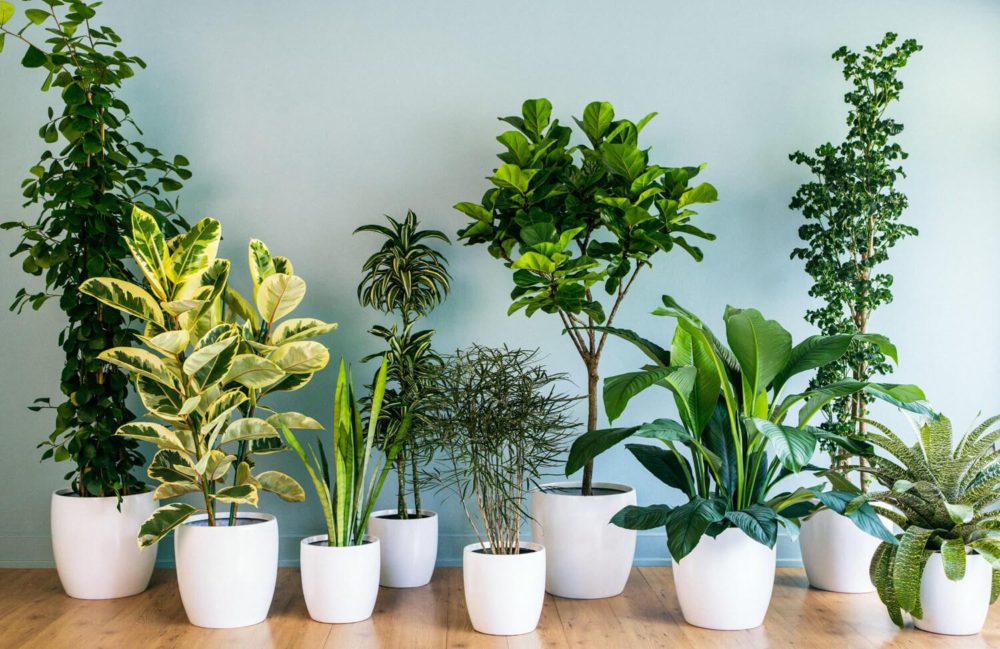 While these might be what the experts recommend, that doesn't mean you can't still love your own personal style. I've always been a believer that design doesn't have rules. If you love your popcorn ceilings, shag carpet and floral wallpaper, don't let anyone tell you it's wrong. You do you. When you stay true to you – you'll love it every time.