Painted Furniture Ideas
Too often, the most wonderful time of the year can also be synonymous with the most stressful time of the year. A lot of the stress of Christmas comes from gift giving. What do you give the person who has everything? What will your mother-in-law not hate and don't even get me started on the neighborhood gift exchange. Meanwhile, the credit card bills are piling up and the stress level is rising.
Take a deep breath and go the DIY route this year.
There are plenty of painted gift ideas you can make that are more unique, personal, and significantly less expensive than anything you'll find on Black Friday.
    Grab a bunch of plain white mugs and personalize them for you're your besties.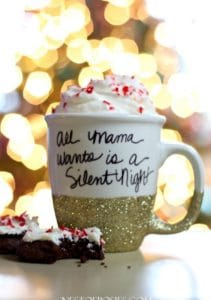 Mug Tutorial
    This is the perfect gift for mothers and grandmothers everywhere. Daisies might not be in season mid-December, but a poinsettia in a personalized pot is pure perfection.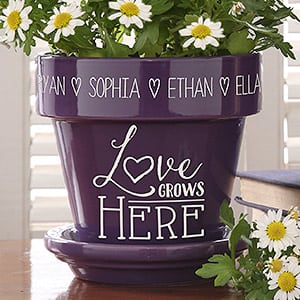 Photo Courtesy of personalization mall
    I love this idea for a gift because it's a cute and functional charging station that would fit perfectly in any home.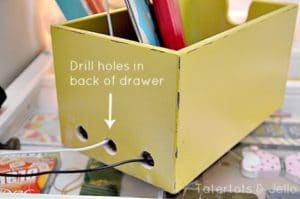 How simple are these DIY photo clip boards from Love Grows Wild. Add a photo of your children and any grandmother will be brought to tears.
     This Painted gift idea is my favorite.  I would love to receive this chalkboard serving tray, but maybe I'll just make myself in instead, and maybe a few for my sisters and friends.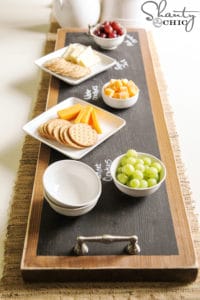 If you want to go the extra mile with this gift idea, pair it with all your favorite recipes and you'll be giving a gift that gives back all year long at dinner time.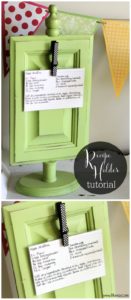 Recipe holder tutorial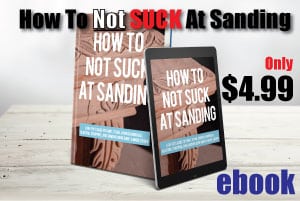 Inexpensive globes can be found at Target, Walmart, or thrift stores and are instantly transformed into an amazing home décor item with a little paint and a lot of creativity. These painted gift ideas would be perfect for a teen girl!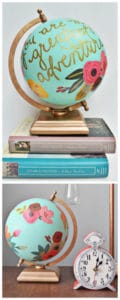 Globe Tutorial
    This is a simple pallet craft that makes a beautiful statement piece. You can easily pull together several at once for neighbors, friends, or family.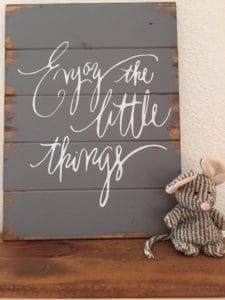 How cute are these coasters? I love the personalization and the simplicity of the pure wood and arrow design. You can find them on etsy or make your own using This wood burning pen set
.  It is a great investment for any DIYer, I've use mine so often.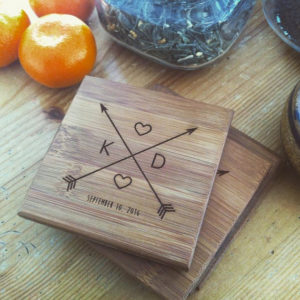 Glass vases are literally a dime a dozen. Add a little chalkboard paint and ribbon or burlap and you've got a beautiful gift idea.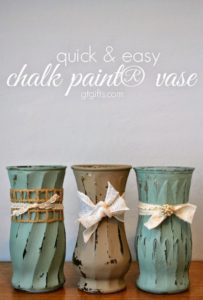 Vase Tutorial
 Pallet boards are a trendy item that can be completely personalized. Emphasized what is most important to you and customize it to match your home.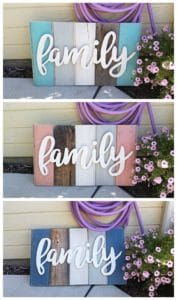 Family Tutorial
 This chess board is amazing for any game-lover. I love the hardware pieces and custom board. It definitely creates a unique gift they won't find anywhere else.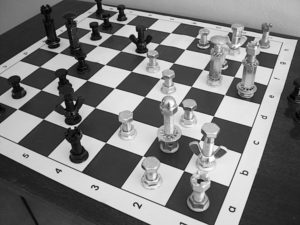 I hope you enjoy making your own painted gift with these ideas listed.
Merry Christmas!