Painted Furniture Ideas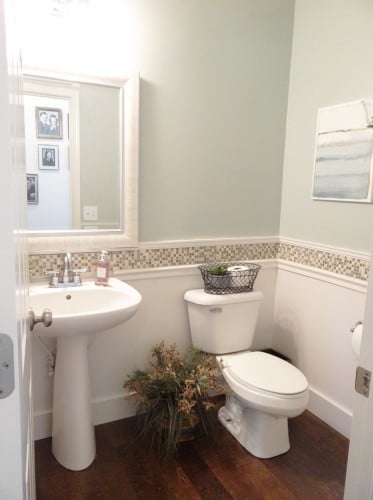 I love this sink!  If you don't have space to spare get rid of your large cupboard sink and install a smaller sink.  Shelves on the wall can replace the storage you lost.
No matter what bathroom makeover you are looking for I hope you found some great ideas here.  Thanks for stopping by!